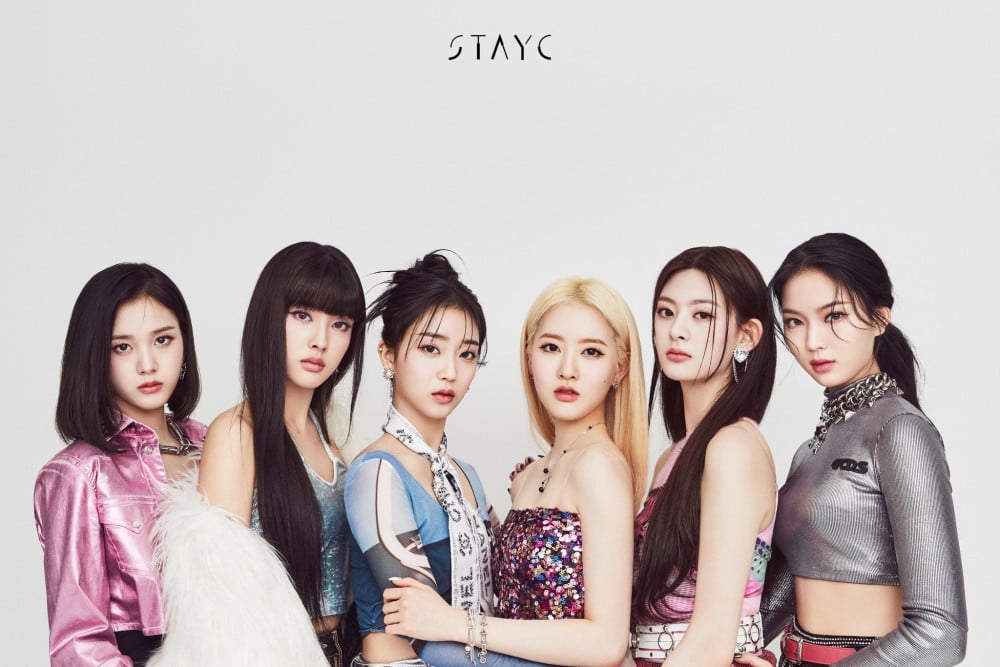 STAYChas achieved a new personal best with their latest album.
On February 21 KST, the final first-day sales count for STAYC's second mini-album, 'YOUNG-LUV.COM' has officially ended, and it accumulated over 78,000 copies on Hanteo.
With this, 'YOUNG-LUV.COM' has broken the girl group's personal record, becoming their highest-selling first-day sales on Hanteo by surpassing the group's first extended play 'Stereotype,' which had a little over 43,000 album sales on the first day of release.
Congratulations to STAYC!