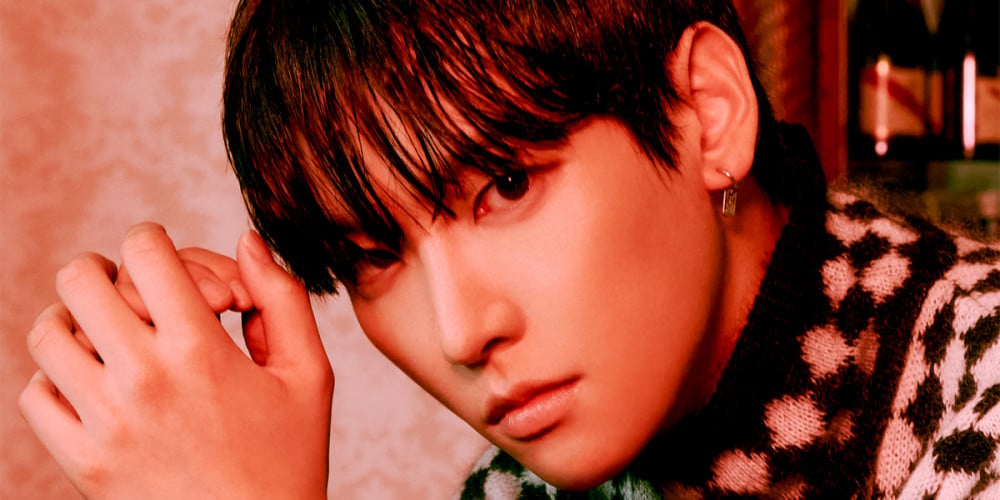 It looks like SF9's Inseong will officially become the first member of his group to begin his mandatory military service.
On February 5, FNC Entertainment stated via SF9's official fan cafe, "Inseong will begin his basic military training at the new recruit training center on March 21, after which he will carry out the remainder of his mandatory duties as a member of the army's military band. To prevent the spread of COVID-19 and other chaotic situations, there will be no separate event on the day of Inseong's enlistment."
The exact time and location of Inseong's enlistment will also be kept private.
FNC Entertainment also added on, "Regarding SF9's Youngbin, the agency will notify you regarding his mandatory enlistment plans as soon as the exact date is confirmed."