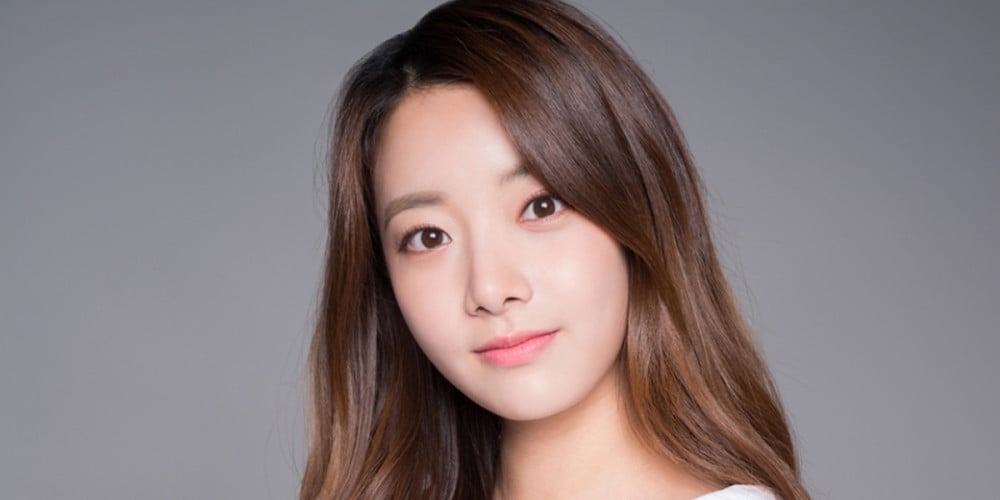 According to former April member Hyunjoo's legal representative on February 23, all lawsuits filed against Hyunjoo, her family, and her acquaintances have been dropped by the police as of this day.
Previously, Hyunjoo's former group members and her former agency DSP Media filed multiple lawsuits against Hyunjoo, her younger sibling, and Hyunjoo's acquaintances for spreading false rumors on online communities, after Hyunjoo's younger sibling raised allegations that the former April member was bullied by her group during her debut days.
As of February 23, all seven lawsuits filed against Hyunjoo and party have been dropped by police without charges. Police have concluded that it is difficult to prove that the content posted on online communities by Hyunjoo and party contained "false rumors" with "malicious intentions".
Finally, Hyunjoo's legal representative stated that any malicious attacks or false speculations surrounding Hyunjoo's case will be met with strict legal consequences.