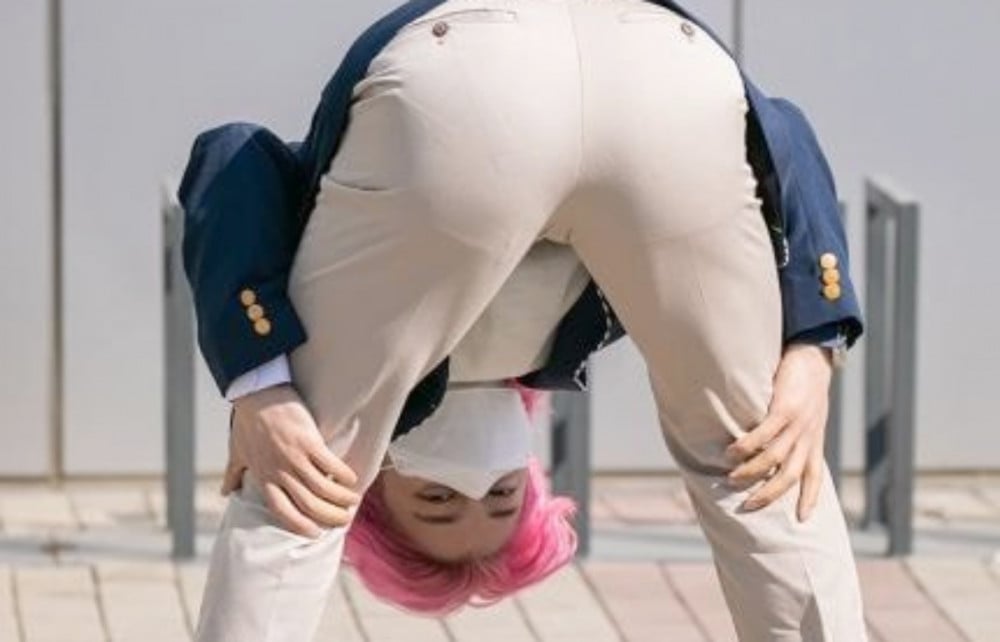 Netizens reacted to the hilarious photos of Olympic speed skater Kwak Yoon Gy, on his way to film for JTBC's 'Knowing Bros'.

On February 23, one netizen shared on an online community, "Kwak Yoon Gy's photos on his way to 'Knowing Bros'". Here, the netizen included several photos taken by reporters outside the filming site for JTBC's variety show 'Knowing Bros'.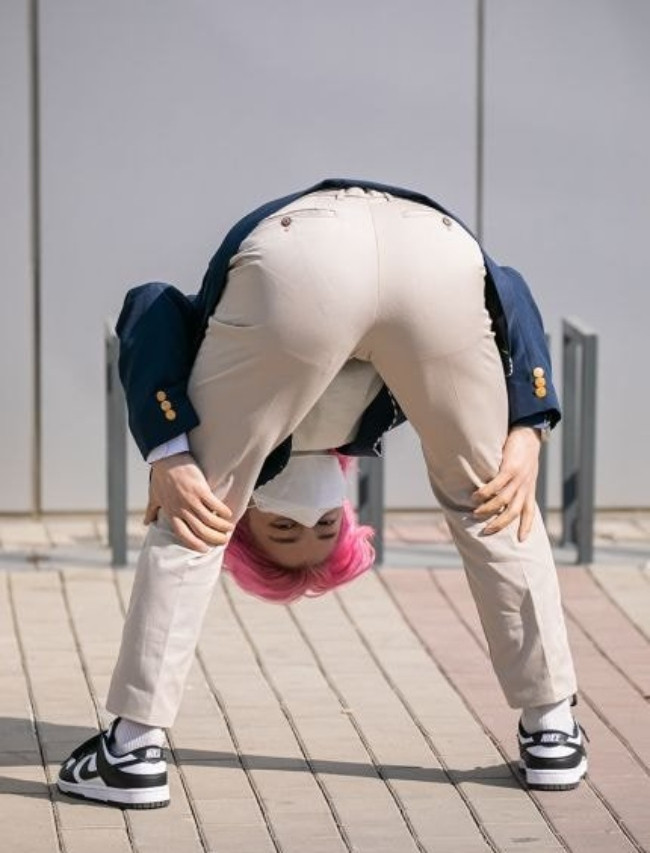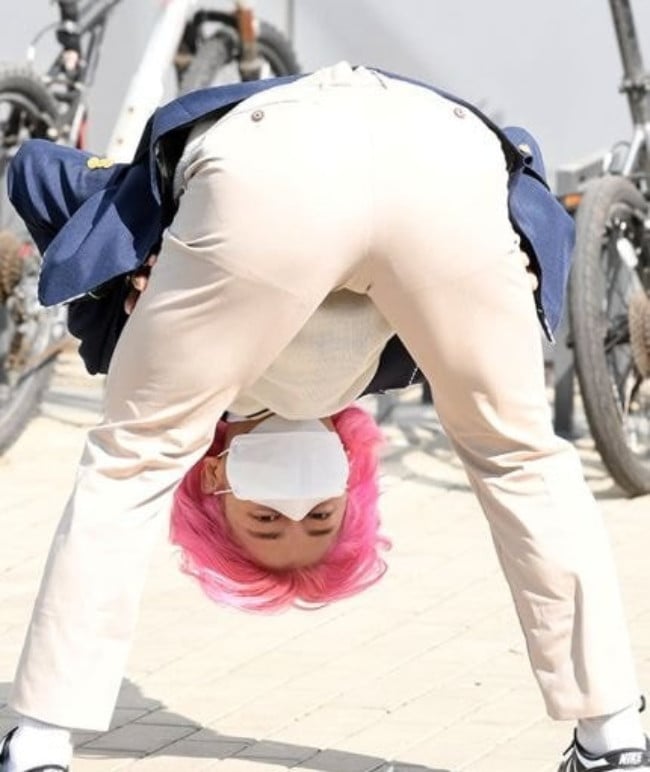 In response, some of the netizens commented:
"Lollllllll."
"He's going to end up doing the butt dance at this point Lolllll."
"So cute Lolllllllll."
"Why is he like this Lolllll."
"Is he Shin-chan Loll."
"Lollllll He's so humorous."
"Ack Lolll."
"Ah he is seriously so cute. So so cute Lollllll."
"Lollllllll as expected of him, he does not disappoint."
"He is so funny for real Lolllll."
"Amazing Lolllll."
"Lollll I'm jealous that he's so flexible Lolllll."
"Ahhh crazy, I almost spit out the coffee I was drinking Lolllll."
"Lolll For real, his potential as a celebrity is amazing Lolll."