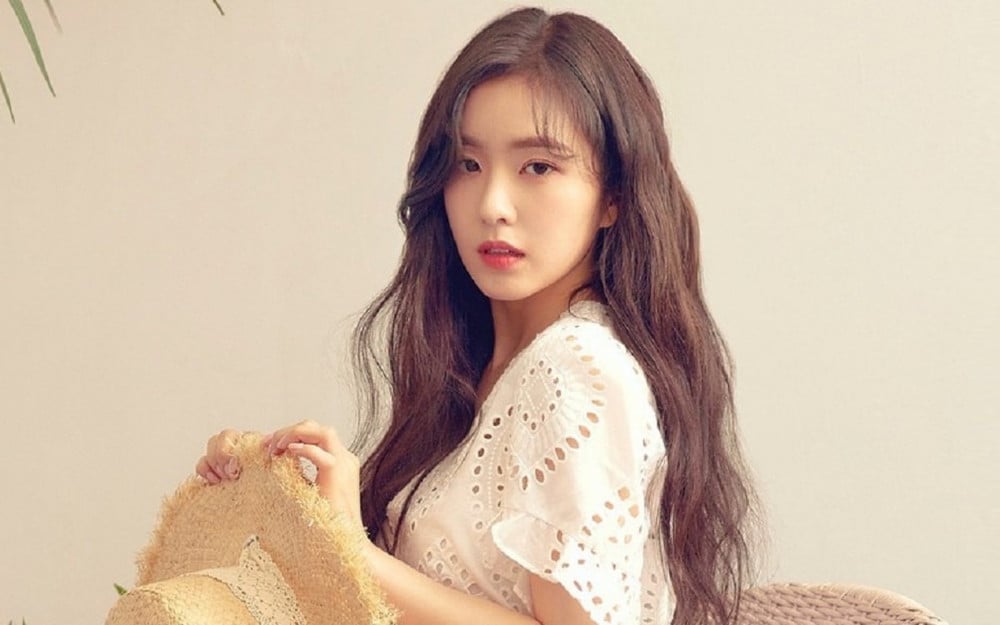 Red Velvet's Irene has been at the center of attention ever since her debut, as she is known as one of the prettiest female idols around. No one would deny that Irene boasts impeccable visuals with her large eyes, doll-like features, and fair porcelain skin.
Given her exceptional visuals, Irene has been the center member of Red Velvet and building up her brand value as she has been chosen to be a model for various brands.
Recently, one netizen began a discussion in a popular online community asking whether Irene was the prettiest third-generation female idol at her prime. The netizen who created the post asked, "Irene was the prettiest idol in the third generation idols in her prime? I don't know because I am new to this."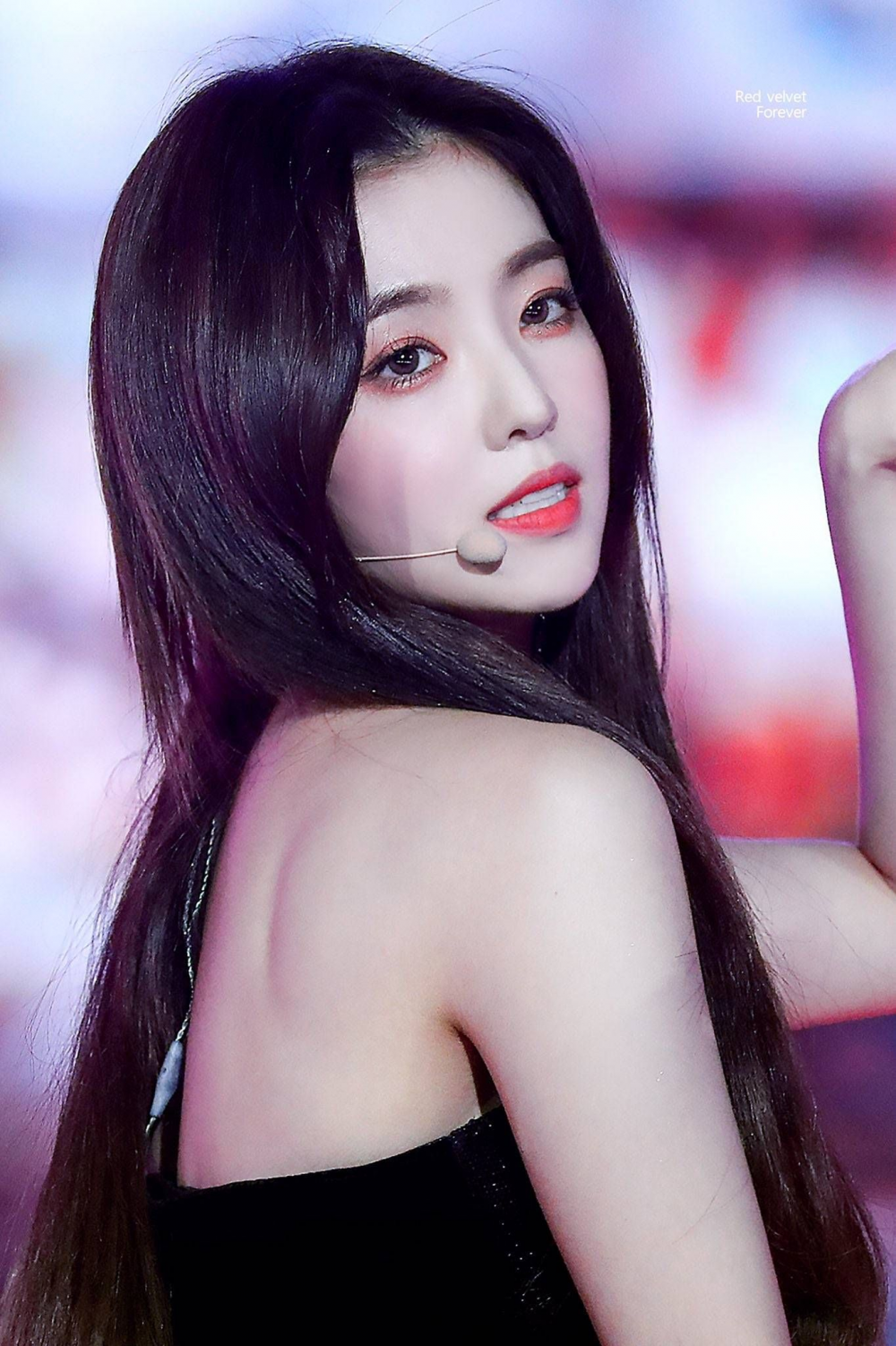 Hundreds of netizens joined the discussion and gave their opinion on this subject. These netizens argued that not only is Irene the prettiest idol of the third generation, but she is also still one of the most beautiful idols in the K-pop industry.
Netizens commented, "In my personal opinion, I think she is still the prettiest," "How old can you be to not know this? lol," "A lot of people say Tzuyu is the prettiest but I think Irene is unbeatable," "I definitely think she's the prettiest, even now, without a doubt," "I remember all I can say was 'Wow...' when Irene's face came on tv," "I think everyone says Irene when they think of the prettiest idol," and "I say that 2019 Irene is unbeatable."