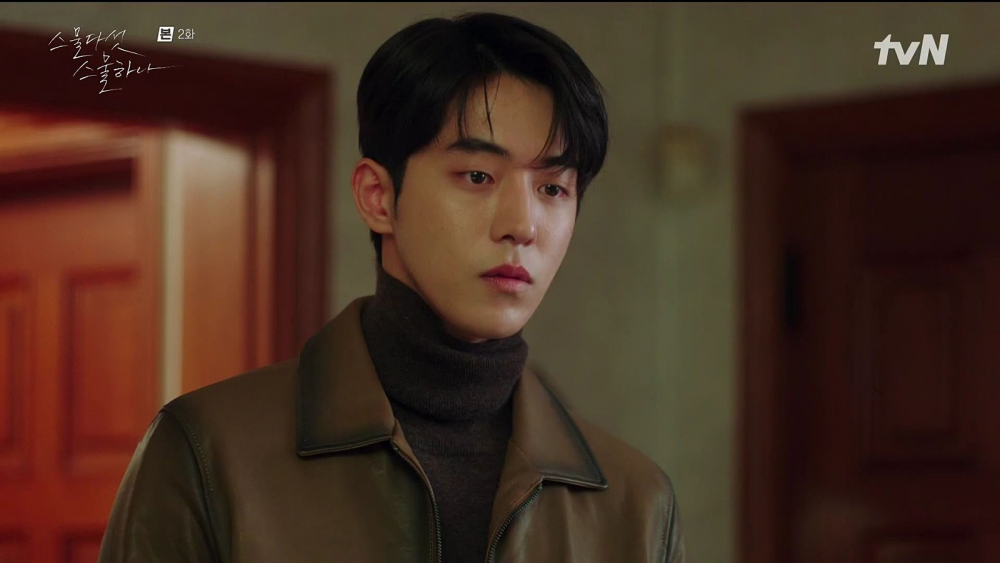 'Twenty-five, Twenty-one' starring Kim Tae Ri and Nam Joo Hyuk, tells the story of the first love, dreams, ambitions, and growth of two young individuals.

The story begins to unfold when a young girl quits ballet and runs away to her grandmother's house. There, she discovers her mother's diary written back in 1998, when her mother was only 18 during the IMF in Korea. The young girl delves inside the story of her mother's youth through that diary and discovers the things that were unknown about her mother.
In the drama, Kim Tae Ri and Nam Joo Hyuk show onscreen chemistry that is receiving much love. In particular, viewers are swooning over Nam Joo Hyuk's character Baek Yi Jin.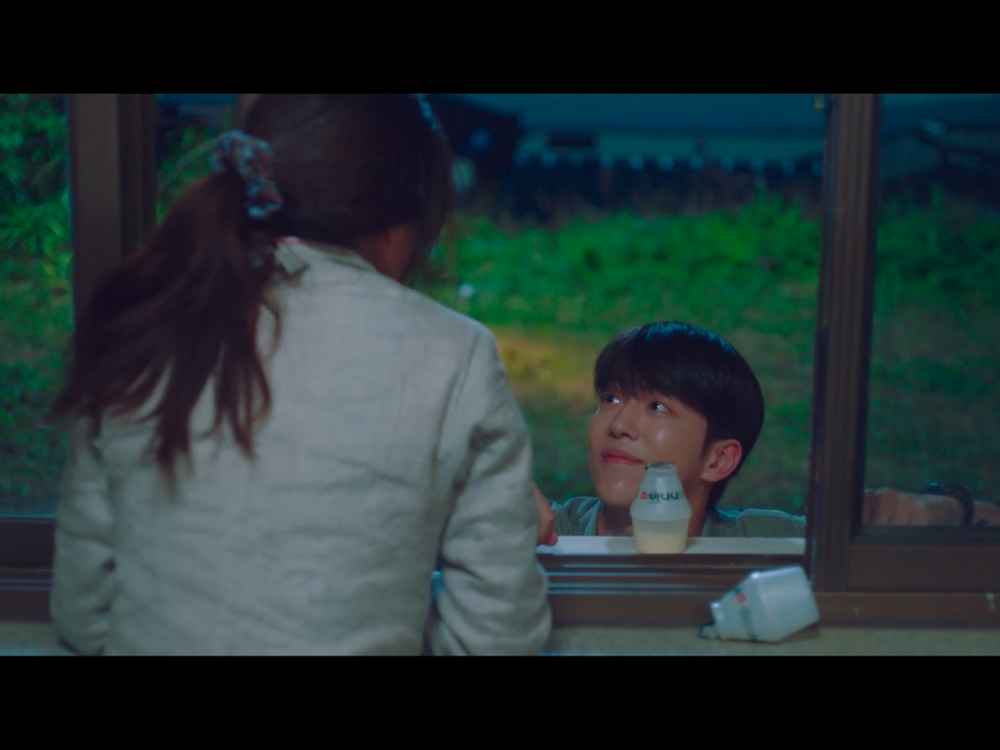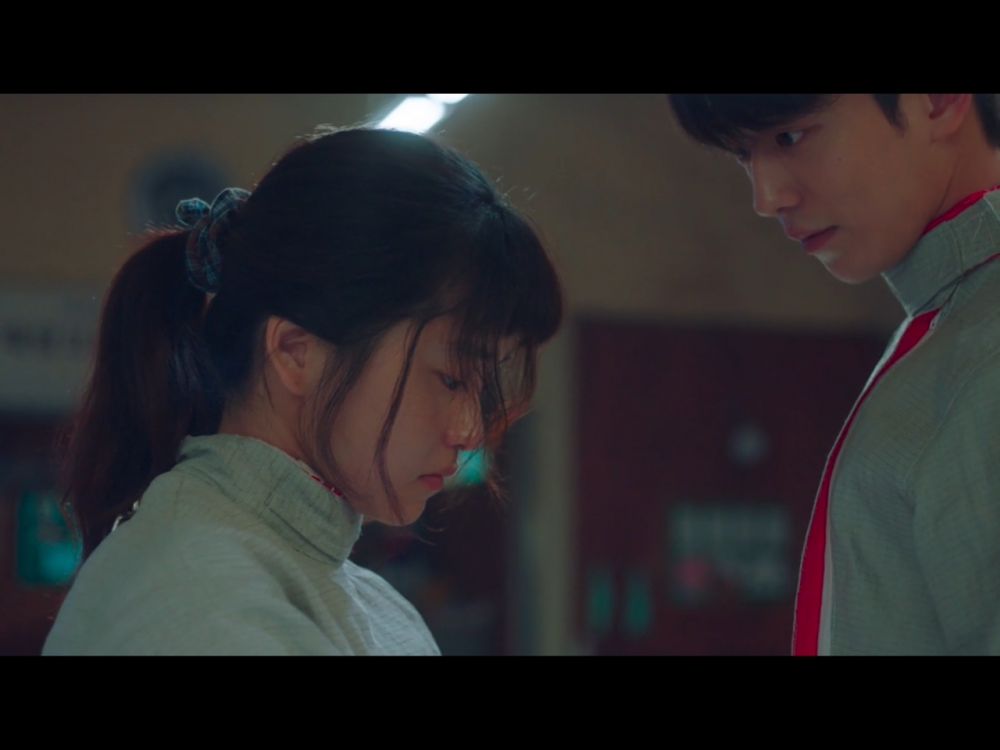 Many netizens praise that if Suzy is the 'first love' for male viewers, Nam Joo Hyuk is the epitome of the first love for female viewers and fans. Many of these fans love the drama and fall deeper in love with Nam Joo Hyuk. These viewers also praise Nam Joo Hyuk for his perfect visual in the drama.
Netizens commented, "I really want to marry Baek Yi Jin, not Nam Joo Hyuk," "I never knew Nam Joo Hyuk was so good-looking...Why did I know this now? I am watching the drama 'Weightlifting Fairy Kim Bok Joo' again," "Nam Joo Hyuk is so crazy good looking in this drama," "His gaze is so mesmerizing, omg," "I feel like Nam Joo Hyuk gets better looking with age, he also gets better at acting. You can see his improvement," "I feel like their chemistry is so crazy, they've added another legendary character to their filmography," "I feel like Nam Joo Hyuk is perfect for the college student role," "He looks so perfect, he still had that childish look in 'Weightlifting Fairy Kim Bok Joo' and was too buff in 'Start-Up,' but now he's perfect," and "They're both so good at acting."