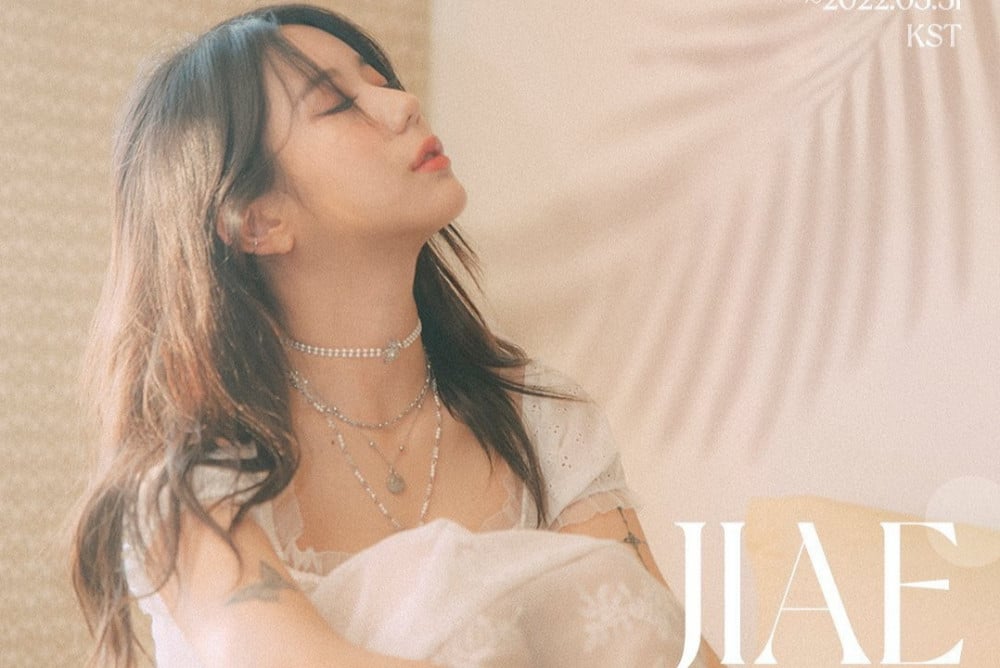 Former Wassup member Jiae asks for support to fund her first solo album.
In 2020, Jiae announced that she is bi-sexual, where she posted pictures of her stating that she loves both men and women, and she's beyond happy to have a lovely girlfriend on her Instagram story.
In her recent Instagram post, Jiae wrote:
"Hi guys! I'm Ji Ae. I used to be the main vocalist in the group called Wassup in the past.
First of all, I would really like to show my appreciation and thank you for the waits and patience. I have now finally taken the choice to make a solo album through funding and donations.
As you can know by the news and my social network, it has come to the extent where I couldn't get any supports, also no company would accept for I am a bisexual...
As everyone knows, making an album without an agency or entertainment company is close to impossible.
As for who I am, a bisexual. The society would not give me the same chance as others do.
Even so, music is my everything in my life. Basically it's my only job and I wouldn't wanna give up. So now, I wish to prepare the album through funding and donations. I would really appreciate the care and supports.
Anyone, just anyone who has the same thinking or wish to support me for who I am. I will not stop my passion and go on and show the world with my identities and color through music.
Anyone who wishes to support me, please do come to my account and check on the profile link. I would really really appreciate all the help.
Once again, thank you and I promise I will bring good music in return. Your support means a lot to me."
Despite enduring all the rejections she gets in the industry after coming out as bisexual, Jiae receives a lot of support from fans and non-fans as she is comfortable and confident about speaking up, and she is still eager to continue pursuing her career in music.