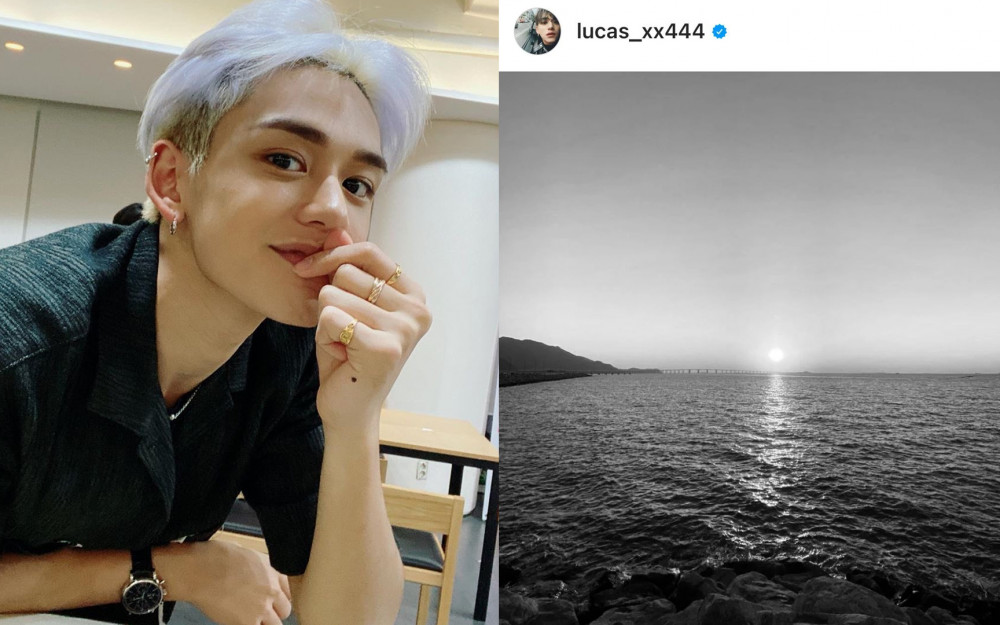 Last year, NCT's Lucas was embroiled in one of the most shocking controversies. In August 2021, there were a few netizens who stepped up to allege that the idol had gaslit them, leeched off them, and cheated on them.
Just two days later, Lucas wrote a handwritten apology letter apologizing for his wrongdoings and further shocking the community. Since then, Lucas has taken an indefinite period of hiatus as he has withdrawn himself from the group's promotions and also social media.
After six months of hiatus, on February 10 KST, Lucas posted for the first time on Instagram.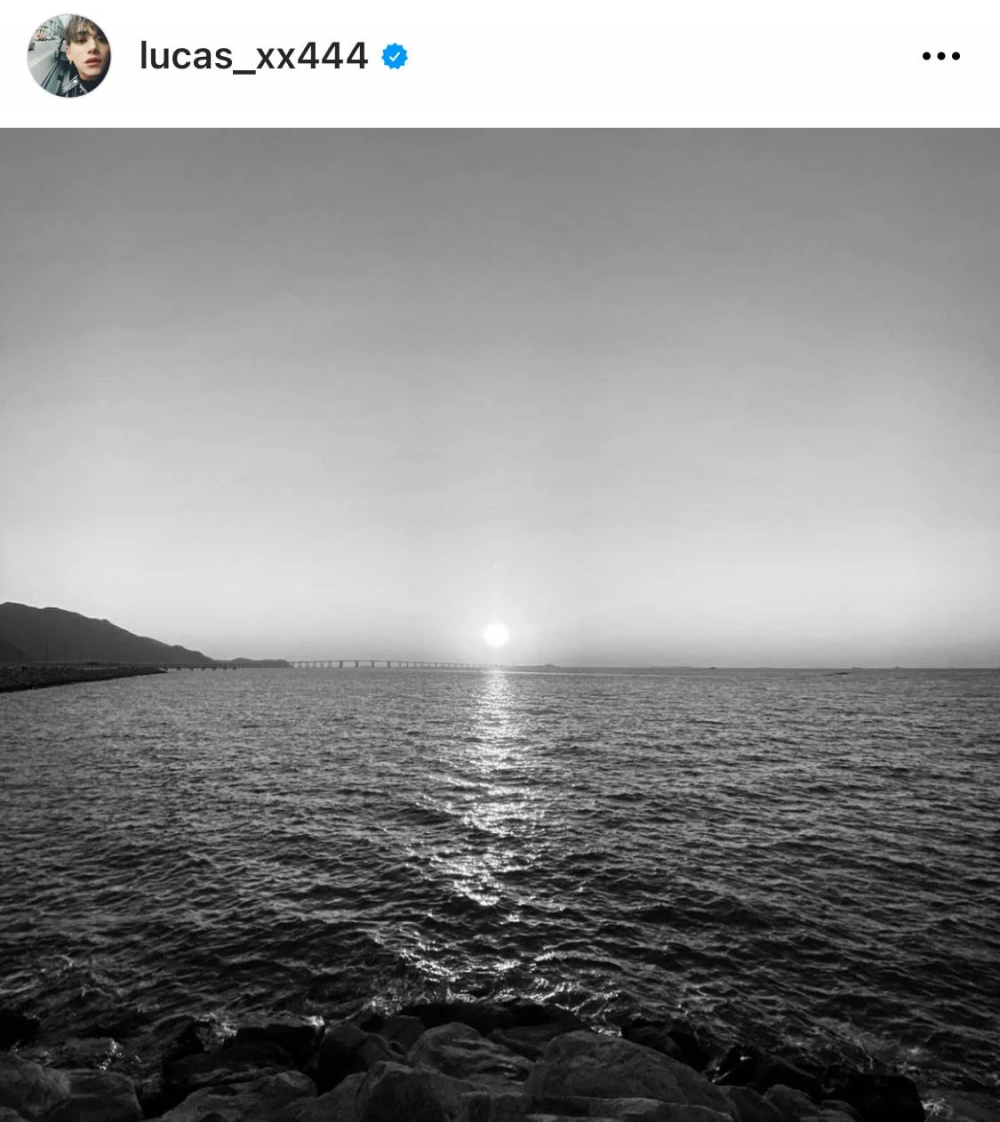 Lucas only posted a black and white photo of an ocean without a caption and updated fans for the first time since the controversy. Many Korean netizens were baffled to see Lucas update his fans in only a few months.
These netizens gathered to an online community to speculate why Lucas has chosen this time to post on his Instagram. Some netizens believed that Lucas posted to divert attention to himself after seeing Ningning receive criticism and malicious comments for showing her support for the Chinese national short track skating team.
Netizens commented, "Is he still in Korea?" "Why is he still here, lol," "I think he's trying to divert the attention to himself because Ningning was being criticized for supporting China in the Winter Olympics," "Did he leave the team yet?" "Is he letting us know that he's alive? lol," "I wish he just doesn't show up on social media at all," "Can't he read the room?," "His timing is just interesting," "I think he's just preparing to come back, lol," and "Ningning was getting too much hate, so he posted I think. lol."