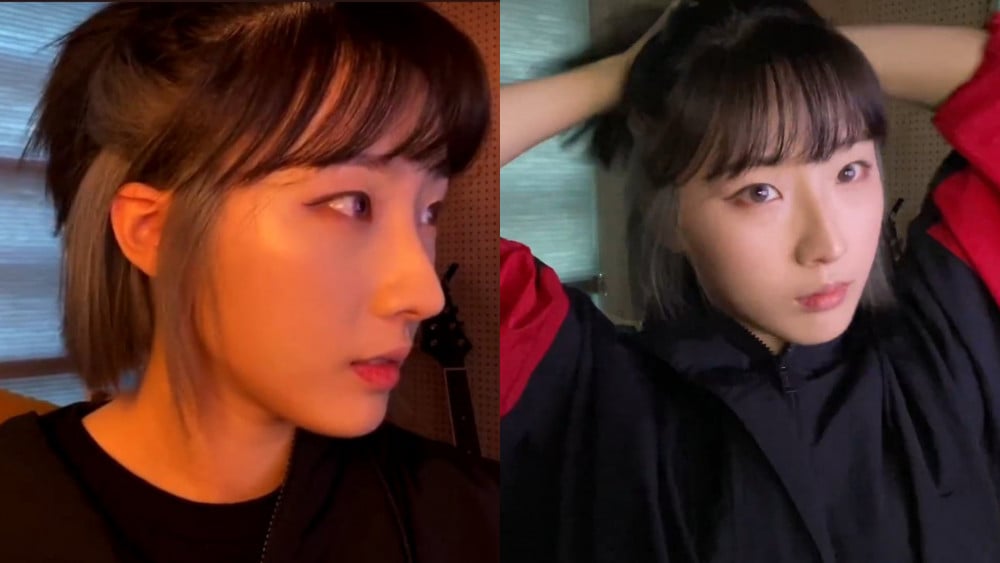 LOONA member HaSeul went live with her new breathtaking hairstyle, and fans were in love.
In HaSeul's recent live on VLive, she shared the reasons why she went live — and one of those is to show her hair before LOONA's offline concert 'LOONAVERSE: FROM,' which will take place on February 12 in Seoul. In her live, HaSeul also shared that she has only been practicing for their concert.
With all of the content she shared on her recent broadcast, fans can't seem to not notice how HaSeul's new hairstyle fits her perfectly. Her new short-cut silver hairstyle was revealed last month in preparation for their concert, but fans were astounded and still can't get enough of how stunning HaSeul is.