On the 25th, staff members shared a group photo from the celebration of wrapping up filming for the upcoming drama 'Bad Memory Eraser.'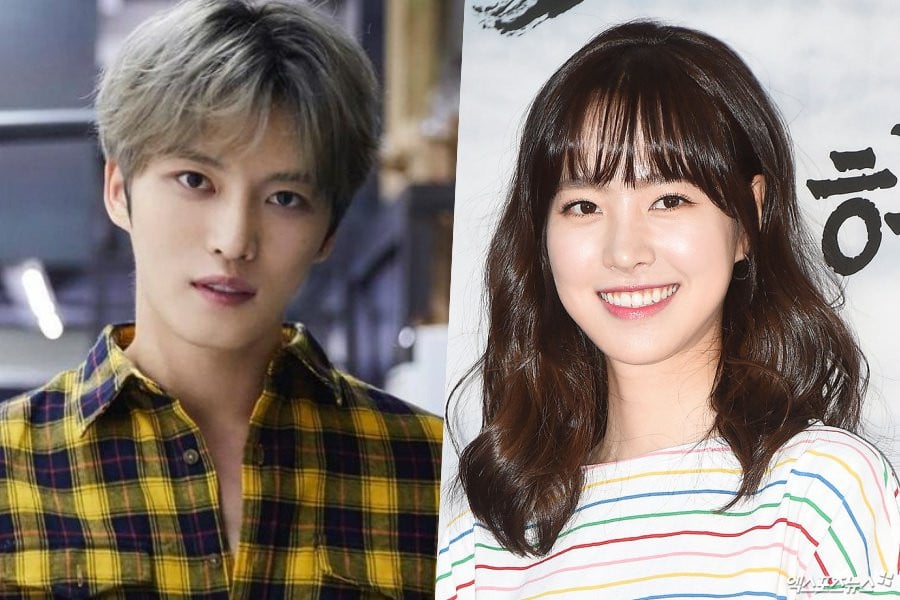 The lead actors for this drama are Kim Jaejoong and Jun Seyeon. The drama is expected to be also an OTT drama. The filming started in September of last year and has finally reached the end this February.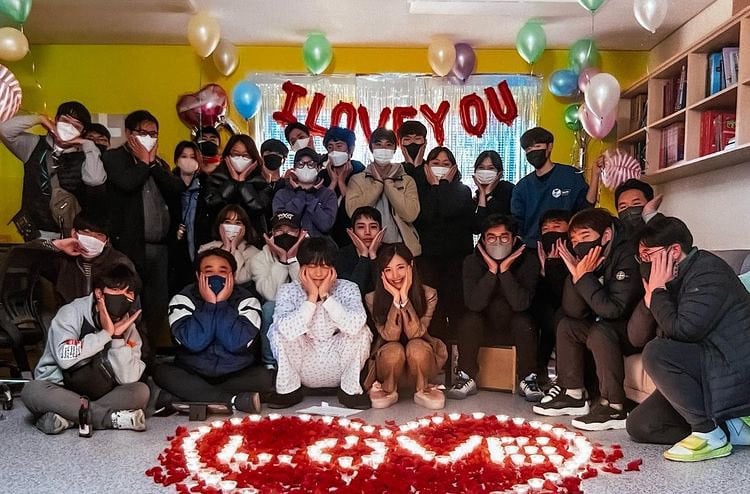 Jaejoong plays Lee Goon, a successful tennis player, while Jin Seyeon plays the role of a doctor. Eager fans don't know much about the drama as the production company still didn't share more details.
Stay tuned for the announcement of when and where the drama will be aired.