Many celebrities are chosen to model for various brands, including clothing. Of course, different celebrities are chosen for different brands that would fit the brand's image the best.
Recently, Girls' Generation member Seohyun was chosen as the best model for women's wear as netizens claim that her feminine and delicate image is perfect for these feminine womens' brands.
One netizen wrote in an online community, "She sold out on a lot of Missha brand clothing when she was a model for Missha and she fits the brand DEWL too after being chosen as their new brand model." The netizen added, "She has a delicate frame with long arms and legs. She also has the vibe and facial expression that fits so well with these women's clothing brands."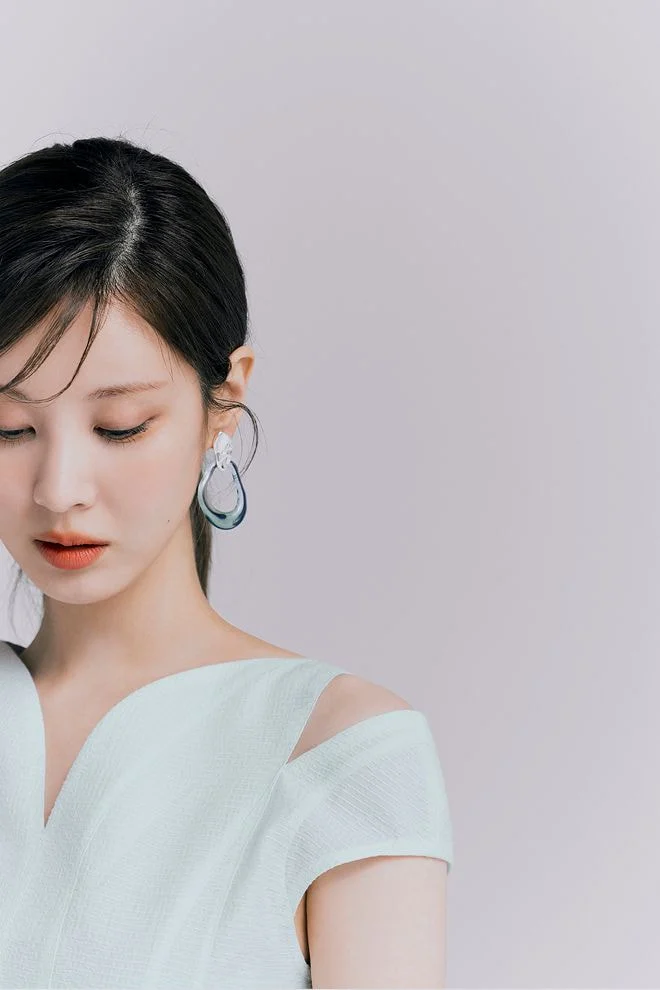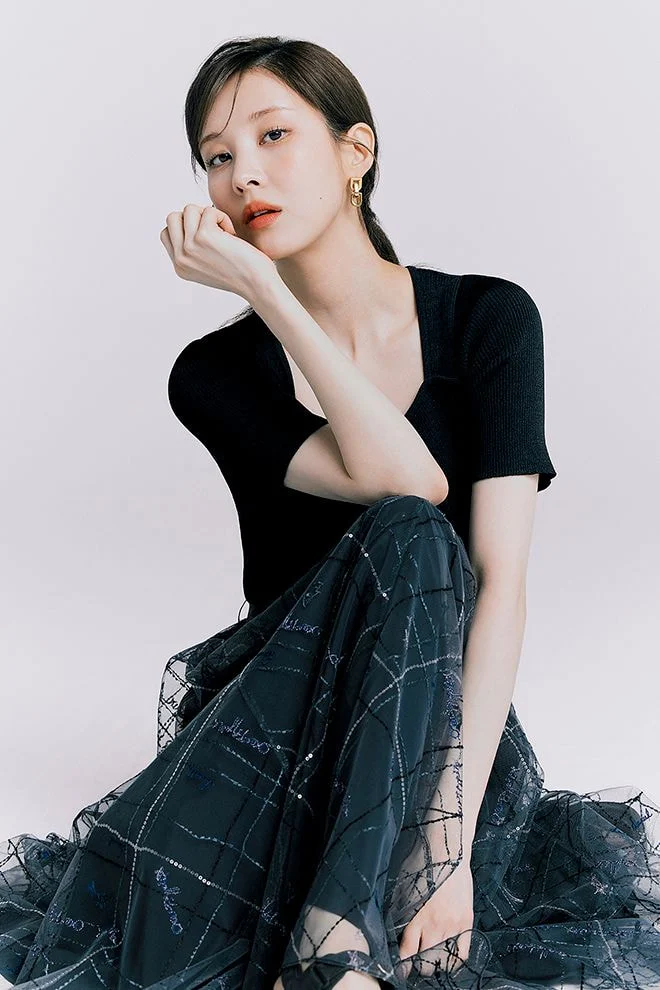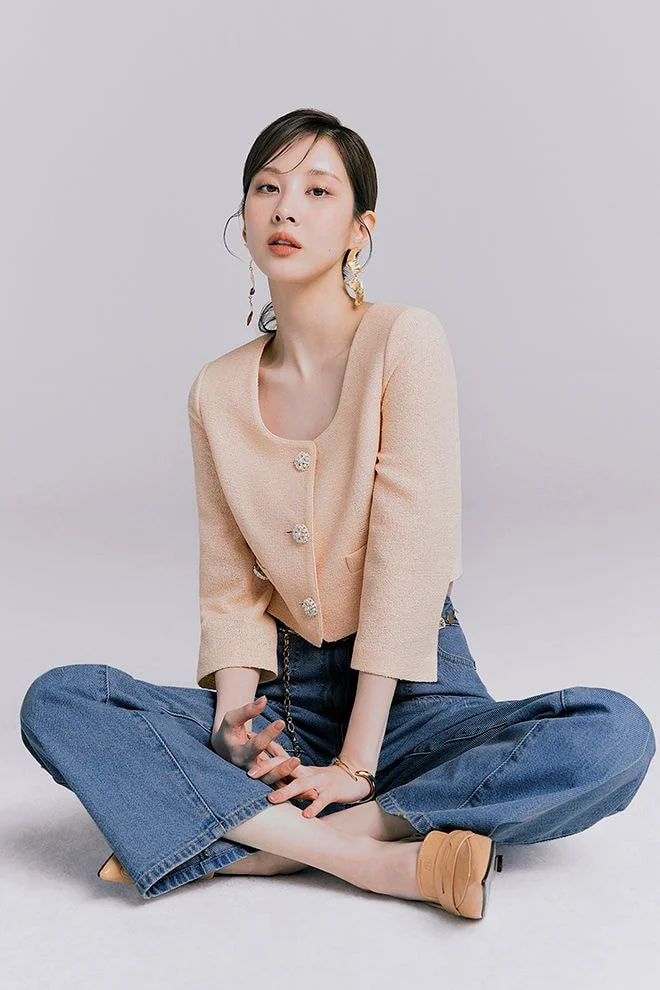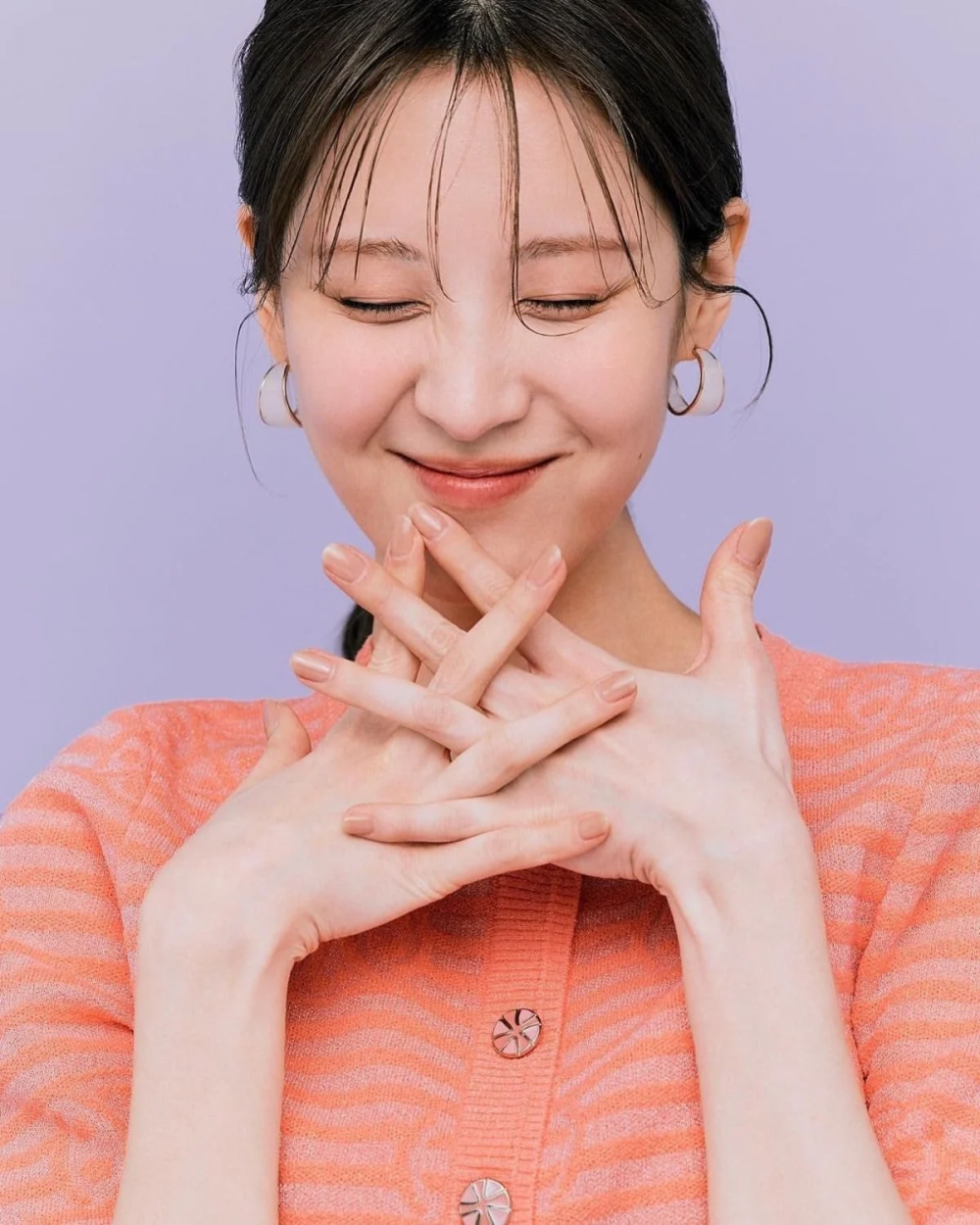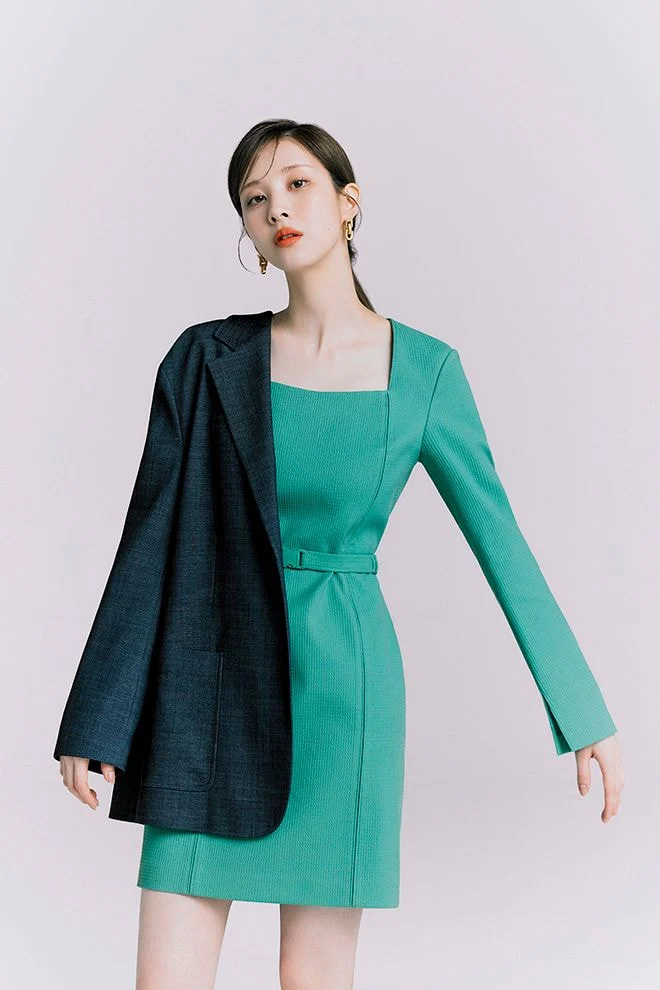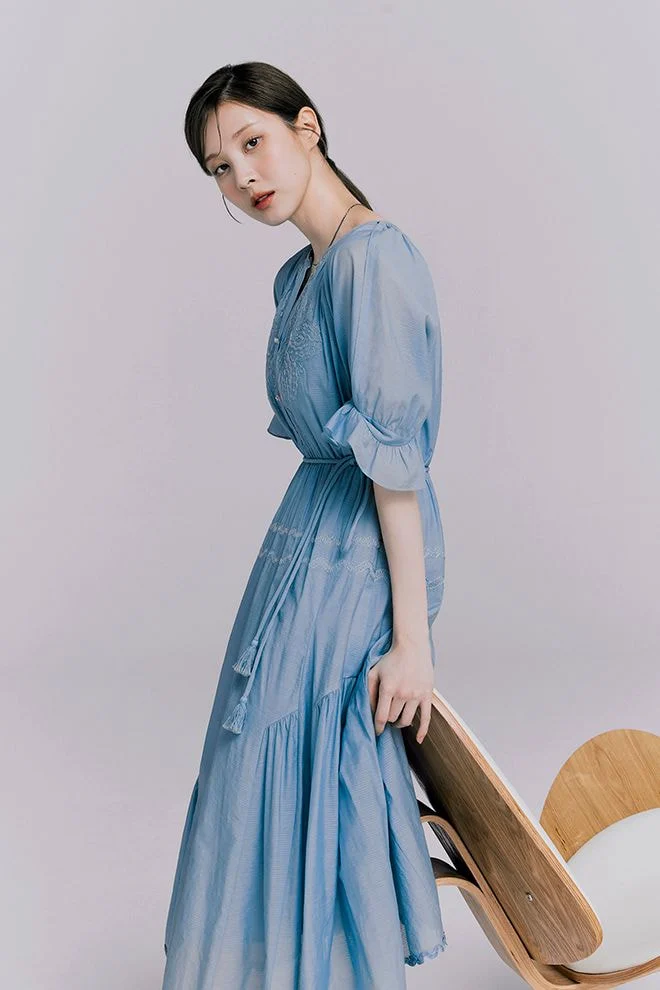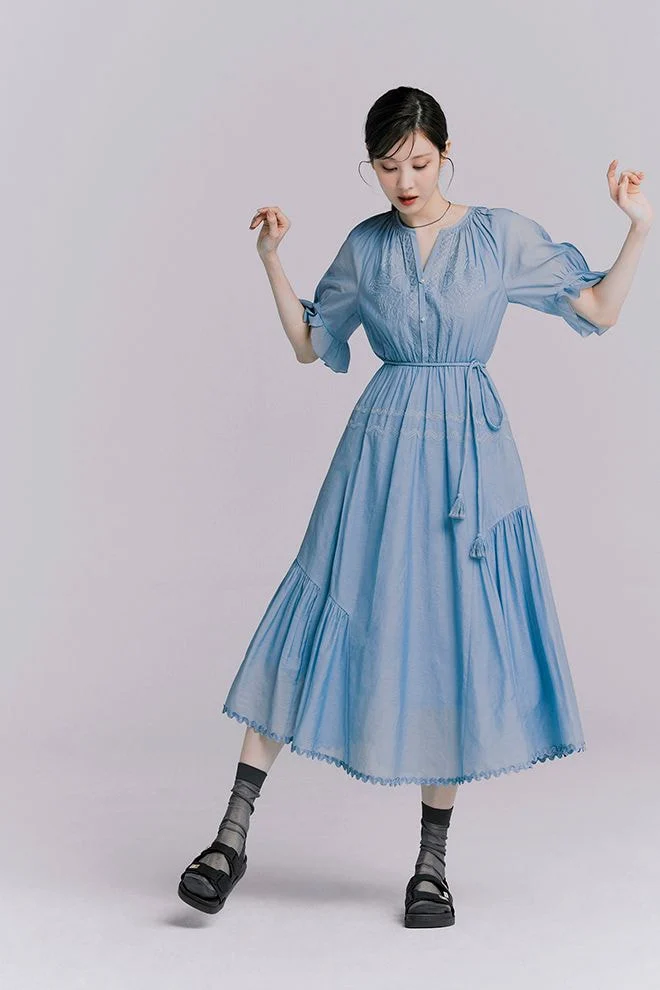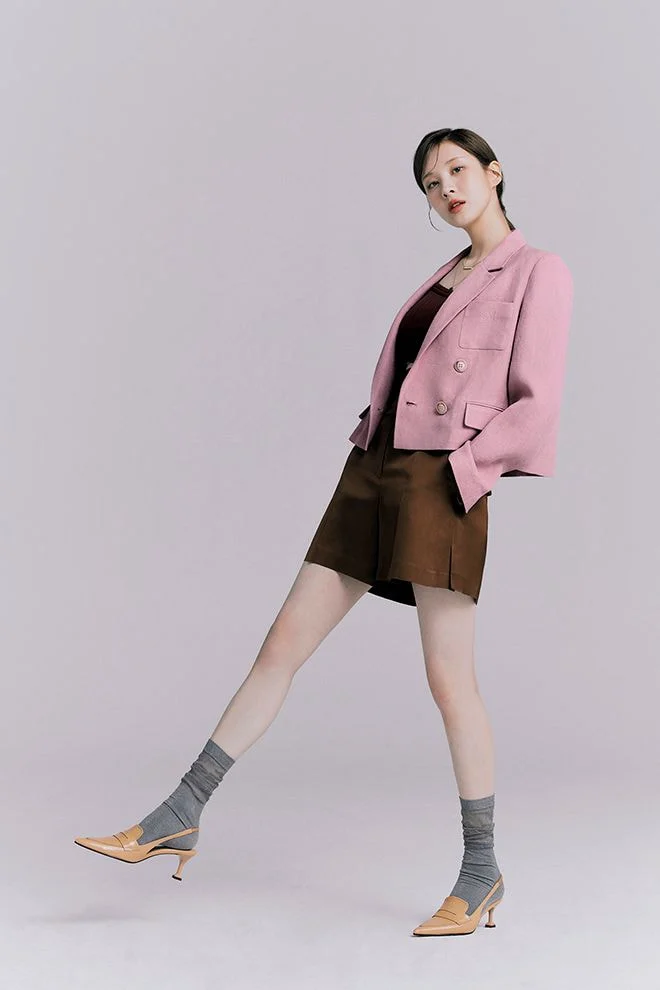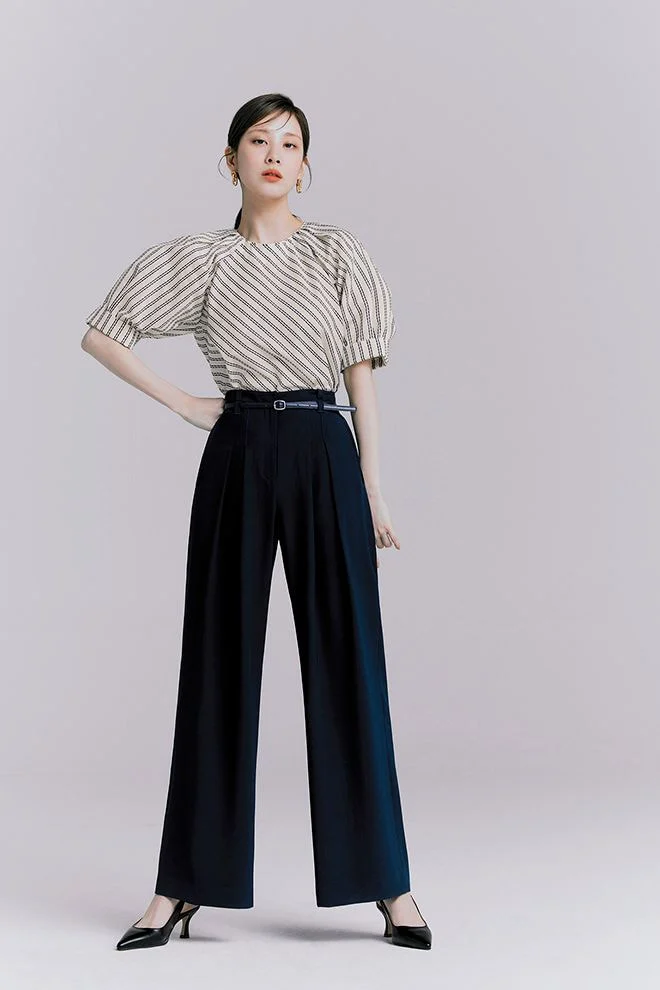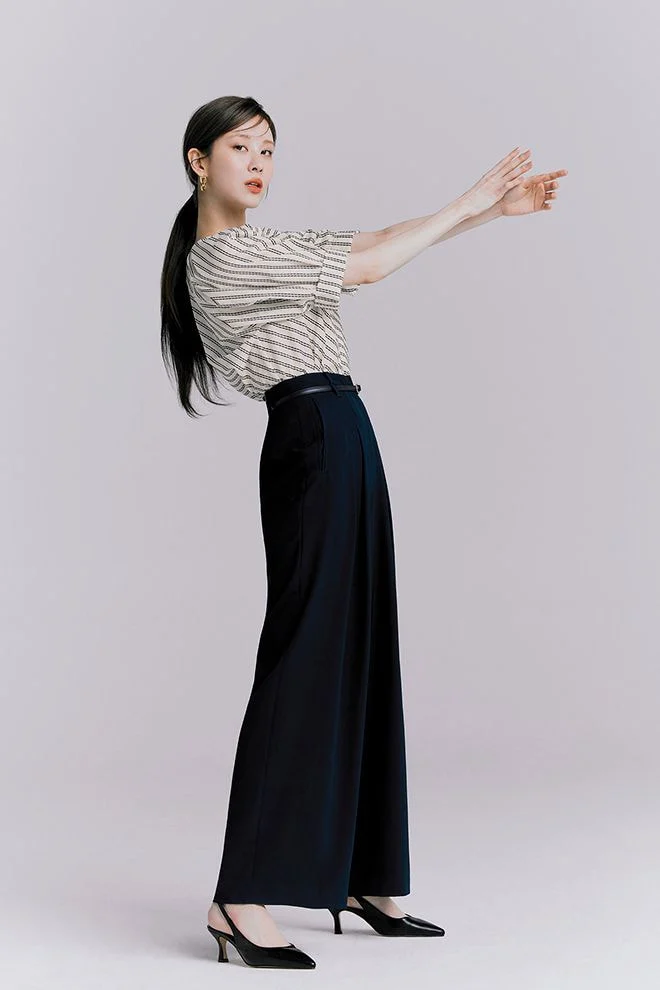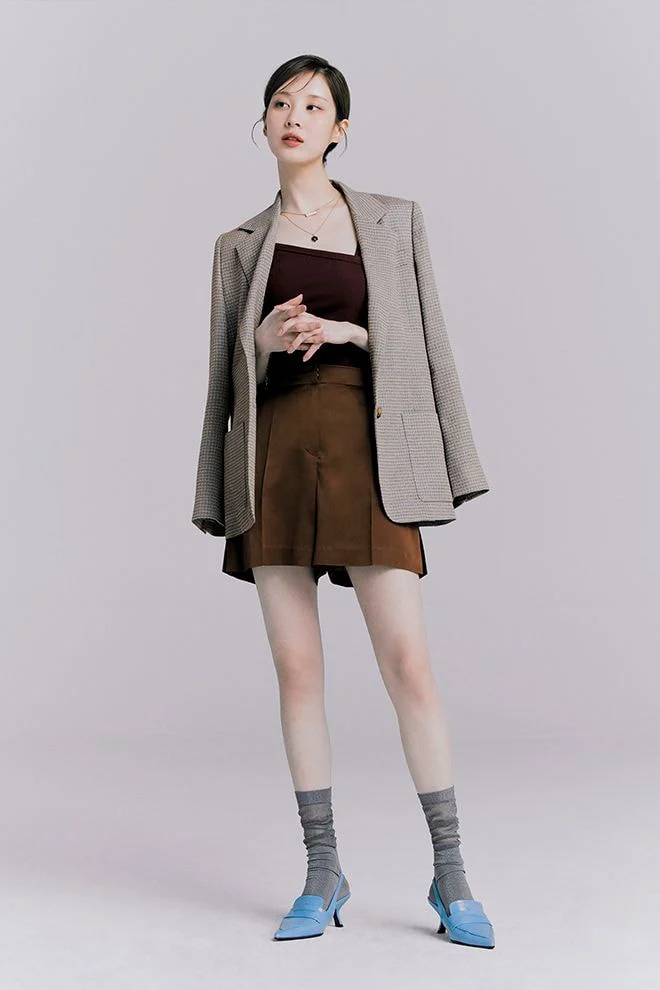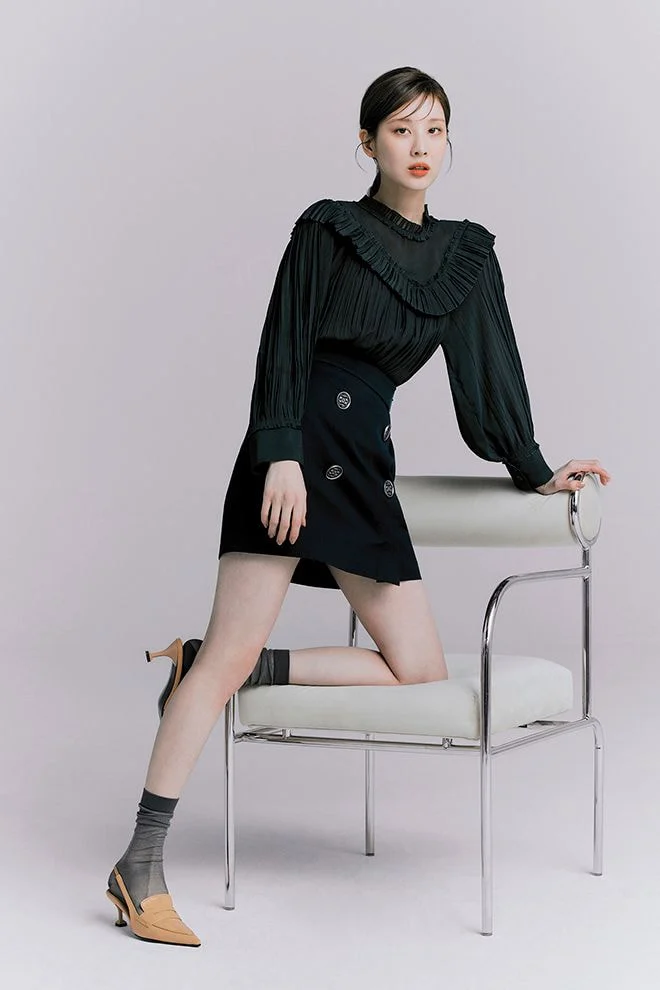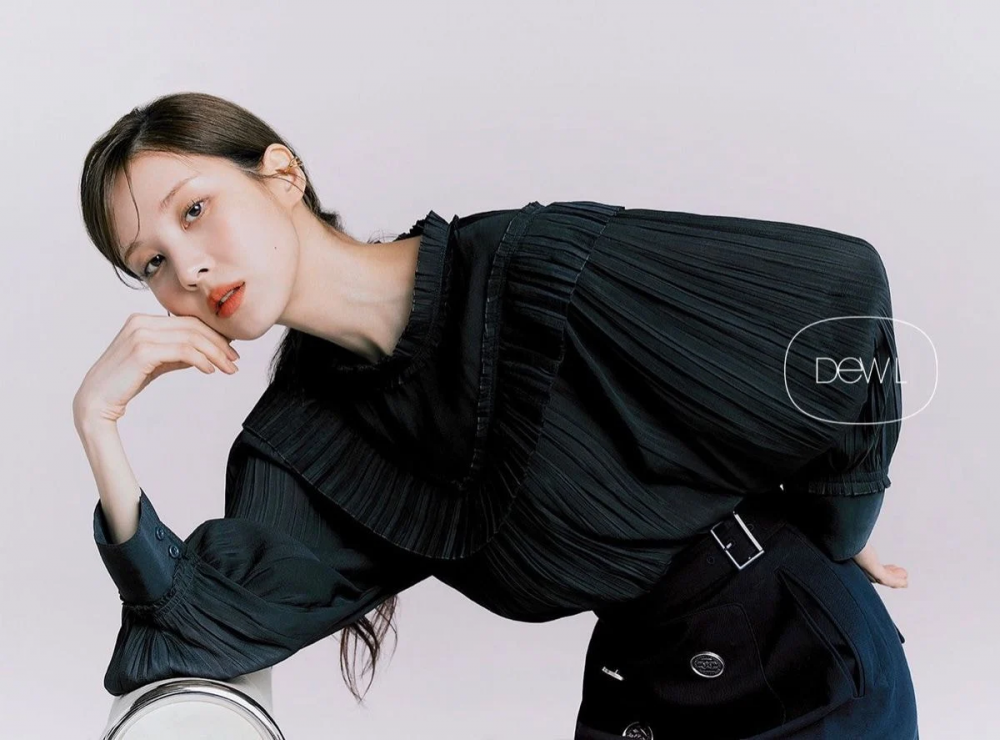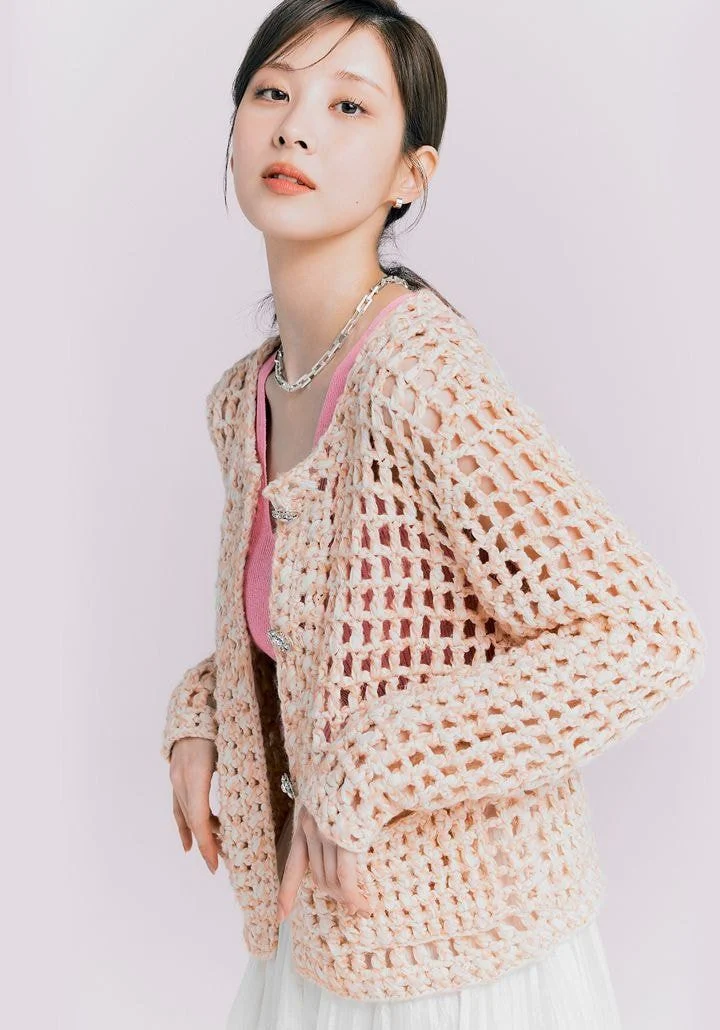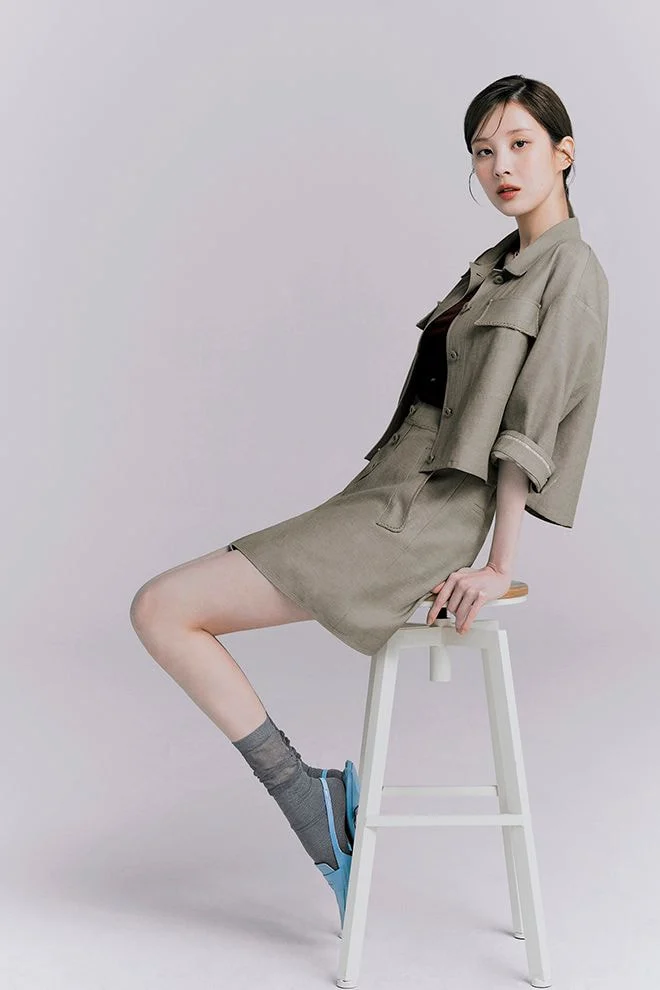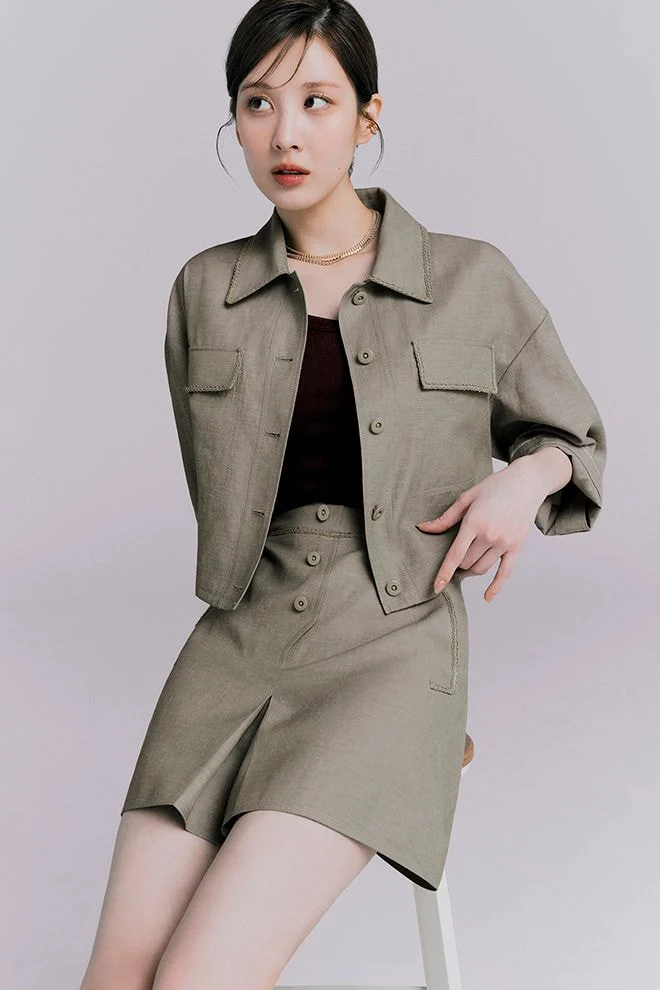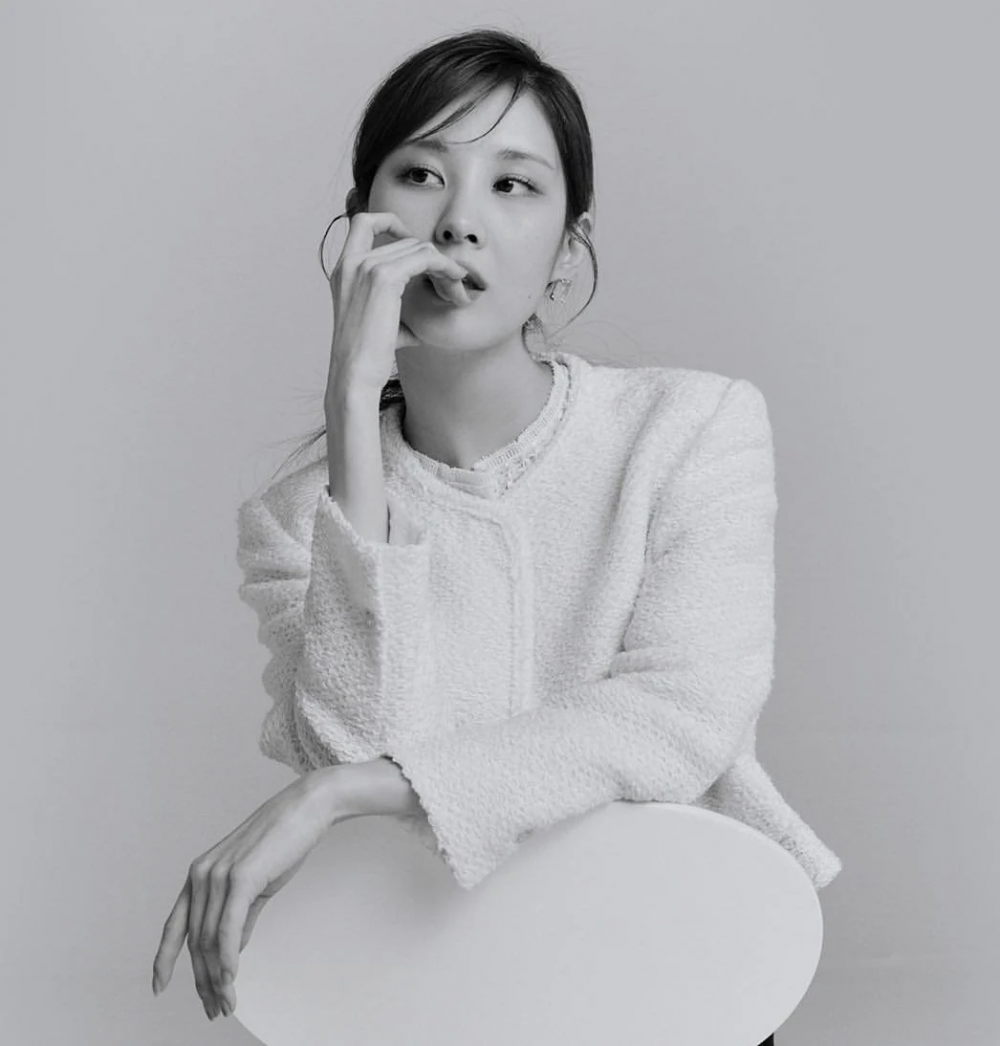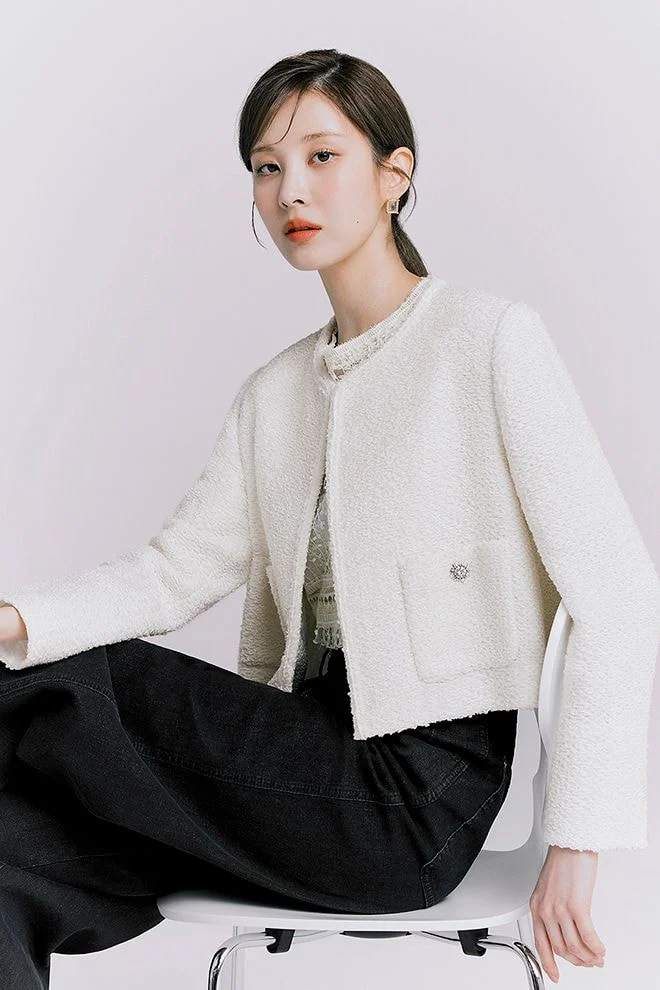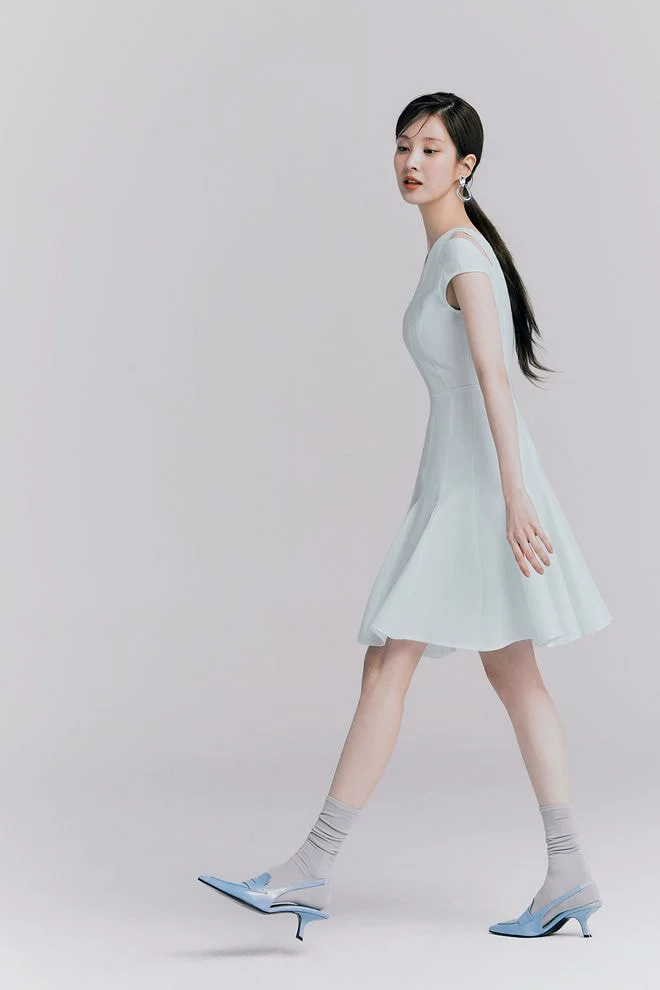 Netizens commented, "I think she's the best model for clothing, she so pretty and she has this fresh and feminine vibe," "When I saw the post title I thought of Seohyun before clicking," "Wow, she's so pretty," "I think Seohyun is the prettiest these days," "I think she is the prime example of what it means to be feminine and delicate," "To be honest, all I see is her face because she's so pretty," "She has this lovely vibe that's perfect for women's wear," "I think the DEWL clothing fits Seohyun the best," "She's has the figure that I want," "She's slim and tall, so the clothes all look good on her," "She's so slim and delicate, I think she's so gorgeous," and "She's always so lovely and pretty."