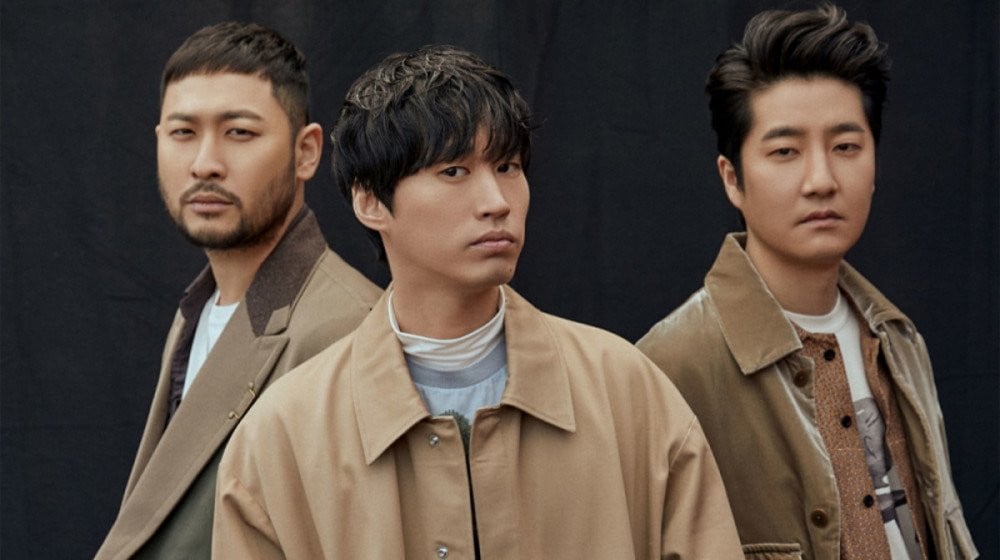 Epik High have revealed the track list for part 2 of their 'Epik High Is Here' album.

The teaser images include a soft green theme with two doves, and the tracks include "Here", "Prequel", "Super Rare", "Gray So Gray", "BRB", "I Hated Myself (Tablo's Word)", "Rain Song", "Rich Kids Anthem", "Face ID", "Piano for Sale", "Family Portrait", and "Champagne".

The first part of the album was originally released on January 18, 2021 and featured double title tracks "Rosario" and "Based On A True Story". Epik High's 'Epik High is Here' part 2 drops on February 14 KST.

Stay tuned for updates on Epik High's comeback!