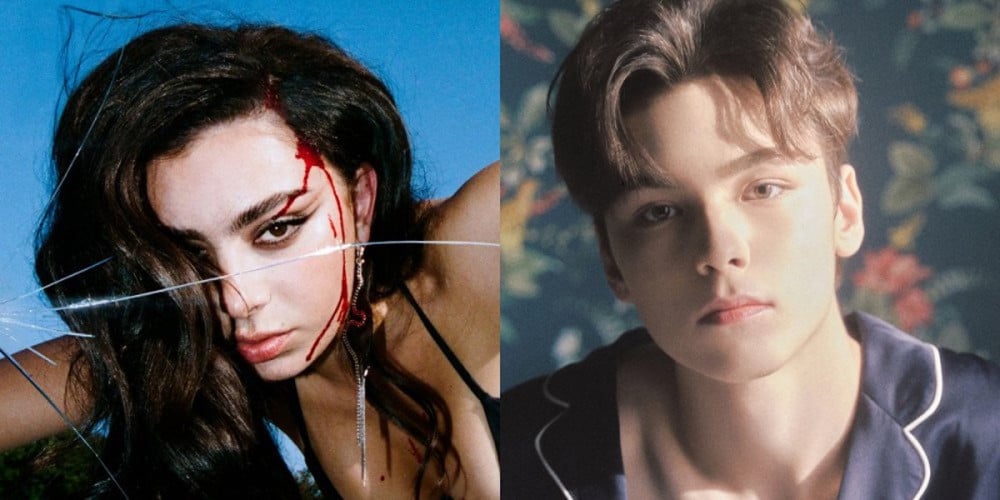 The much-anticipated collaboration project made possible by dedicated fans, "Beg For You" remix is coming!
On February 23, Charli XCX dropped a surprise audio preview for her "Beg For You" remix, featuring Seventeen's Vernon! As many of you know, Charli XCX caused a bit of an uproar on Twitter as she reached out to fans for suggestions on whom she should collaborate with for a "Beg For You" remix. Fans unanimously(?) suggested that she should work with Seventeen's Vernon, one of her longtime fans.
Judging by Charli's recent Twitter post, the remix version of "Beg For You" is now coming to streaming platforms "soon". The remix will also feature Rina Sawayama, featured in the original release of "Beg For You", as well as producer A.G. Cook.
Are you ready for it, Carats?