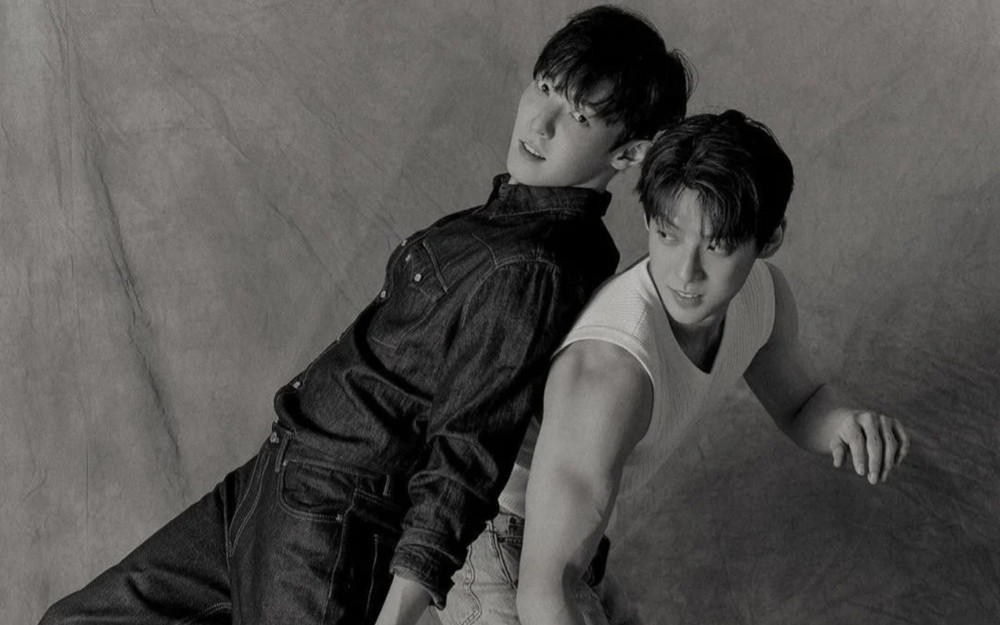 On February 23, BTOB's Minhyuk posted a set of photos taken with his older brother on Instagram.
In the black and white photos, the two brothers showed off their stunningly handsome looks and radiated their brotherly love for each other. The two garnered much attention not only for their good looks but also for their striking resemblance.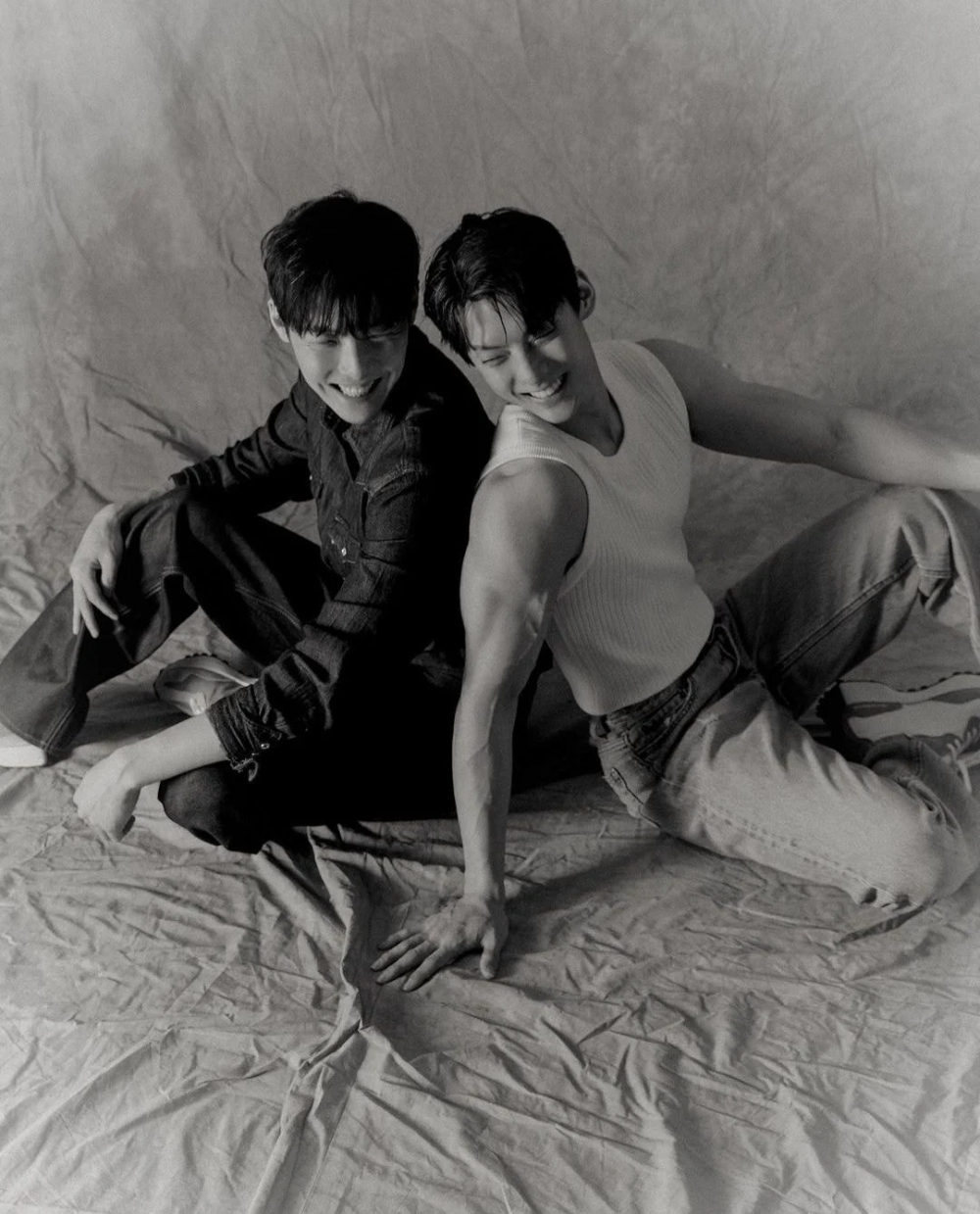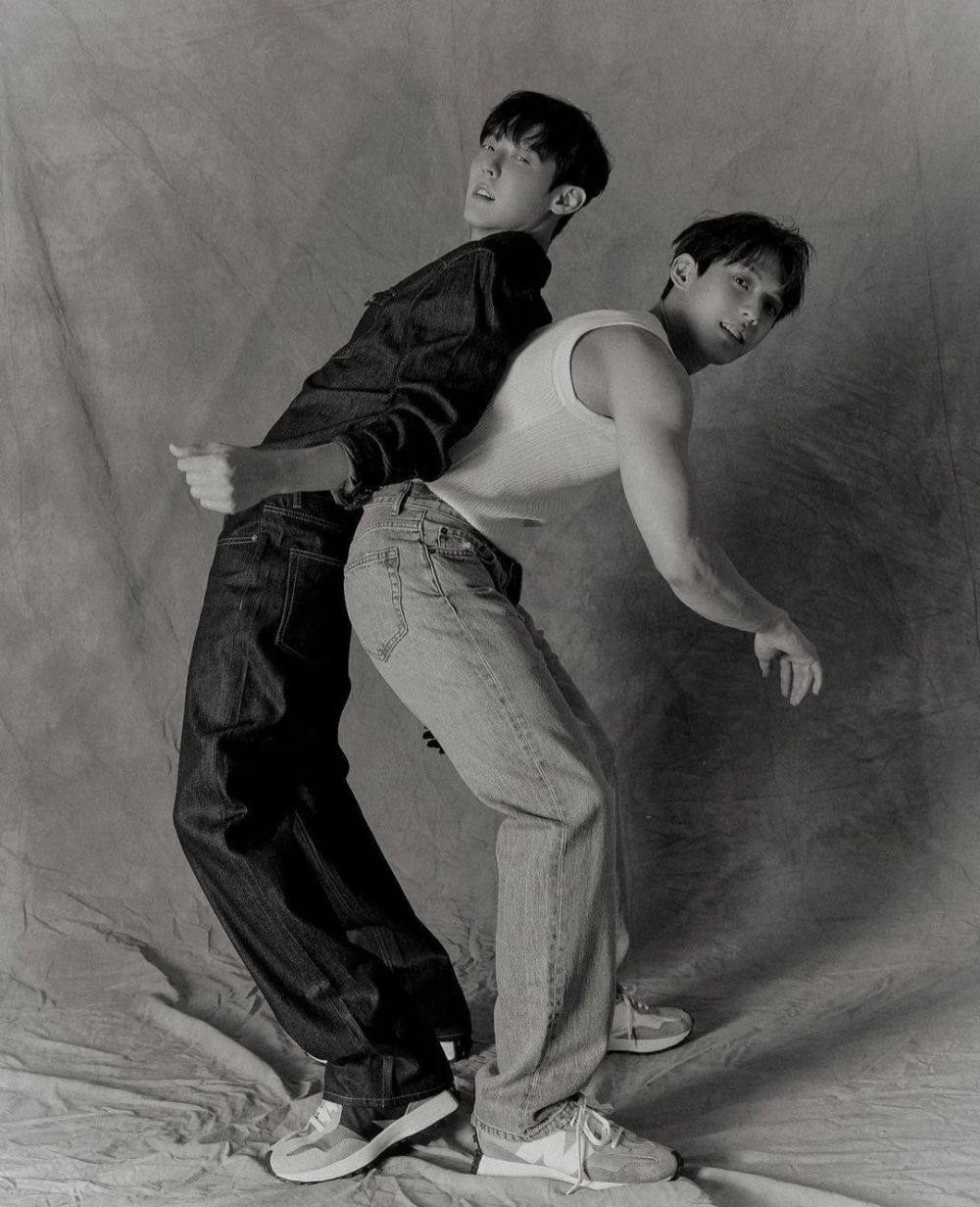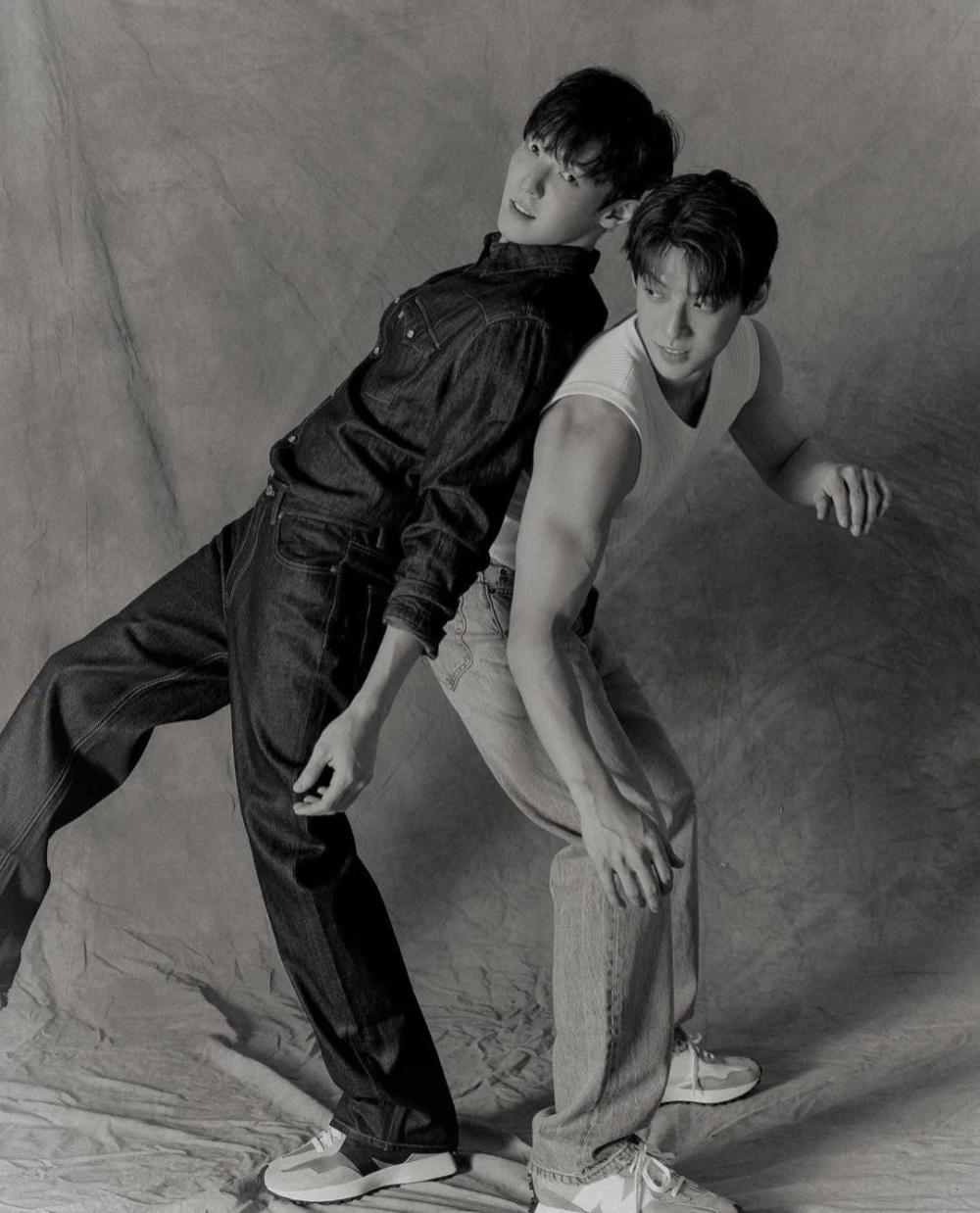 Of course, being brothers would entail the resemblance, but the two look like twins rather than brothers who are four years apart.
Many netizens were stunned as Minhyuk, and his older brother looked almost identical to each other. Furthermore, the two boasted extreme youth as Minhyuk is known to be 33 and his older brother 37 years old.
Netizens commented, "This is so crazy," "They look identical," "His brother is 37?? why does he look so young?" "Omg, I thought they were twins but that's his older brother who is four years older," "They look so alike," "His brother should be a celebrity too," "omg, I can't tell them apart," "How can both brothers look so good and so alike? I know siblings who don't look anything alike," "I think the crazier part is that his brother is 37 lol," and "Put aside them looking alike, they both look so young for their age."