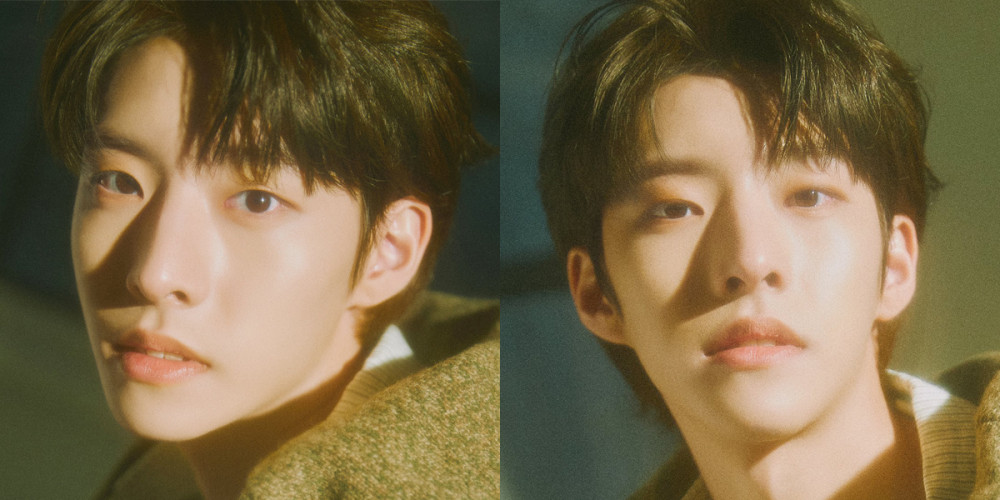 The 7th member of Brand New Music's upcoming rookie boy group YOUNITE is the team's main dancer, Hyunseung!
Slated to debut some time in the first half of 2022, Brand New Music's YOUNITE consist of 9 members, the largest boy group to ever debut under the hip-hop agency. YOUNITE officially began a series of prologue teasers last week by introducing the team's first member Lee Eun Sang, followed by Woono, Steve, Kyungmun, Hyungseok, Eunho, and now, Hyunseung.
Meanwhile, the YOUNITE members have garnered attention from global fans since their pre-debut days as the trainee team BRANDNEWZ. While you wait for more details on YOUNITE's official debut, check out Hyunseung's prologue photos and film, below!