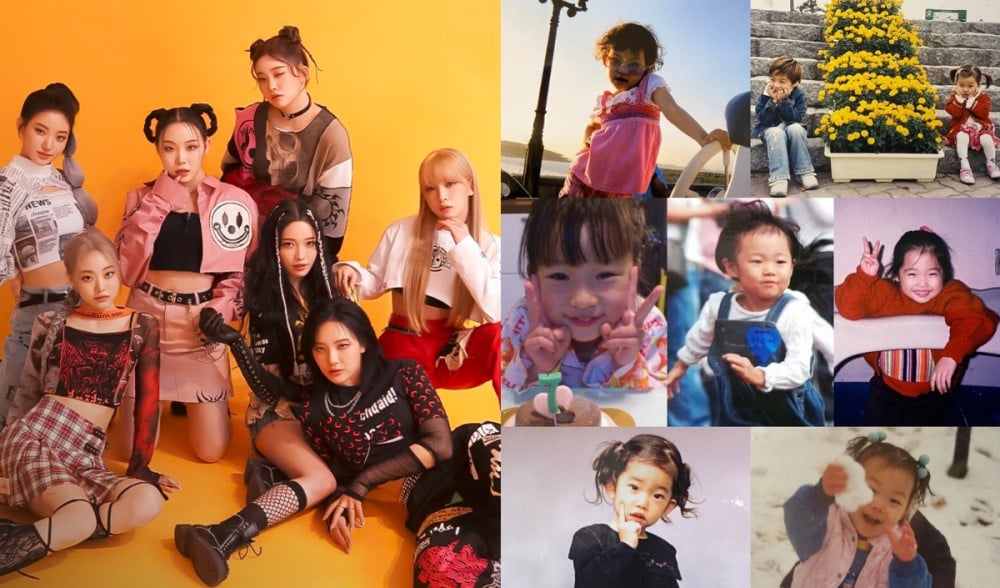 On February 25, Billlie revealed their adorable baby photos on Twitter.
In the photos, the Billlie members' lovely appearance drew attention, boasting their natural visuals since childhood. In particular, Sua warmed fans' hearts by sharing a photo taken with her older brother, ASTRO's Moonbin.

Alongside the childhood photos, Billlie continued to hint at the growth of their multi-worldview by asking the question, "What was your B?"

Meanwhile, Billlie recently returned with their comeback title track, "GingaMingaYo (the strange world)"