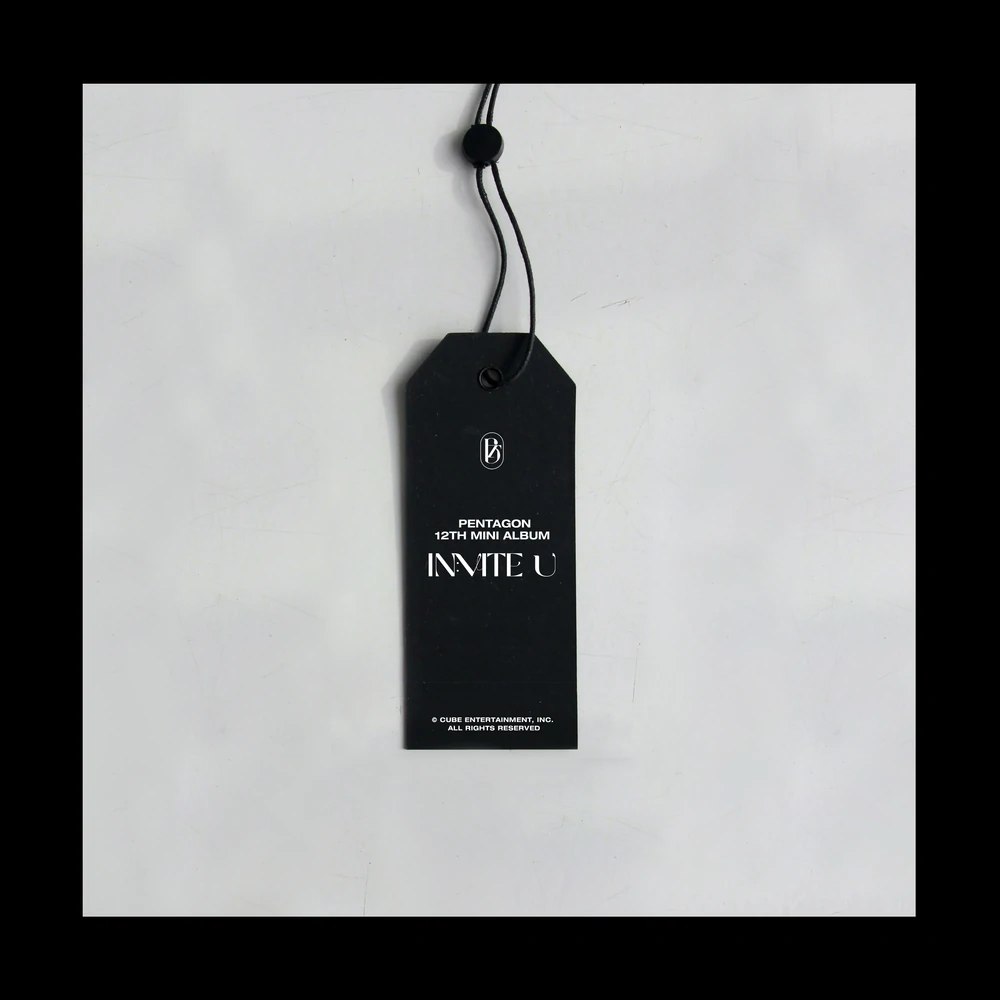 [This review reflects the author's opinions and not necessarily those of allkpop.]
Track List:
1. Feelin' Like
2. One Shot
3. The Game
4. Call My Name
5. Sparkling Night
6. BAD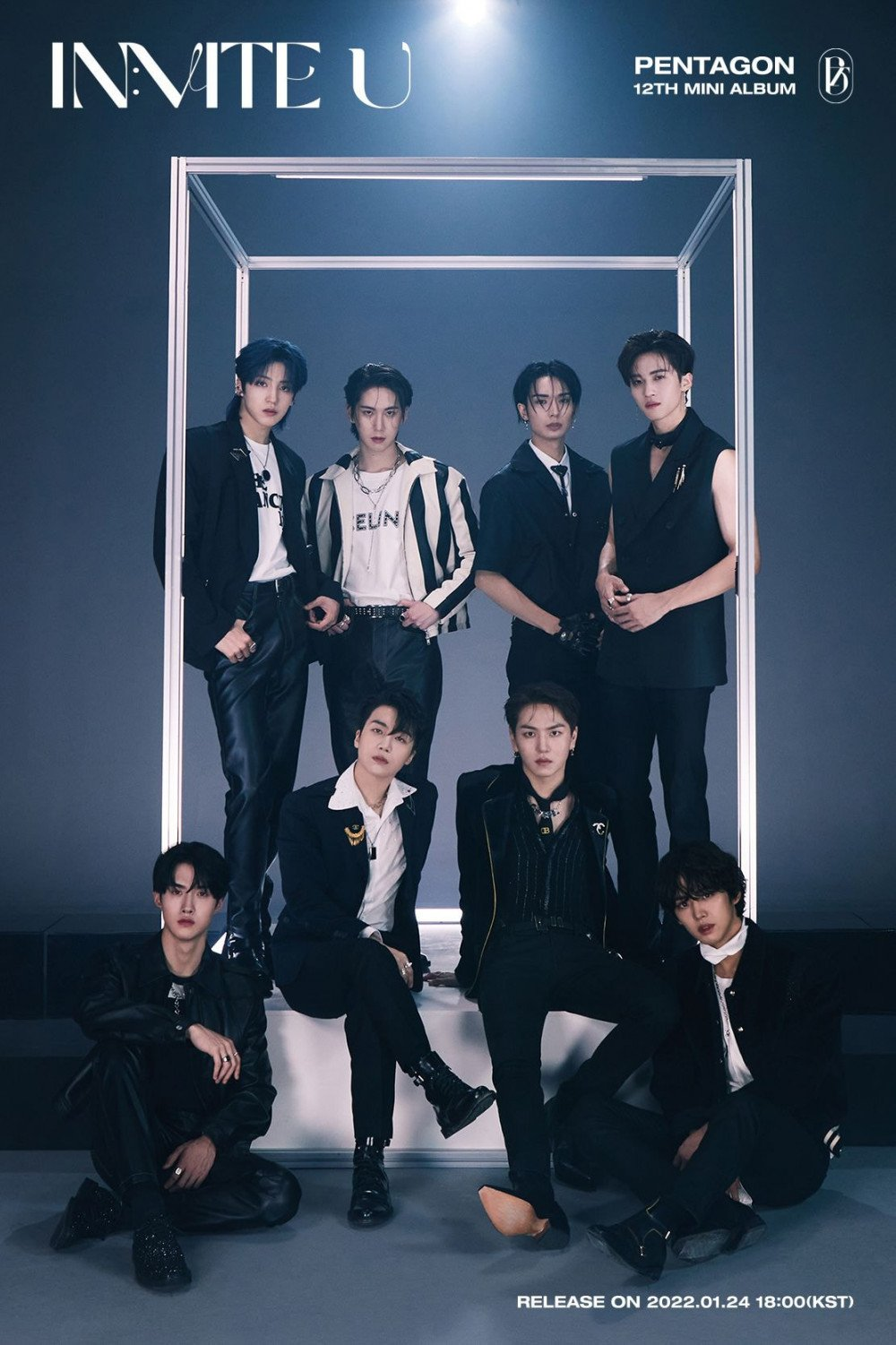 PENTAGON returns with the 12th mini-album, IN:VITE U. This six-song release features a mature and sexy side to the group as they opt for a sophisticated comeback concept. The title track, "Feelin' Like," is as suave and expensive as the group's image in their teasers. This pop R&B mix is upbeat but retains a certain sophistication that feels both new and filled with Pentagon's signature charismas. Easy on the ear, this song is a surefire smash with most listeners.
"One Shot" opts for a rock-inspired track. This switch-up took me by surprise, but not in the wrong way at all. In fact, the recent theme of rock influence (see SEVENTEEN "Rock With You") has been rather nice on the ears. "One Shot" has great song progression, and the varied movements of the song make it suspenseful and engaging.
"The Game" has an operatic opening that makes the song feel otherworldly immediately. With a guiding bassline, this booming song is dramatic and in-your-face. There's a mix of that aforementioned rock influence but sprinkled with computerized electronic SFX. When paired with the group's opera-inspired vocals, the overall song is an incredible show of range.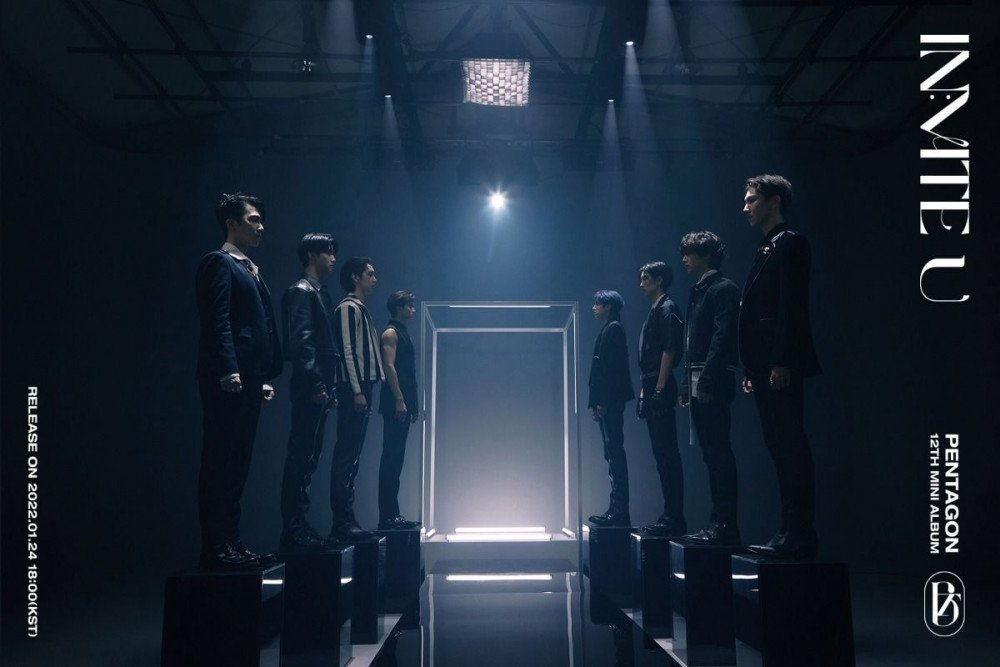 "Call My Name" evokes a 90s R&B and hip-hop feel. KINO had a considerable hand in the production process, and his finesse for producing and songwriting shows on "Call My Name." Infectious and super feel-good, this song is ultra-addicting. A must-add to your spring playlists! Speaking of playlists, go ahead and throw melodious "Sparkling Night" on it as well. The perfect 'windows down' in the car song is finally here!
"BAD" rounds out the album with a soft acoustic touch. Straightforward and no fuss, "BAD" feels conclusive to a new show of range from the group. Wishing happiness through heartbreak, the song is uplifting and gentle- a perfect close to a well-rounded release.

MV REVIEW
Boasting ultra-handsome suaveness, the dashing members of PENTAGON are here with looks that could kill in their MV for "Feelin' Like." Featuring several upscale museum sets, PENTAGON wows UNIVERSE with their stunningly jaw-dropping visuals. In particular, their choreography scenes in the all-black ensembles really punctuate their strength as performers and drive their on-stage presence home. The MV boasts a dreamy and romantic feel that's engaging and somewhat hypnotizing to watch. This visual, when paired with the catchy earworm that is "Feelin' Like," makes a highly digestible duo.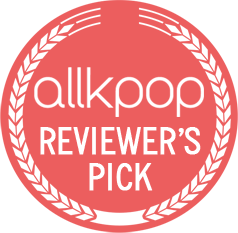 MV SCORE:
MV Relevance…..8
MV Production…..9
MV Concept……..8
MV Score: 8.33
ALBUM SCORE:
Album Production…...10
Album Concept……...10
Tracklisting…………...9
Album Score: 9.67
Overall: 9.00