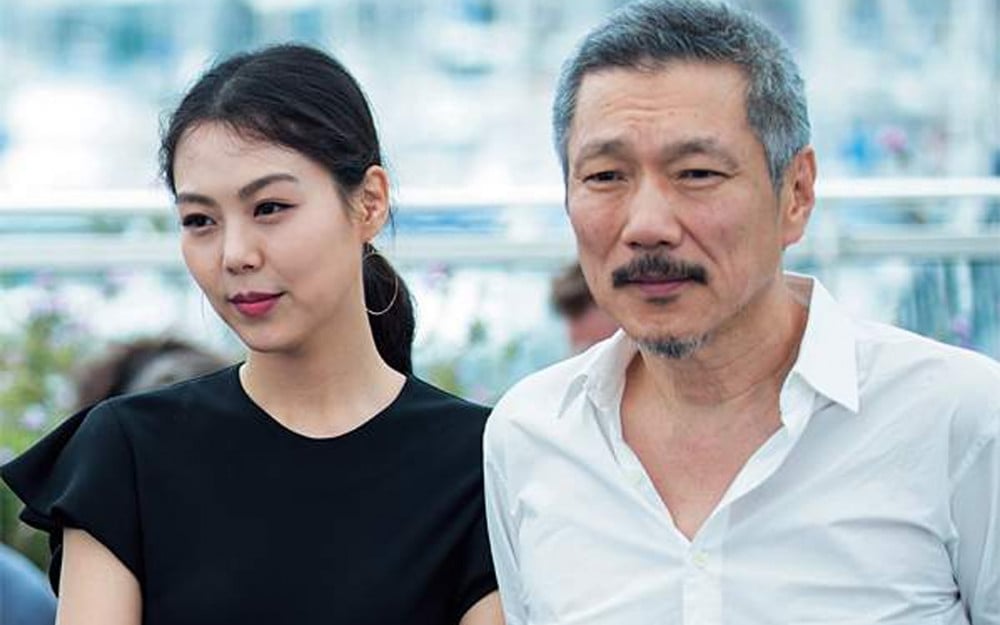 Actress Kim Min Hee has been invited to the 'Berlin International Film Festival' with director Hong Sang Soo. The two will appear at the international film festival after a two-year absence.
According to a film industry insider on February 2, the two will be attending the 72nd Berlin International Film Festival that will be taking place on the 10th of this month. Kim Min Hee and director Hong Sang Soo have been invited for the film 'The Novelist's Film.'
Kim Min Hee appeared in this film as the main cast member alongside Lee Hye Young and Seo Young Hwa and also participated in the production of the film.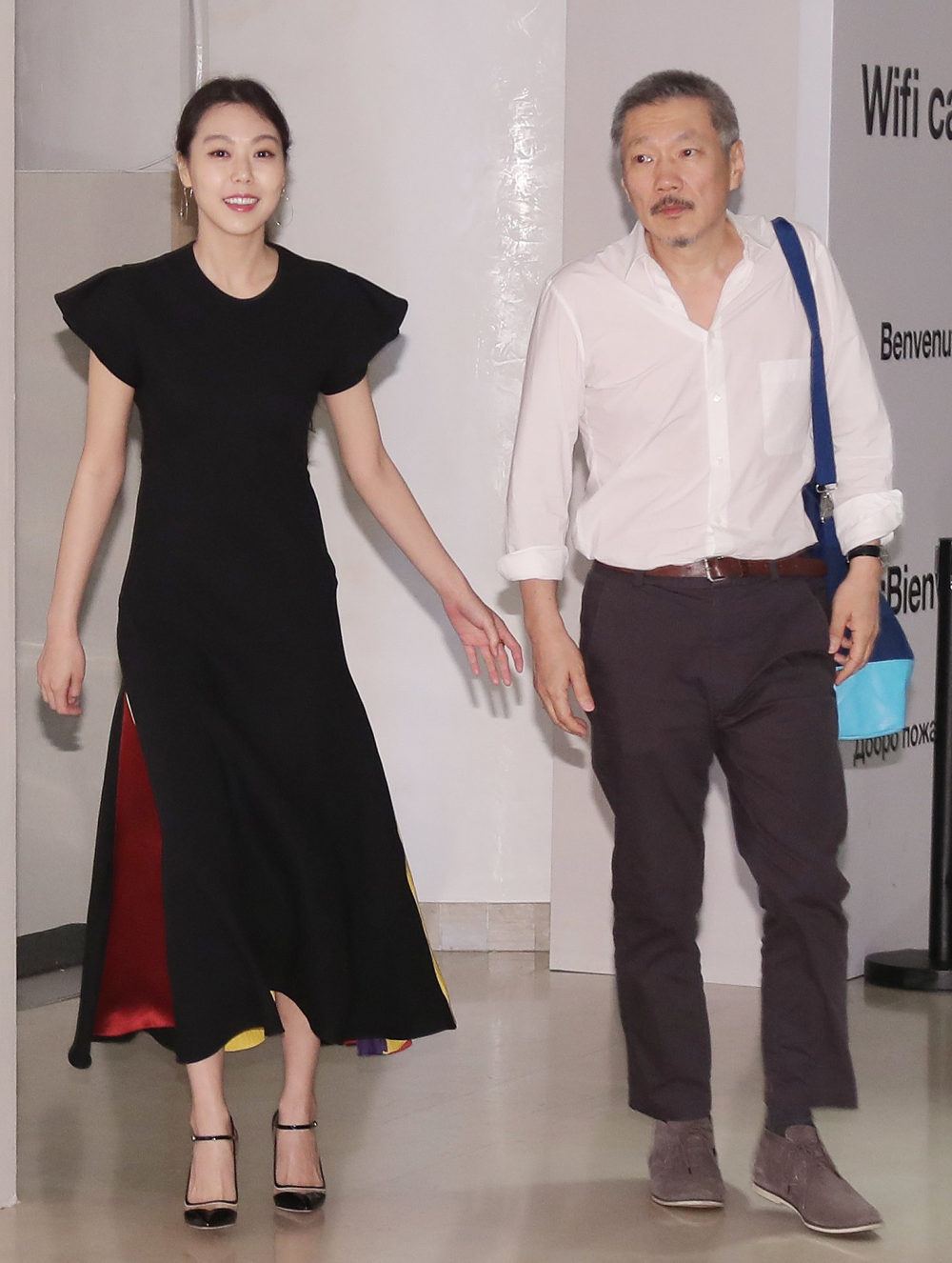 This Kim Min Hee and director Hong Sang Soo's first public appearance since 2020 when they attended the 70th Berlin Internationa Film Festival. At the time, the two were invited for their roles in the film, 'The Woman Who Ran.'
Director Hong and the actress were invited to the 71st Berlin International Film Festival last year but were not able to attend due to the COVID19 pandemic.