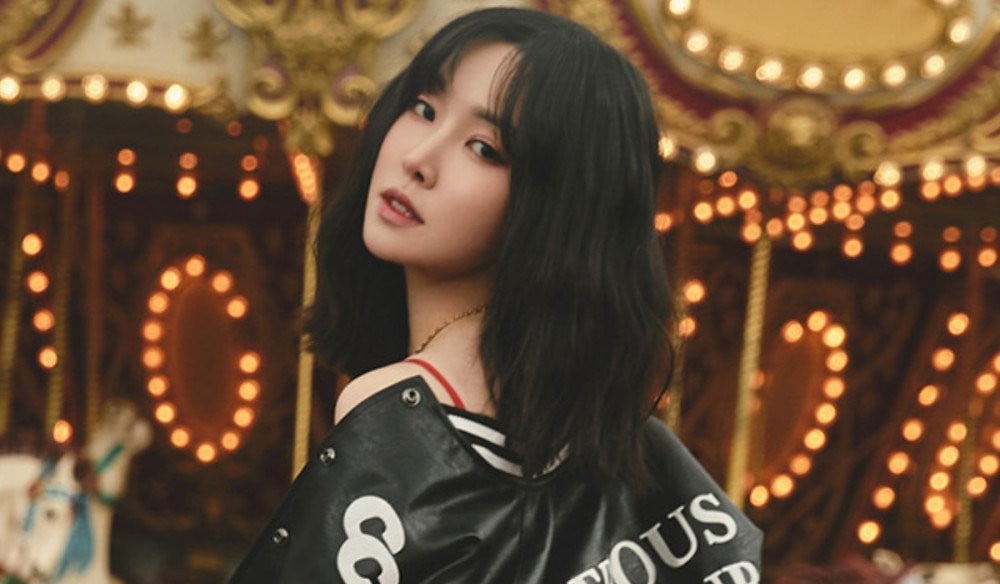 Yuju has revealed the track list for her debut solo mini album 'REC.'.

According to the track list below, Yuju's mini album includes "Bad Blood", title song "Play", "Barely, Winter" featuring Mad Clown, "The Killa", and "Blue Nostalgia". Her mini album 'REC.' is set to drop on January 18 KST, and it's her first release under Konnect Entertainment and after GFriend's disbandment.

Check out Yuju's 'REC.' track list below, and stay tuned for updates on her solo debut!