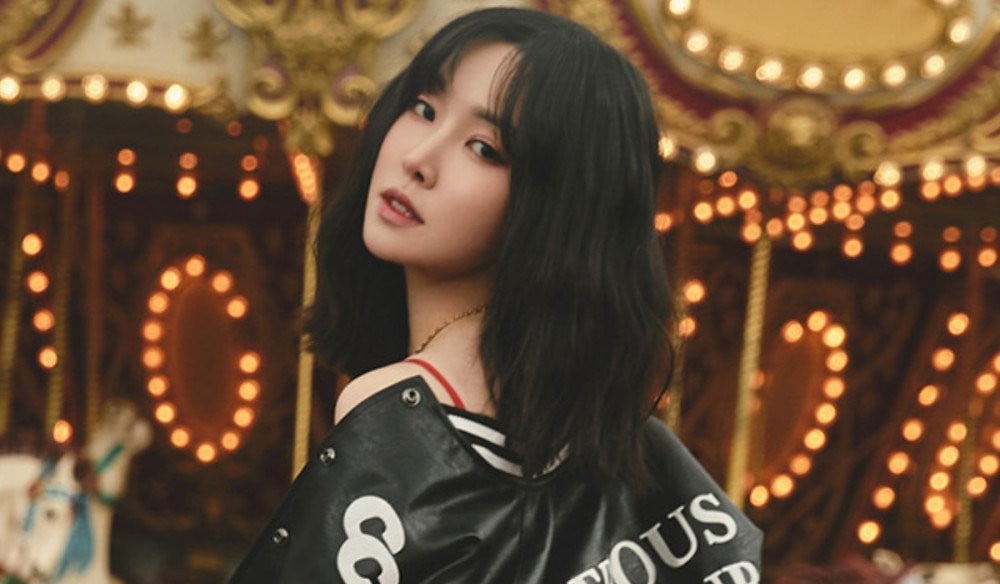 Yuju is revealed to have composed and written the lyrics for her upcoming solo song "Play".

On January 5, Konnect Entertainment announced "Play" as the title song of the former GFriend member's upcoming solo debut album 'REC'. It was also confirmed Yuju herself participated in writing the lyrics and composing the song.

According to reports, "Play" suggests a playful and fun meaning, but there's a hidden, double message in the song.

Yuju's 'REC' is set to drop on January 18 KST. Check out her comeback schedule here if you missed it.