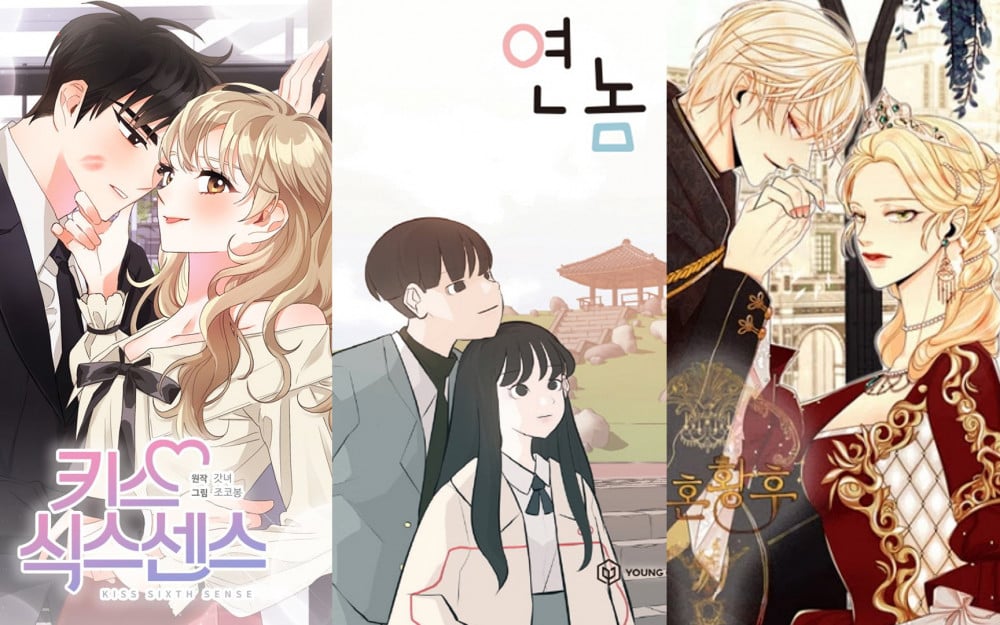 There have been an increasing number of K-dramas and films that are based on webtoons as there have been more webtoons that are receiving much love with fresh new storylines.
Additionally, the dramas and films created from these webtoons can bring the original webtoon fans as viewers. Therefore, there have been an increasing number of dramas that are based on these popular webtoons beloved by readers.
So here are some of the webtoons that have been confirmed to be produced into dramas or films in the near future.
1. 'The Remarried Empress'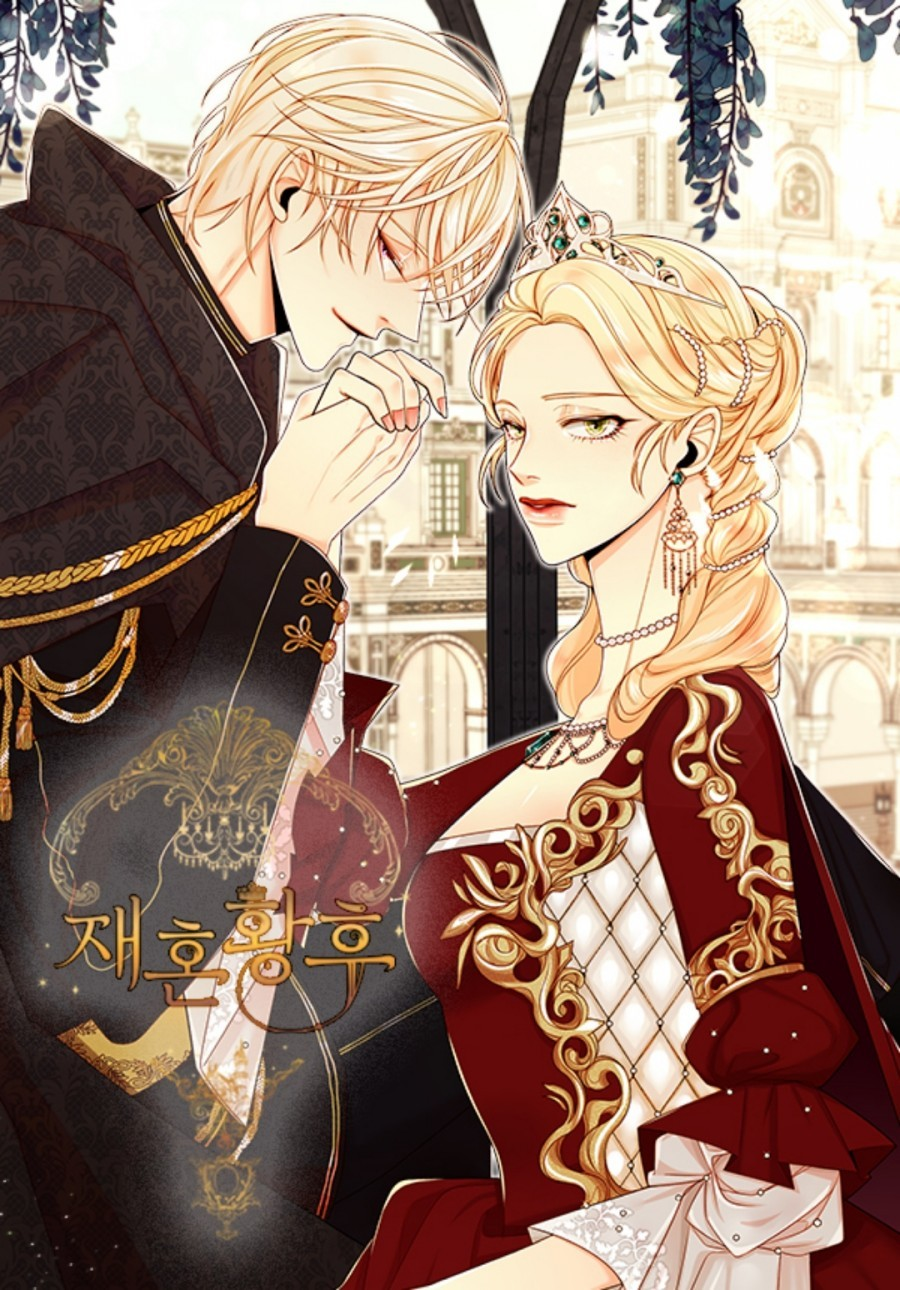 'The Remarried Empress' tells the story of Navier Ellie Trovi, the perfect empress of the Eastern Empire. She is perfect in every way -- intelligent, courageous, and socially adept. She was kind to her subjects and devoted to her husband. Navier was perfectly content to live the rest of her days as the wise empress of the Eastern Empire. However, the story takes a turn when her husband brings home a mistress and demands a divorce. With this shocking twist, Navier decides to divorce and remarry another emperor.
2. 'Sixth Sense Kiss'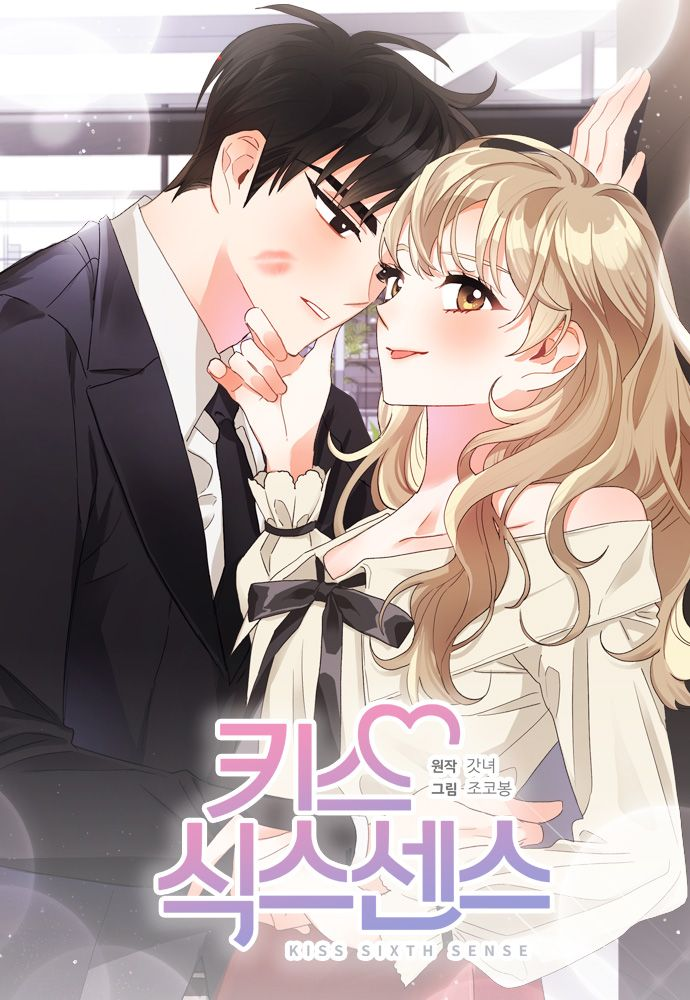 The story follows the protagonist, Hong Ye Sool, who has the ability to see the future of the person she kisses. The story begins to unfold when she accidentally kisses her evil boss, Cha Min Hoo, and she sees herself waking up in bed with him. Hong Ye Sool tries all her best so that the terrifying vision of her future with her boss doesn't come true.
2. 'Yeon Nom'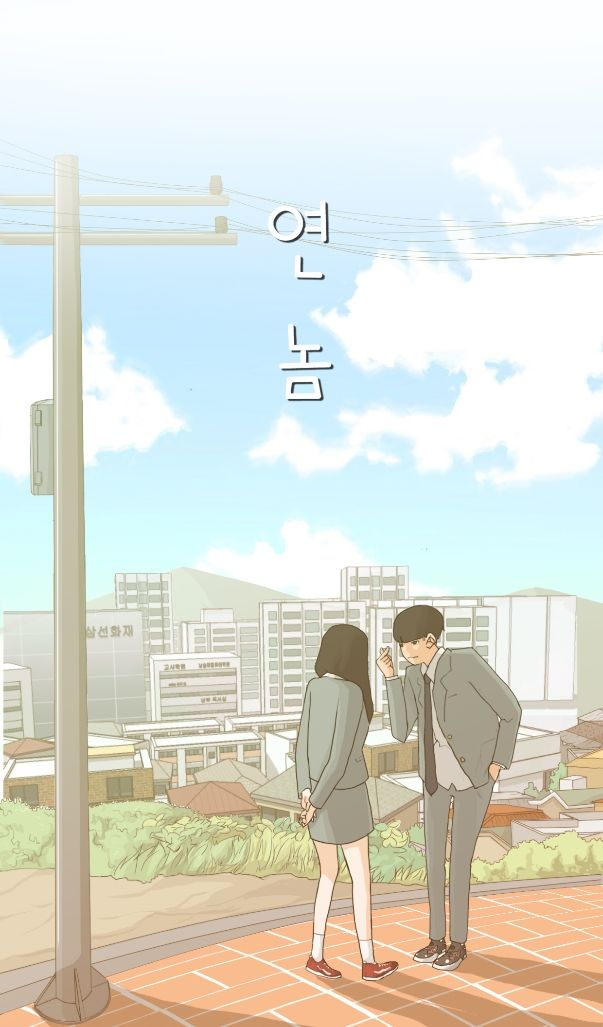 A love story between two people who had met back in middle school. The protagonist is reunited with the girl he liked three years ago, and the story continues between the two.
4. 'A Real Man'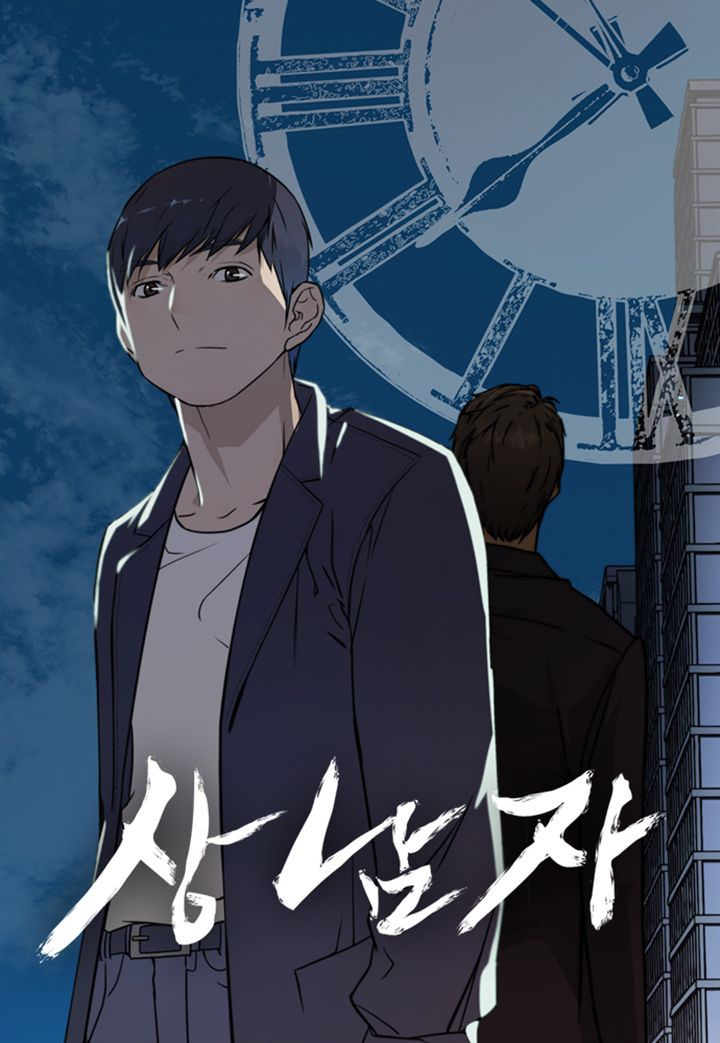 'A Real Man' is a regression, action webtoon about Han Yu Yeon, who started as a salaryman and rose to the top position in the company, but lost everything, goes back to the past, and re-designs his life again.
5. 'Gorae Byul; The Gyeongseong Mermaid'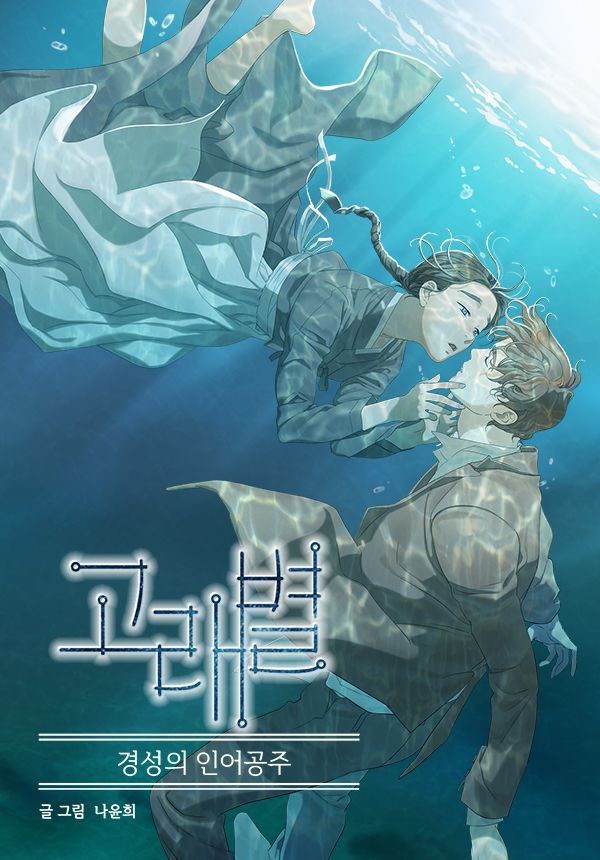 'Gorae Byul; The Gyeongseong Mermaid' is a romance webtoon that tells a story in the backdrop of 1926 when a 17-year-old girl named Soo Ah, a servant in a pro-Japanese family in Gunsan, discovers an injured independence activist name Ui Hyeon.
6. 'Hunting Dog'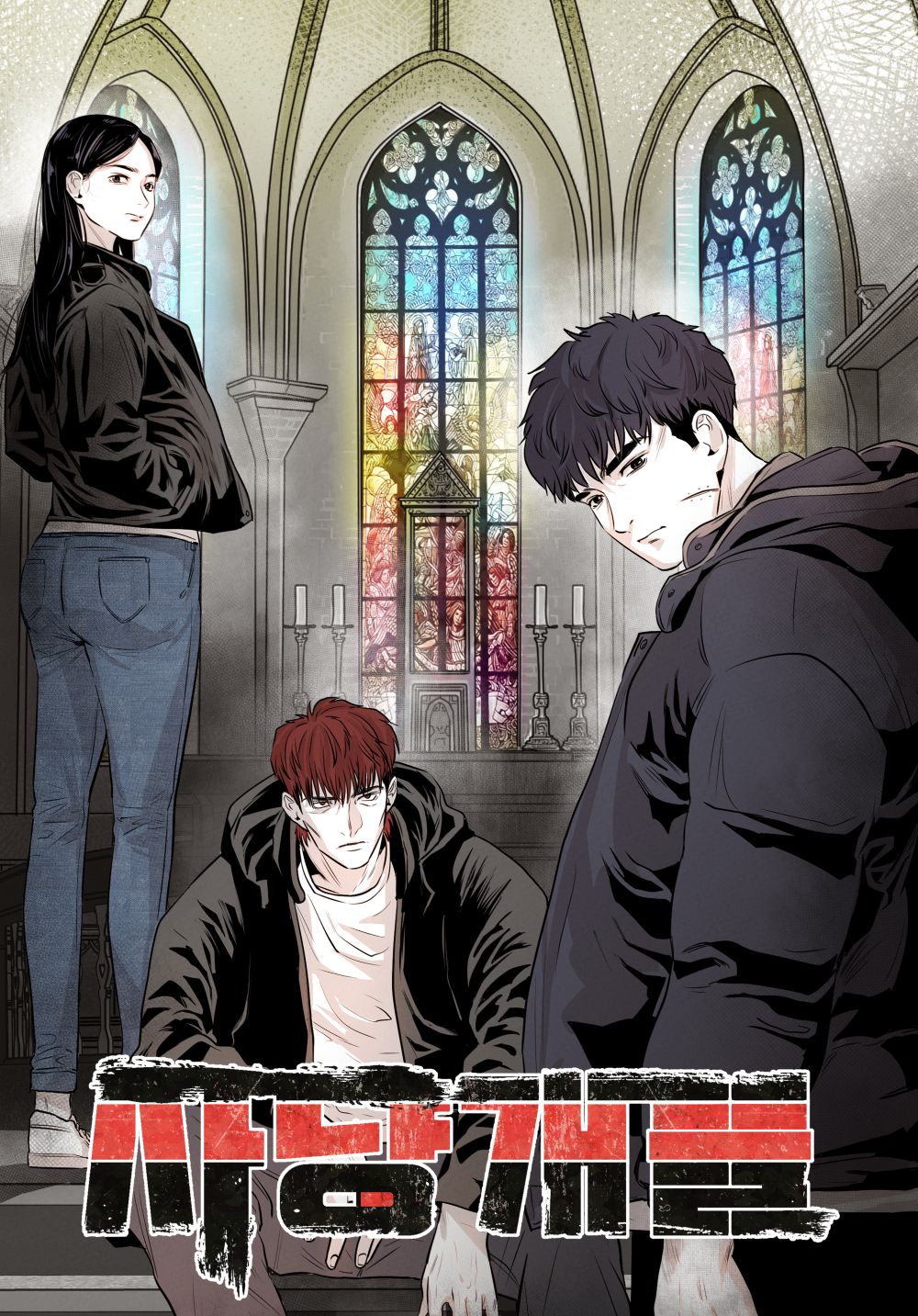 'Hunting Dog' is an action webtoon that tells the story of three young people who are fallen into debt and become entangled with one another as they try to escape debt. The cast members have already been confirmed for this webtoon-turned-drama with Woo Do Hwan, Lee Sang Yi, Kim Se Ron, Park Sung Woong, and more.
7. 'History of Nerds'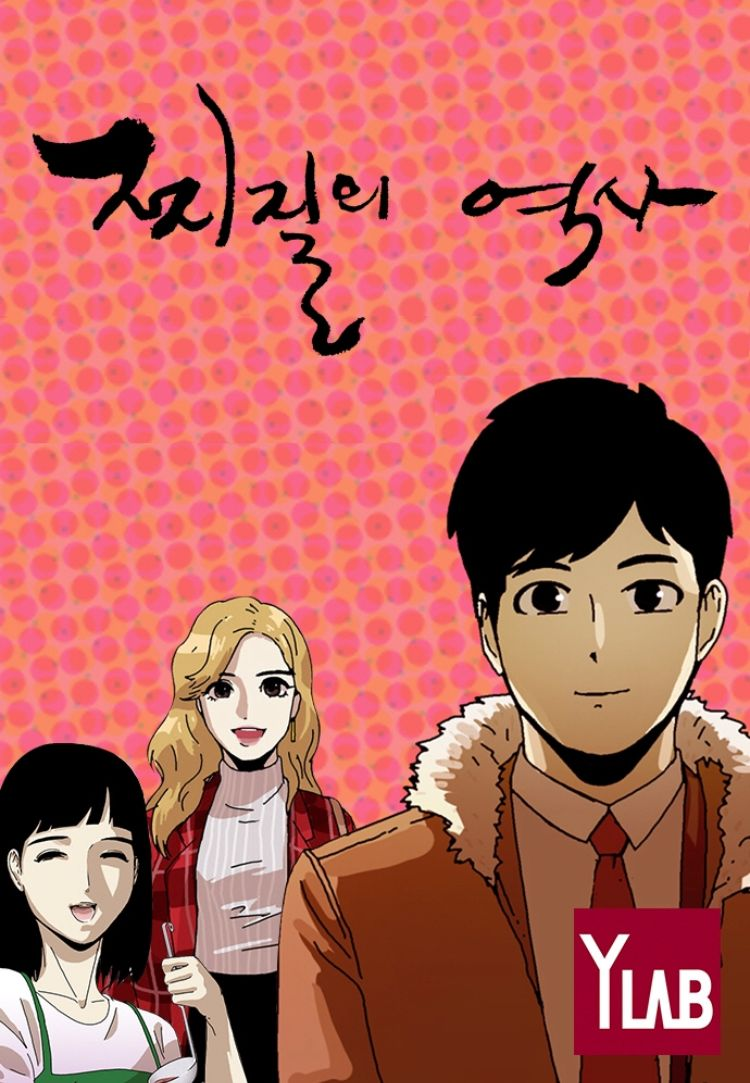 It is a webtoon that was performed as a musical in 2017 and tells a story about the boring past of men who have just entered their 20s and have not yet shed their immature nature.