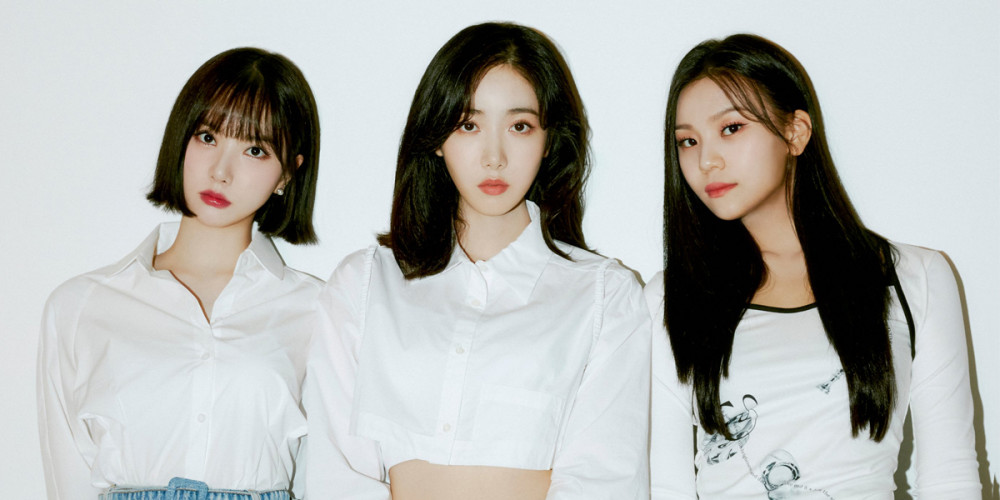 According to media outlet reports on January 14, VIVIZ have set their debut for next month.
VIVIZ is a group formed by former GFriend members SinB, Eunha, and Umji under their newfound agency, Big Planet Made. Even after parting ways with their debut agency Source Music, SinB, Eunha, and Umji agreed that they wished to continuing promoting as K-Pop idols, and will be re-debuting in February as the rookie girl group, VIVIZ.
Meanwhile, the team name simultaneously stands for "Vivid Dayz" as well as a combination of the members' names, Eunbi (Eunha), Eunbi (SinB), and Umji.
Stay tuned for more details on VIVIZ's debut!
[UPDATE] A representative of Big Planet Made has confirmed, "VIVIZ plan to release their debut album some time before mid-February."