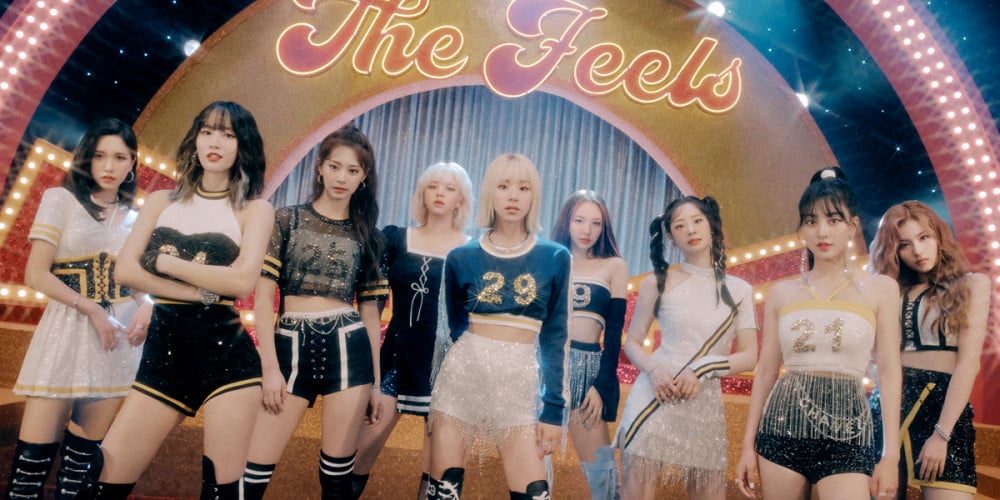 According to Billboard's latest update on January 4 EST, TWICE's "The Feels" has debuted on the U.S. 'Pop Airplay' chart at #40, approximately 3 months after its release!


This marks TWICE's first-ever career entry on the 'Pop Airplay' chart since their debut in 2015. They are also the 3rd K-Pop girl group to achieve an entry on the chart.
Billboard's 'Pop Airplay' chart, also called the 'Mainstream Top 40 Airplay', is a 40-song music chart that ranks the most popular songs based on the number of total spins on a panel of top 40 radio stations across the U.S.
Congratulations, TWICE!