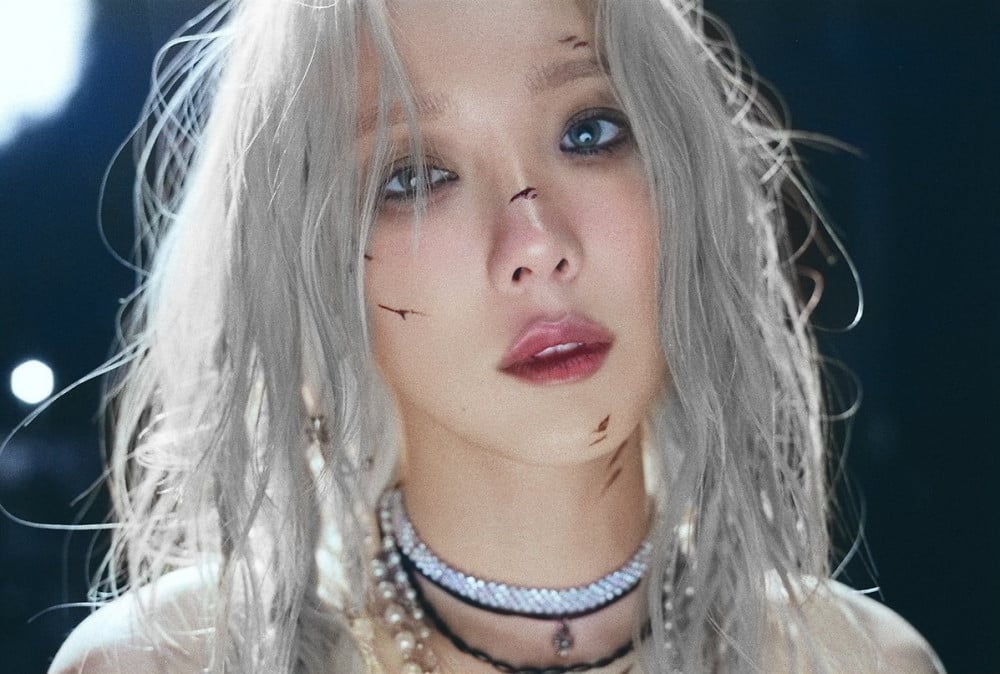 Taeyeon has successfully landed on iTunes charts all around the world
Shortly after the release of her pop-punk ballad pre-release single "Can't Control Myself" on January 17, Taeyeon entered iTunes song chart in various countries across the globe. The single hit #1 on iTunes charts in 14 different regions as of January 18, including Cambodia, Hong Kong, Indonesia, Malaysia, Philippines, Singapore, Thailand, and more. Additionally, "Can't Control Myself" debuted at #7 on the worldwide iTunes song chart, the highest-charting song by a Korean act in its most recent update.

Congratulations, Taeyeon!