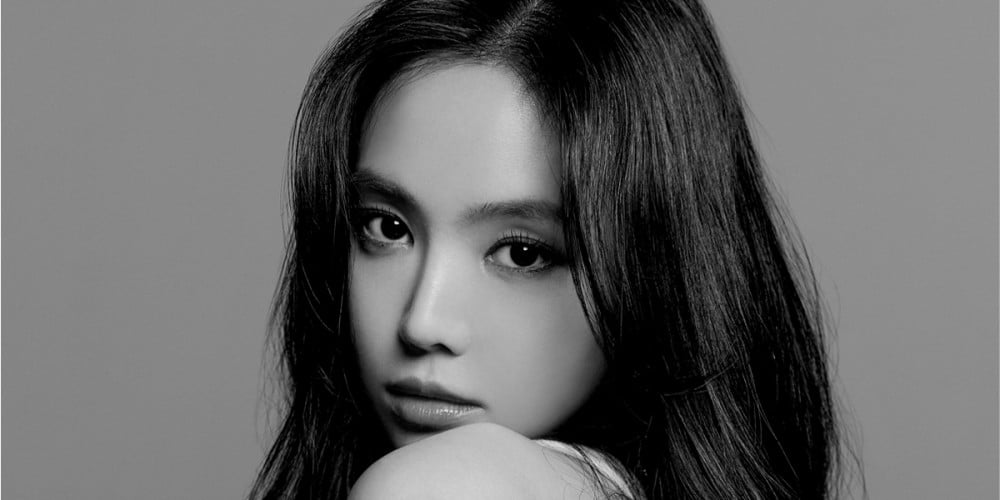 Approximately a day after IST Entertainment's announcement that A Pink member Na-Eun will not be participating in the group's comeback promotions, Na-Eun's management agency YG Entertainment has also released a press statement.
Back on January 17, IST Entertainment stated, "In order to ensure that all 6 members of A Pink would be able to participate in the group's 10th anniversary album, the agency has prioritized schedule adjustments and communication. However, due to a sudden inability to adjust certain schedules, A Pink's comeback promotions outside of the jacket photoshoot and the MV filming will take place as 5-members with Chorong, Bomi, Eunji, Namjoo, and Hayoung. We ask for the fans' understanding."
After hearing the news, many A Pink fans expressed their disappointment at the fact that member Na-Eun will not be joining her group members during their 10th anniversary comeback.
On January 18, YG Entertainment also stepped up to release a statement regarding Na-Eun's absence from A Pink's comeback promotions. According to YGE, "Currently, there are some scheduling issues with the next project that Na-Eun is planning to work on, and as a result, she will be unable to participate in the group's other promotions, except for the album's jacket photoshoot and MV filming. Although Na-Eun will not be able to participate in her group's promotions due to her own schedules, she is asking that fans send their greatest encouragements to the members."
Meanwhile, Na-Eun signed on as an artist with YG Entertainment in May of last year.