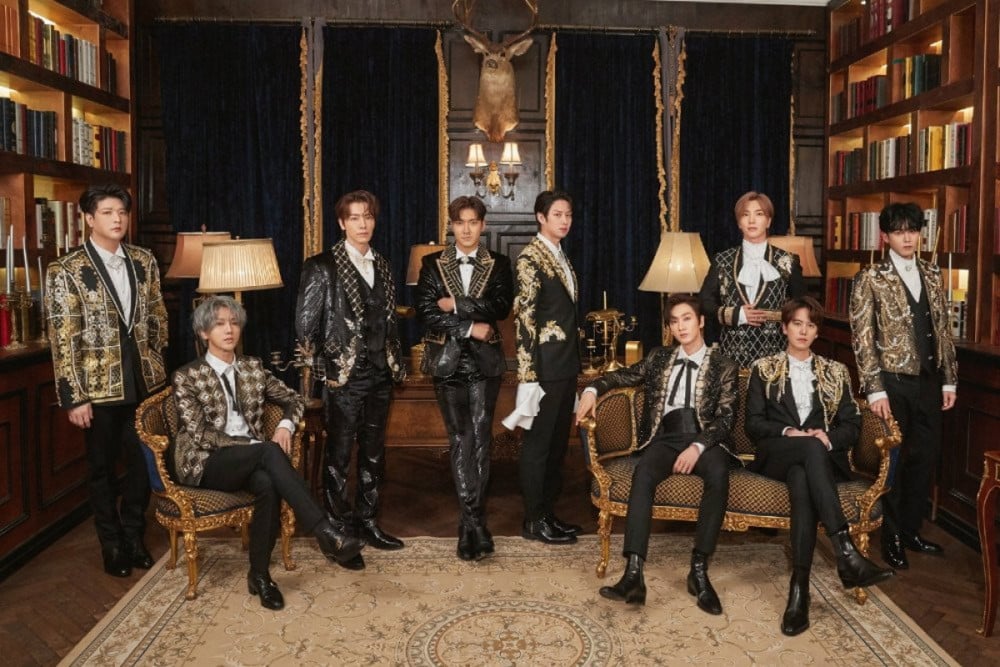 Super Junior are releasing a remastered version of their music video for "U".

Super Junior first dropped "U" as their first single in 2006, and SM Entertainment will be releasing a remastered version of the track for the label's 'Remastering Project'. The remastered MV will be crisper and clearer for fans, and it'll be revealed through the SMTOWN YouTube channel on January 13 KST.

The 'Remastering Project' is a collaboration between YouTube and SM Entertainment.

Stay tuned for updates on Super Junior!