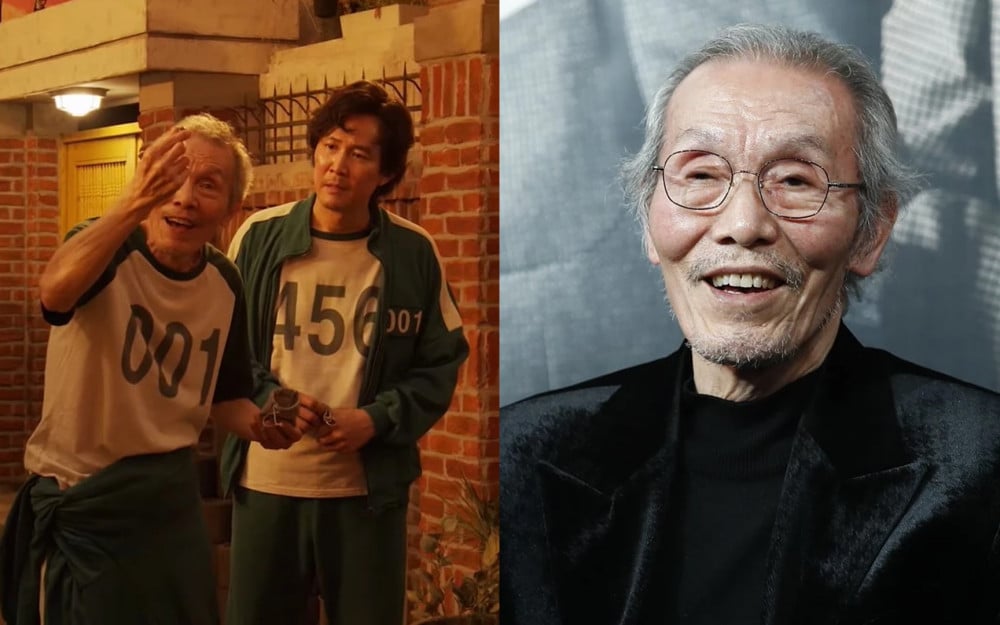 On January 9, 'Squid Game' actor O Yeong Su wrote a new history in the Korean entertainment industry as he won the Best Supporting Actor at the 'Golden Globes 2022.'
He has become the first Korean actor to win this amazing award and was praised for his role in the megahit Netflix series. With this new record, many media outlets lined up to interview O Yeong Su.
However, according to a report by The JoongAng, the actor turned down all the interviews because of a simple reason. The actor replied to the media outlets, "I can't because I have a play (theater) tomorrow."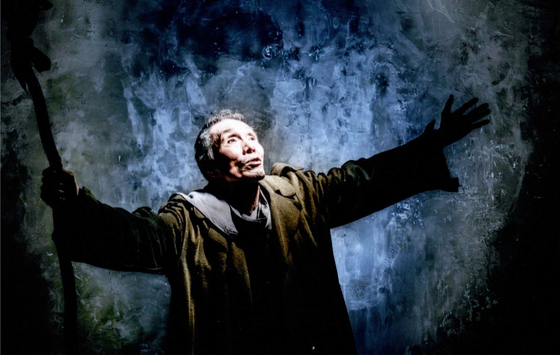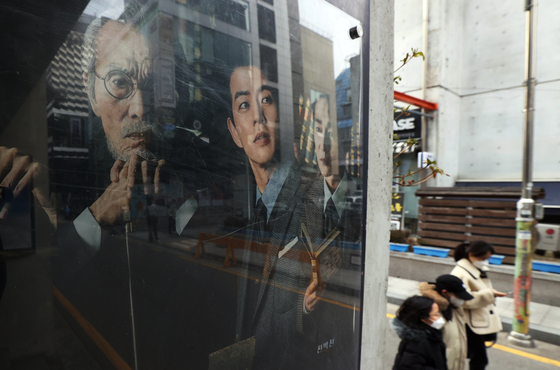 Many netizens are applauding the actor for his unchanging diligence and his passion for acting. Netizens commented, "He's so awesome," "He's really awesome," "I love him so much," "He's so consistent and has so much passion for acting," "I think it's so crazy he turned down the interviews because of the play he has tomorrow," "Congrats on winning the award," and, "I think he's so amazing how he's so consistent."
Meanwhile, it was reported that O Yeong Su did share his acceptance speech through a phone interview. It was revealed that O Yeong Su was at a loss for words for a while until he told one media outlet, "I think this is the first time in my life that I want to tell myself that I am an okay guy."