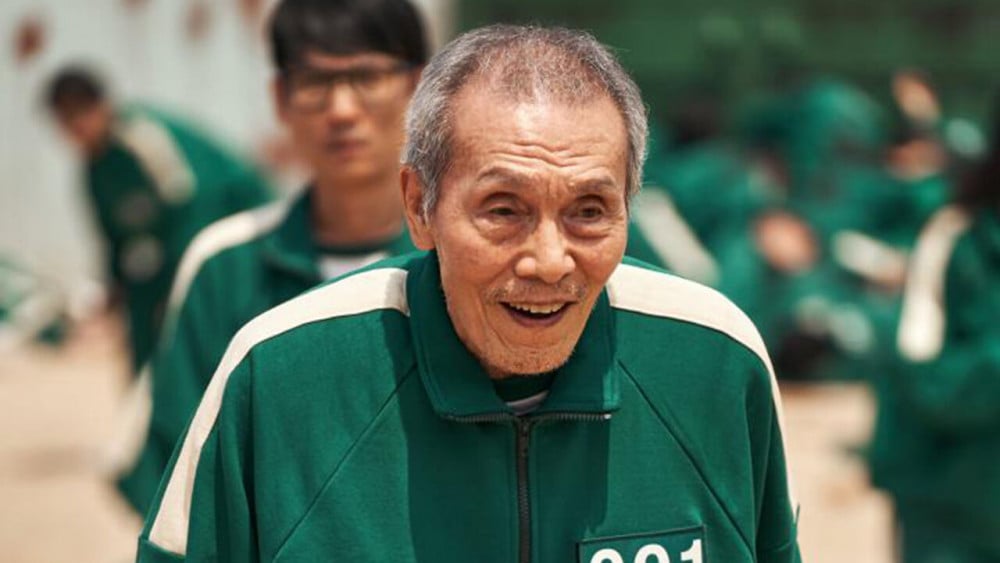 Actor O Yeong Su was awarded the Golden Globes' Best Supporting Actor in Television for his role in Netflix's 'Squid Game'.

On January 9th, the 79th annual 'Golden Globes' took place in Los Angeles to celebrate and applaud talents in movies and televisions. This year's event was held in private without any live streams however the Golden Globes gave real-time updates on the winners.
Shortly after the awards show began, the Golden Globes announced O Yeong Su as the winner of the Best Supporting Actor in Television. O Yeong Su is the first Korean actor in Golden Globes history to win an award.
Congratulations to O Yeong Su!