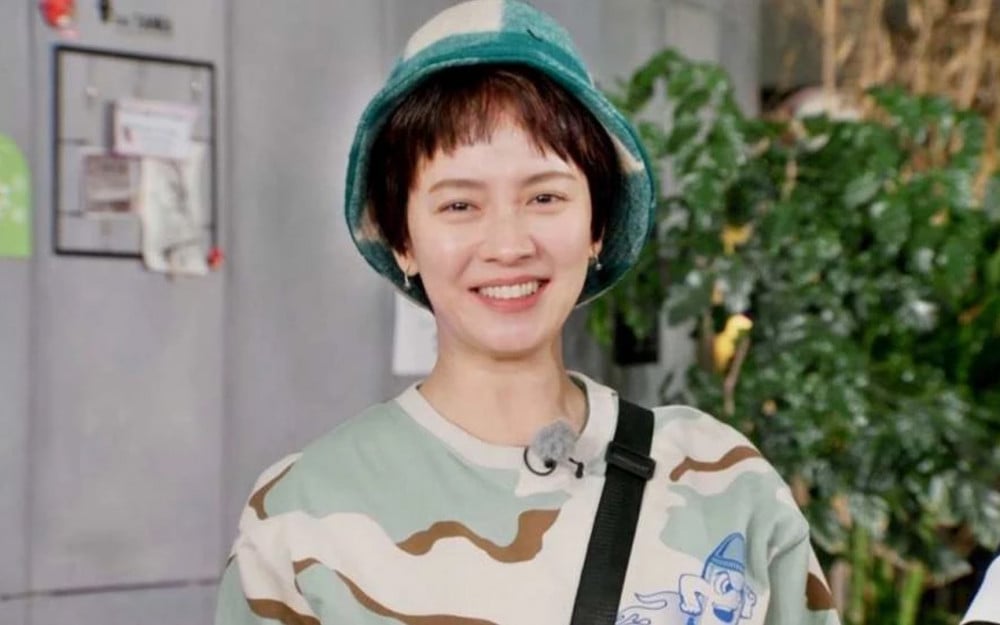 Song Ji Hyo donated to a meaningful cause for her 21st anniversary since debut.

On January 6, Song Ji Hyo posted the below certificate of donation on Instagram, revealing 6,300 coal briquettes were donated to commemorate her 21st anniversary since her debut as an actress. She donated the briquettes to those in need in Seoul, North Gyeongsang Province, and Gangwon Province.

The actress captioned, "Thanks to Glutanex, I was able to take part in something very meaningful in the beginning of the new year... Thank you very much... I'll work harder with a warm heart... I heard the goods have been delivered to the Philippines as well. I hope they get delivered safely to those who need them."