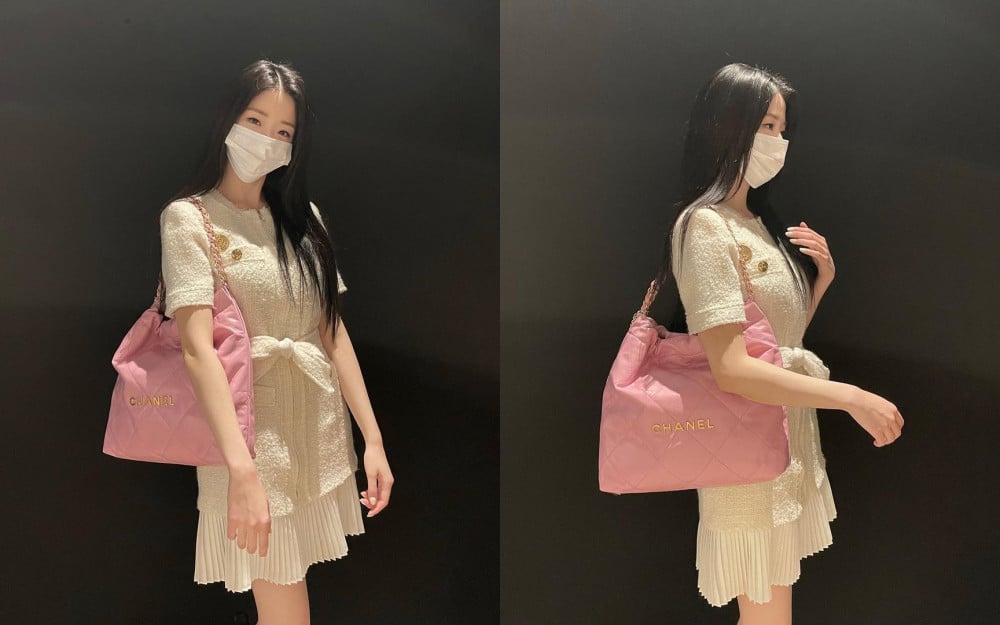 Netflix's 'Single's Inferno' contestant Shin Ji Yeon is garnering attention as she has been invited to a luxury brand event.

On January 21, Shin Ji Yeon posted two photos on her Instagram with the captions "Thank you for inviting me. Chanel 2022 Spring/ Summer Ready-To-Wear Collection." She also included in the hashtag, 'Sponsored' 'CHANEL' and 'CHANELSpringSummer' along with the Instagram handle for the brand.
In the photo, she was seen posing against a black backdrop holding a pink Chanel purse and wearing a white dress. On this day, Shin Ji Yeon garnered more attention in particular because of the recent controversy involving another contestant Free Zia (Song Ji Ah), who was caught wearing various fake Chanel products.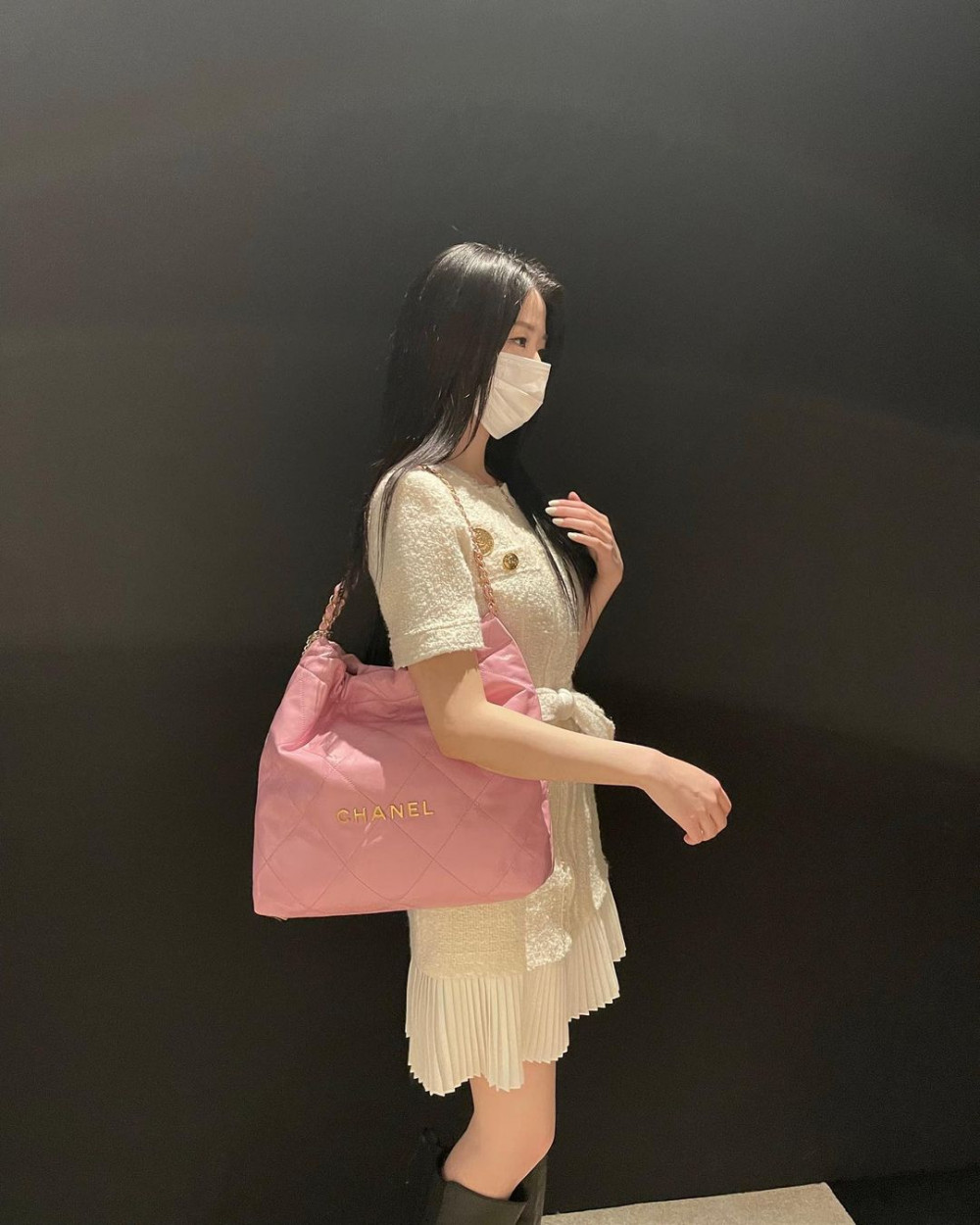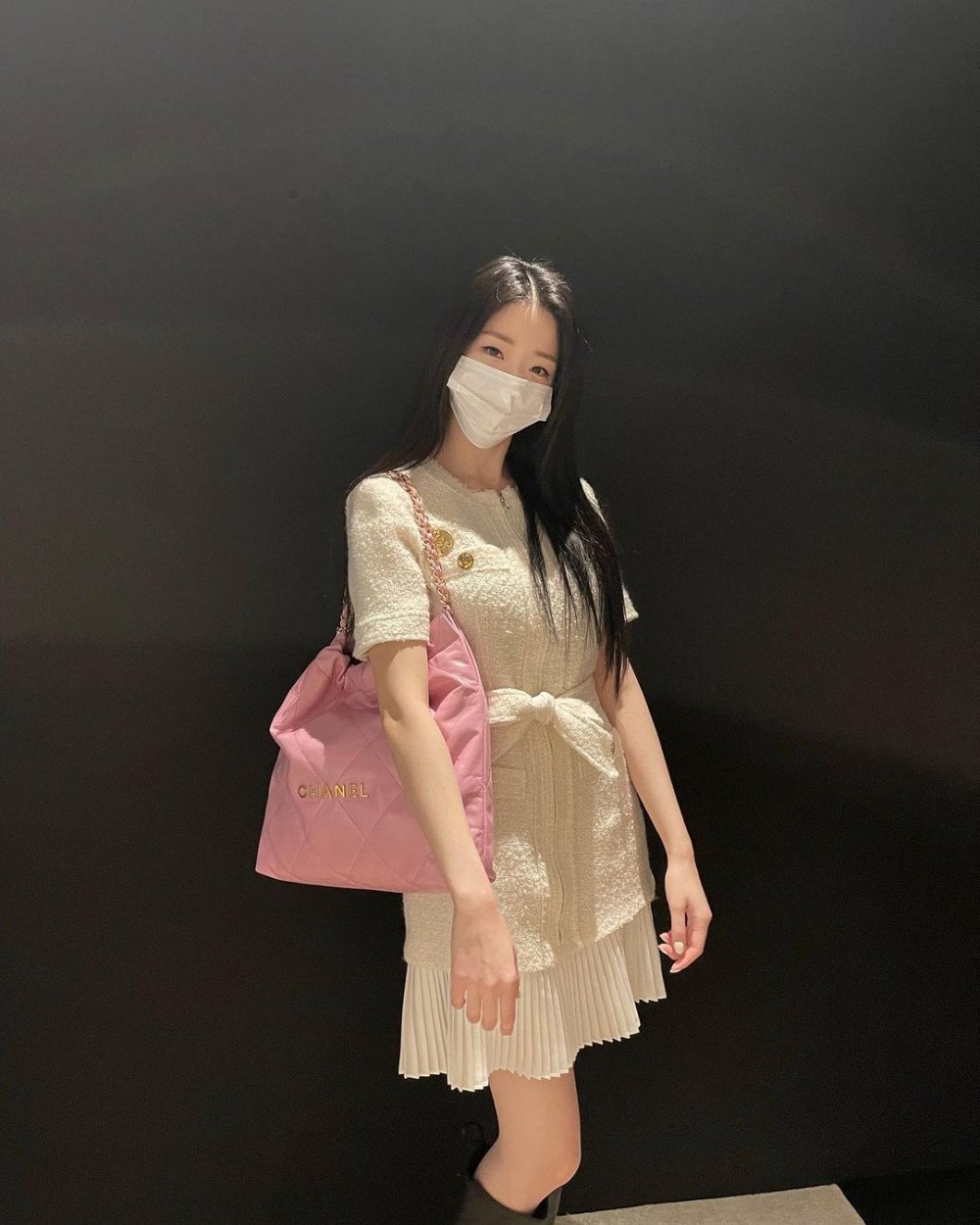 Shin Ji Yeon also gained immense popularity after appearing on the show and gained over 854,000 followers on her Instagram. Following her popularity, she also opened up her own YouTube channel and is beginning to upload videos giving an update to her fans.

In particular, Shin Ji Yeon has also drawn attention as she uploaded various sponsorship and advertisements she has been receiving much popularity globally after the show.

Meanwhile, Shin Ji Yeon appeared on 'Single's Inferno' and formed a love line with Moon Se Hoon. Moon Se Hoon continued to express his love towards Shin Ji Yeon and was ultimately able to win her love.