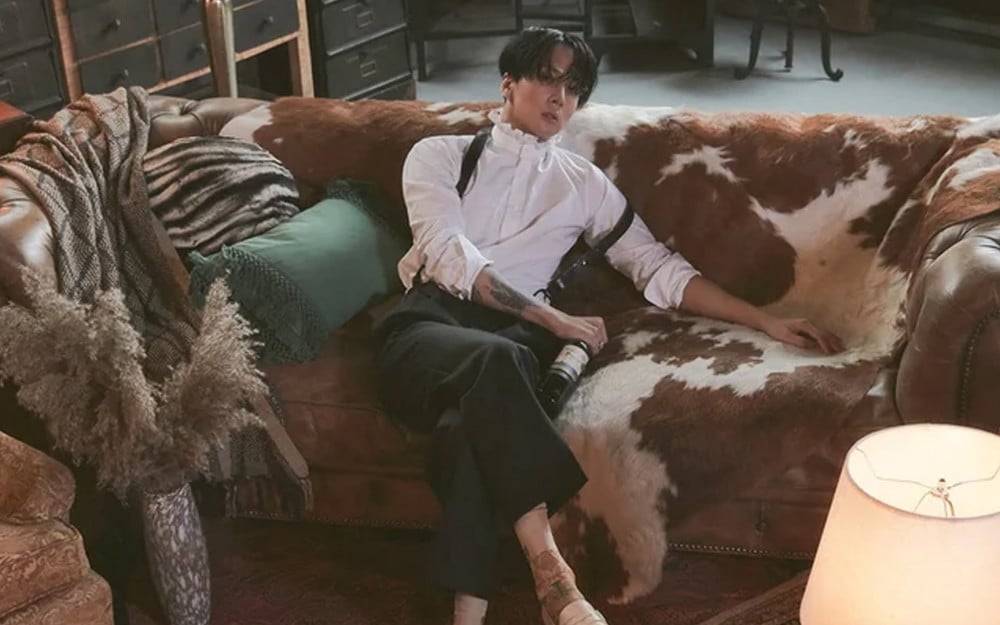 On January 27 at midnight KST, VIXX member Ravi released a new set of concept photos for his second LP 'Love & Fight.'
In the new concept photos, Ravi displays his sensual charms as he invites you to his lair. He is seen leaning against the sofa and gazing straight into the camera, grasping the fans' hearts with his charisma.
Ravi's 'Love & Fight' will be released on February 8, so check out the photos below and stay tuned for more!