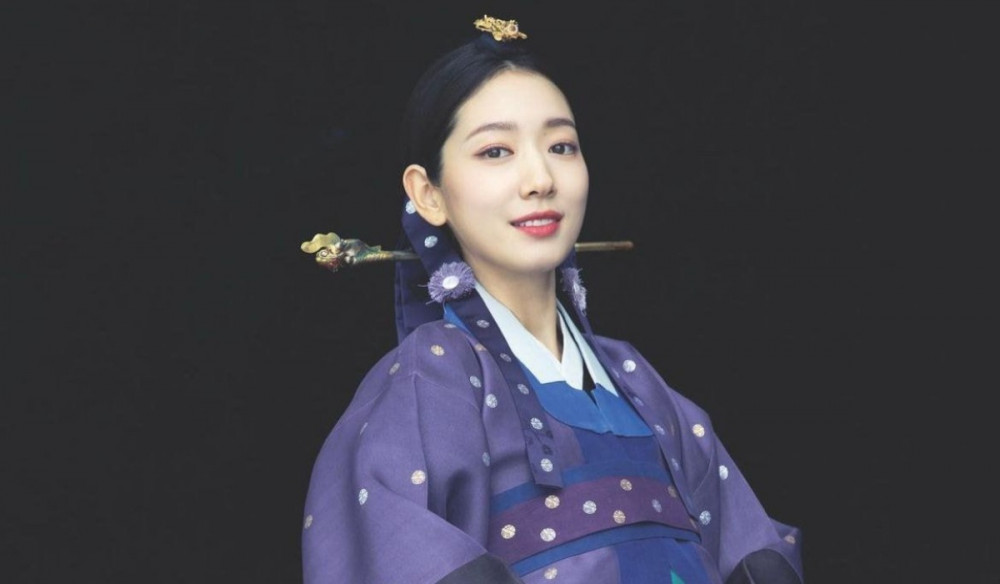 Park Shin Hye took to Instagram to personally thank everyone who congratulated her marriage to Choi Tae Joon.

On January 22nd, Park Shin Hye tied the knot with Choi Tae Joon and numerous family members, friends, and acquaintances of the celebrity couple attended the wedding ceremony to congratulate their marriage. One of the highlights of the day featured congratulatory performances by the couple's closest friends, including F.T. Island's Hongki, EXO's D.O, Crush, and Lee Juk.
Netizens also showered love and congratulatory messages as the couple headed off on a new journey, wishing them happiness and good health.
After the ceremony, Park Shin Hye updated her Instagram with her Korean traditional wedding pictures. In a caption, she wrote, "Thank you to everyone who sent us many blessings and congratulatory messages."

On her Instagram story, she wrote, "Can't give up playfulness".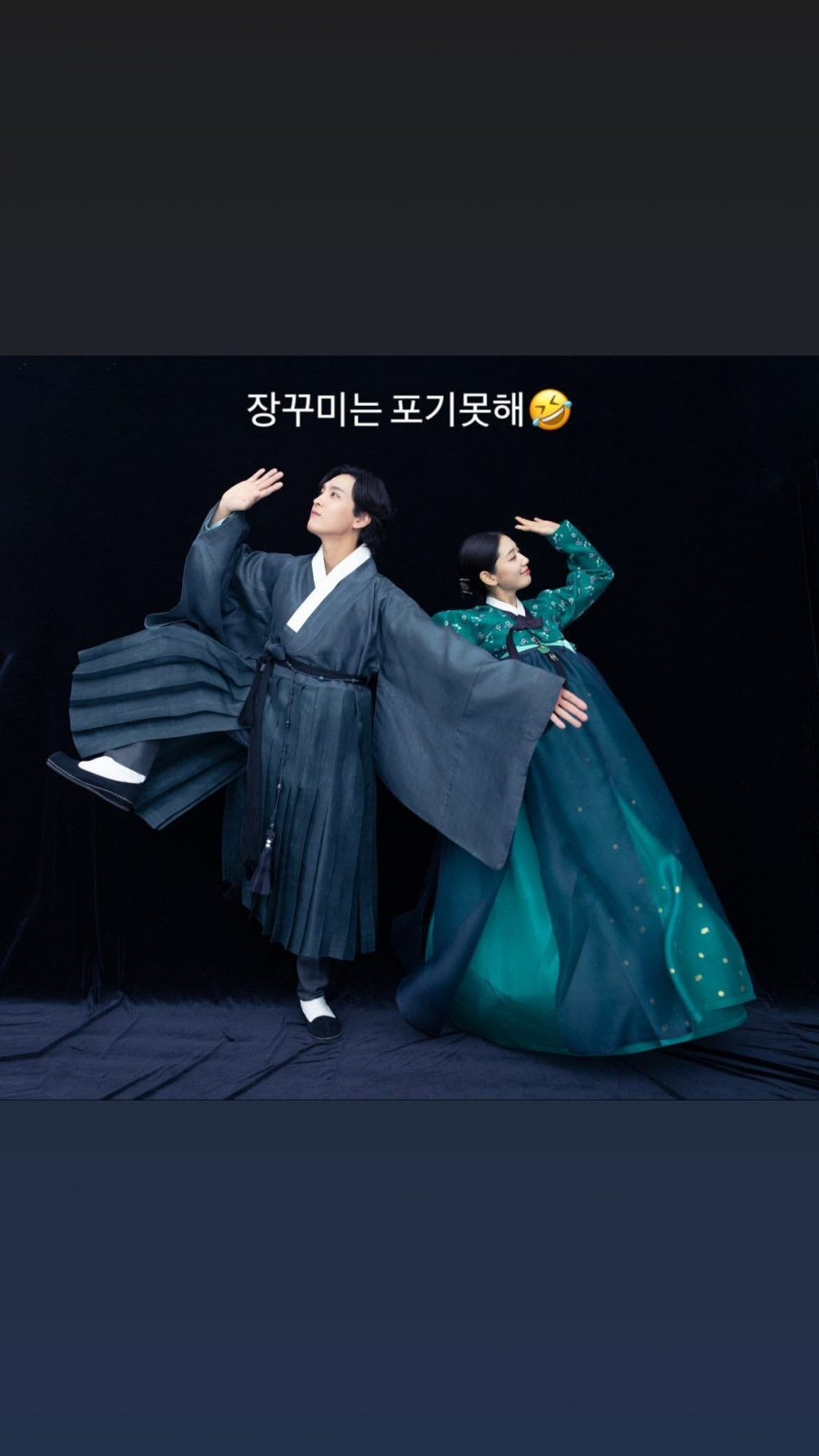 Congratulations once again to Choi Tae Joon and Park Shin Hye!