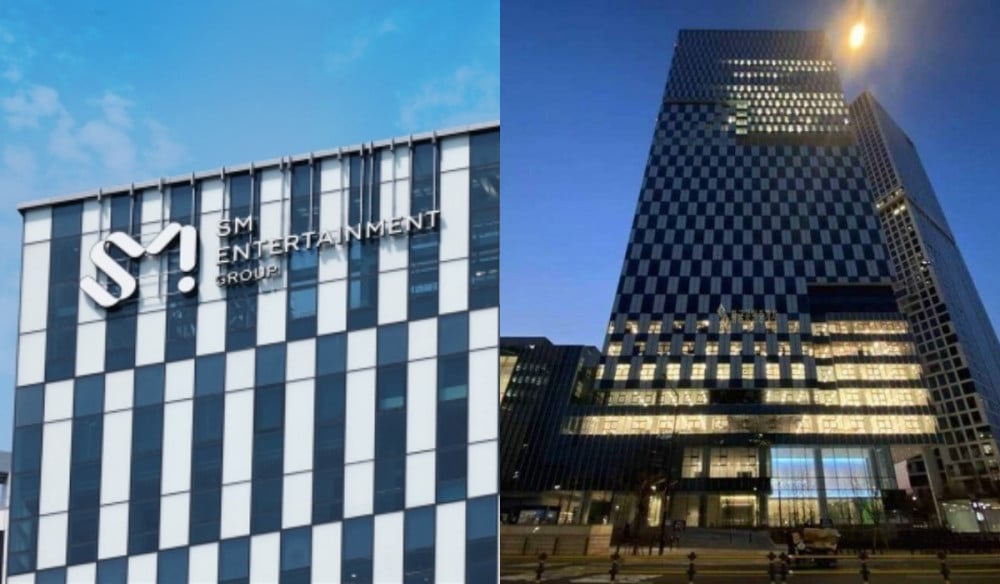 The Acro Seoul Forest building, which currently has many corporate tenants including SM Entertainment, reported the building's swaying on the afternoon of January 20th. While the other companies renting the building have ordered their employees to work from home or get off work early, it was reported SM Entertainment has not given any particular notice.

On the evening of January 21st, SM Entertainment's subsidiary SM C&C sent out emails to its employees notifying them to come into the office as usual.
An employee who requested to be left anonymous said, "The company ensured the safety of the building and required all employees to come into the office as usual. There were many employees who felt swaying not just from left to right, but also from bottom to top. Working from home or not, the company did not show any sympathy towards its concerned employees. I was disappointed comparing that response to the other companies in our building who took different measures."
Meanwhile, the building's construction company DL E&C, as well as the Ministry of Land, Infrastructure, and Transport will be launching an investigation to reassess the safety of the building. The results will be later announced to the public.