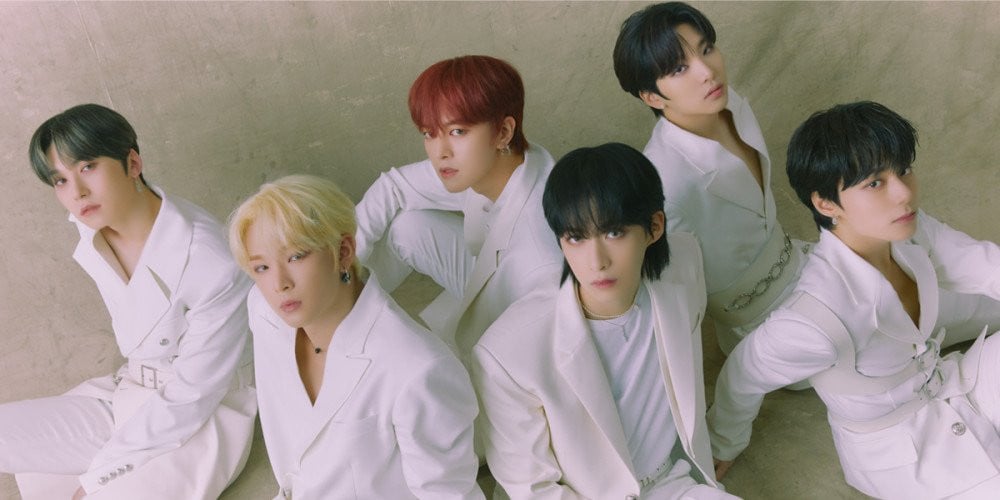 ONEUS is returning to 'Immortal Song'!
According to Star News, the theme for the 'Immortal Song' competition is 'Koreans' Song – Choi Bool Am Episode,' and filming will be held on January 24. The songs featured will be selected by veteran actor Choi Bool Am.
Aside from ONEUS, other competing teams on the episode include the band KARDI, Nam Seung Min, Nam Sang Il & Ahn Ye Eun, Jung Da Kyung, Lee Chi Hyun & Choi Sung Soo, Hwang Chi Yeol, ALi, and Jung Dong Ha. The episode will air in two parts on January 29 and February 5.
Meanwhile, ONEUS previously appeared on 'Immortal Song' back in July 2021, where they performed "Thriller" on the Michael Jackson episode.