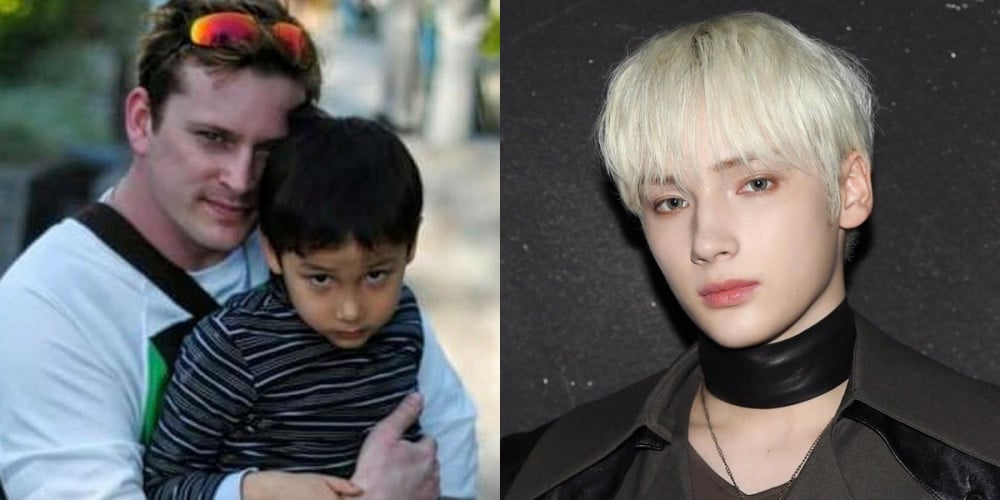 Netizens have started to realize what a spitting image of his father TOMORROW x TOGETHER member Hueningkai is!
In fact, as Hueningkai's father was once active as a singer and TV star in China, there's plenty of resources for fans to compare the Hueningkai of today to his father's moments on TV!
First, there's the looks: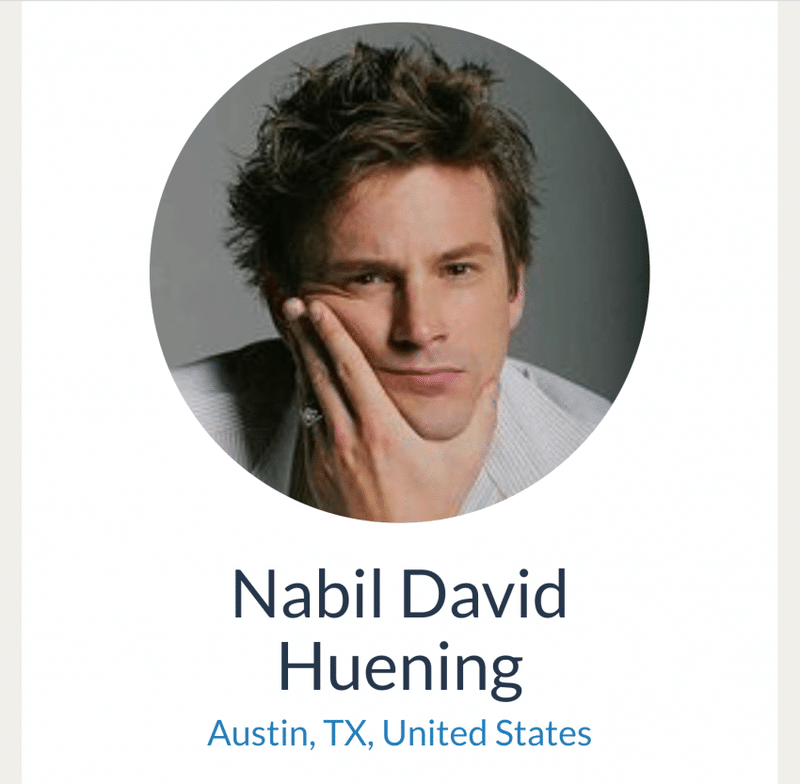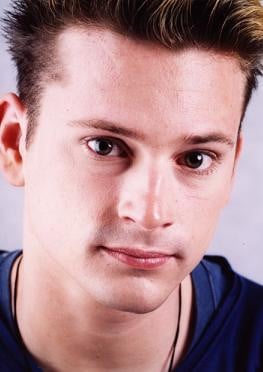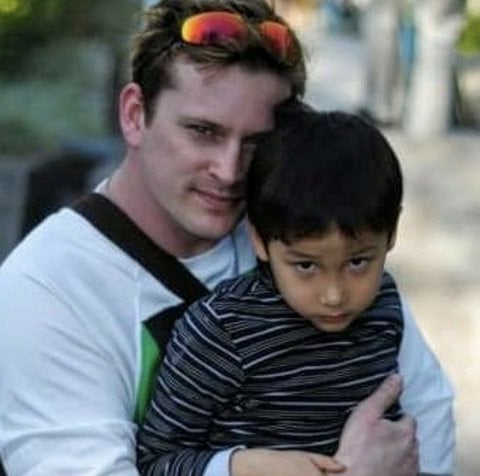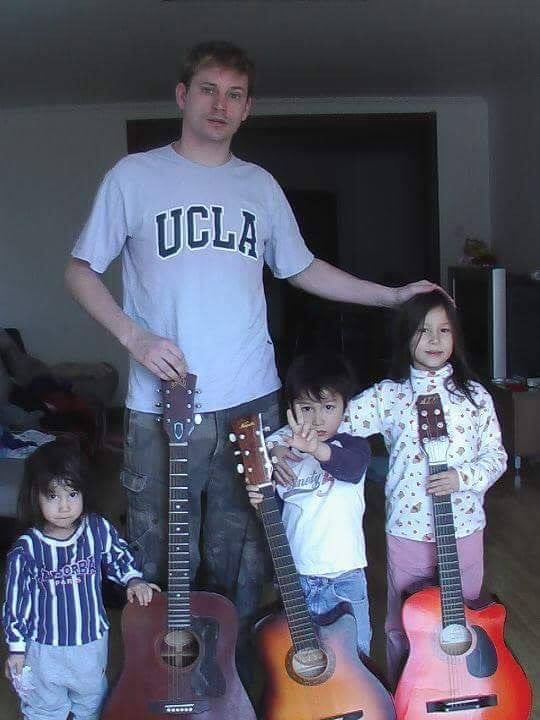 But then, there's also the mannerisms!
Many fans felt that the way Hueningkai's father reacts and claps is totally like Hueningkai:
(Btw, Hueningkai claps sort of like this...)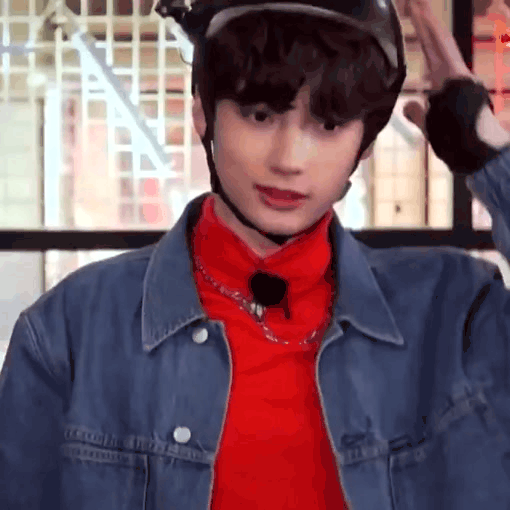 There's also the way he talks, his facial expressions, AND his singing voice! (You can watch Hueningkai's father singing below, beginning at the ~2:30 mark.)
Netizens commented,
"In the past, I didn't really think they looked that much alike visuals-wise, but when you watch a video of him you get it kekekekeke. They are like the same people."
"Wow his father is really handsome. He looks like an actor."
"The power of genetics kekekekeke."
"They way they clap is so funny kekekekeke."
"The way they act and the way their mouths move kekekekeke."
"He looks like someone from an American teen drama kekekekeke."
"The way they can't leave their hands still is the same."
"He looks like Huening Bahiyyih as well kekekeke."
"They are seriously the same kekekeke."
"Is this copy and paste?? Kekekekekeke."