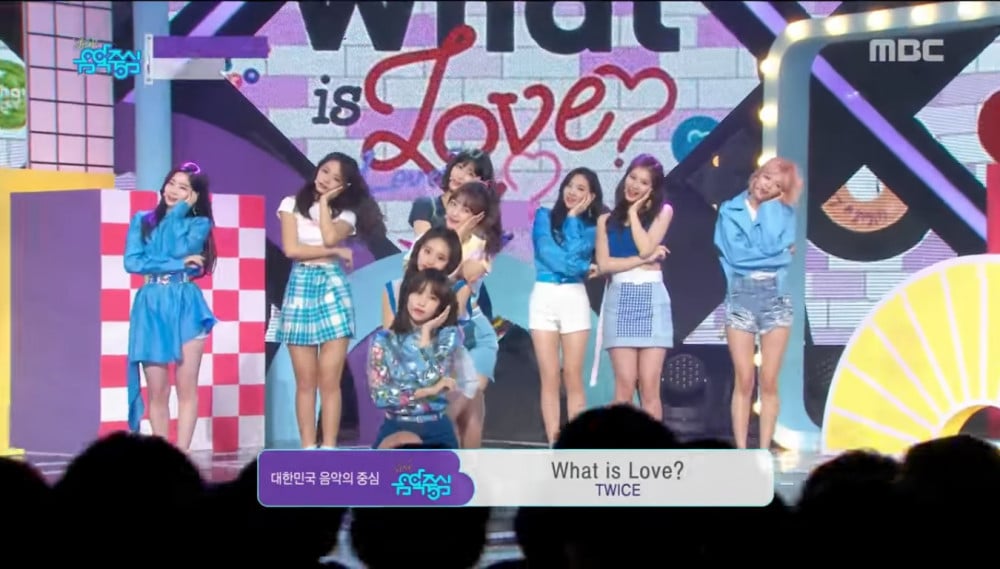 Do you remember when 'Show! Music Core' used to make all artists sing live?
On an online community forum, netizens talked about the time when the MBC music program used to 'force' everyone to sing live by controlling the AR and microphone sound levels with no room to lip-synch.
The time was back in early 2018 when a new producer of the show decided to forbid 'Live ARs.' This new rule made the artists' live voices to clearly resonate, allowing the listeners to easily distinguish the live from the chorus and the doublings.
A netizen shared some examples of performances from this period, and commenters reacted that "good artists are good no matter what." The poster also mentioned that "this is how all 2nd and 2.5 generation idols used to do on music programs."
More comments include:
"Wow, BTS was so good even when their choreo was crazy difficult"
"SHINee and CBX...wow"
"NU'EST and Seventeen are so good!!!"
"I miss EXID and GFriend...live queens"
"I almost forgot how that song and live performance by MONSTA X were so good"
"These are all so good!!!"
"Thank you for this post T_T"
"Haha, I remember this MBC producer once said that no one has to worry about MONSTA X's live singing"
"Aron from NU'EST seems to be really good"
"Kihyun is a live king..."
"SHINee is legendary"
"There is a reason why all these idols have made it to the top"
"GFriend T___T"
"TWICE and BLACKPINK are also good"