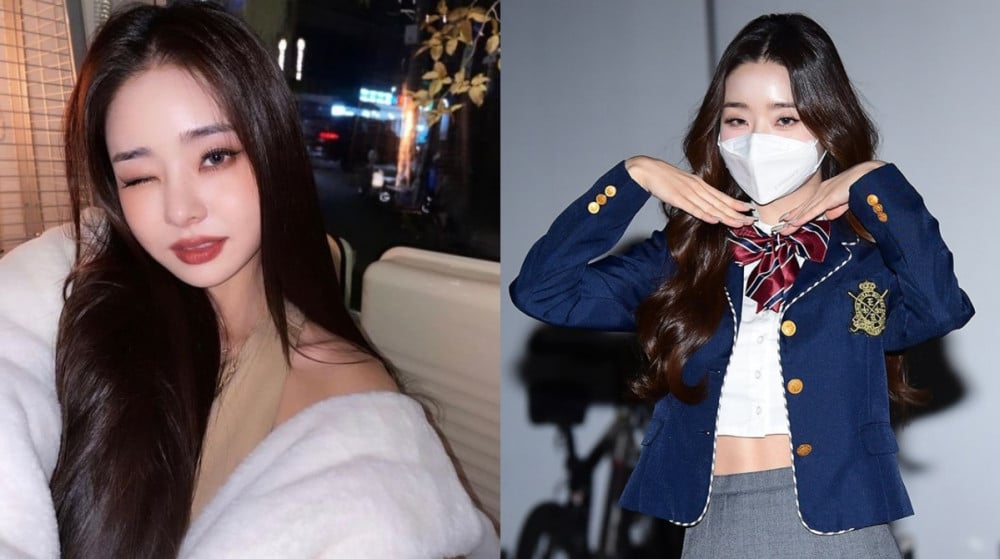 YouTuber Free Zia's reformed uniform worn during the recent filming of JTBC's 'Knowing Bros' has sparked a debate among netizens.


On January 13 KST, Free Zia was seen on her way to a filming for the JTBC variety show 'Knowing Bros', but after seeing her press photos, some netizens expressed the concerns that her outfit was "too excessive." Free Zia wore a crop top and mini skirt, styled in a school uniform style, but the reformed school uniform raised concerns among viewers.

Free Zia emerged as a new hot celebrity following her appearance in the Netflix original series 'Single's Inferno' and has been receiving love calls from various TV shows and brand endorsement deals. She is well-known for her sexy, cute styles and is often seen wearing sexy outfits for her beauty content.
However, some netizens felt that as a school uniform is meant for minors to wear to school, Free Zia went too far in customizing her uniform. They even claimed that her "sexualized" school uniform would have a negative effect on teenagers. On the other hand, female celebrities have often chosen to reform their school uniforms when appearing on 'Knowing Brothers' in the past, and some voiced the opposing opinion that the "reactions were too sensitive."
Free Zia has not released any official statement regarding this issue.