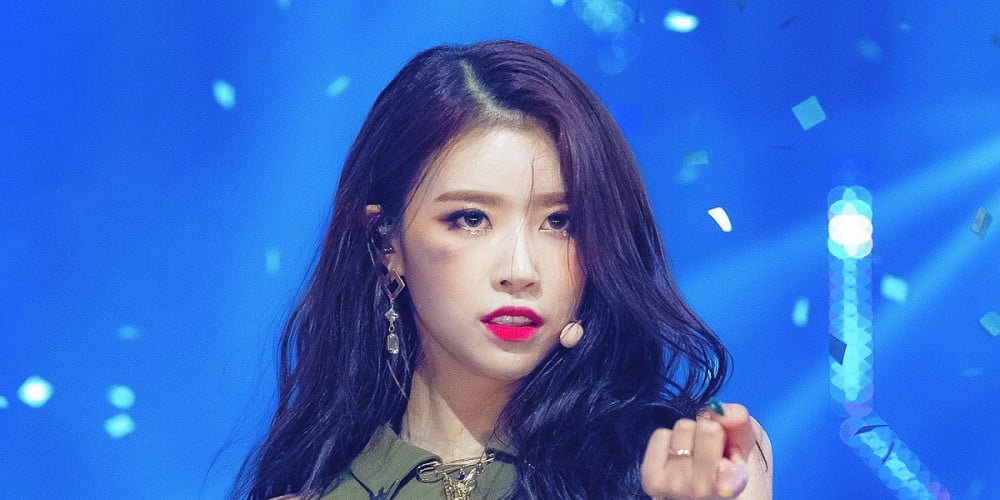 Lee Mi Joo opened up about what Lovelyz means to her.

On the January 8th episode of 'Hangout with Yoo', Lee Mi Joo expressed, "I was in an idol group. Lovelyz. I went to a dance academy since I was 18, and when I turned 20, I came to Seoul. I was active in Lovelyz until I was 28."

She continued, "I dedicated my 20s to Lovelyz. I don't have any regrets. As I promoted with the group, I was able to gain a lot."

On her nickname before she debuted with Lovelyz, Lee Mi Joo revealed, "I'm from Okcheon, Chungcheongbuk-do. My nickname was Okcheon Goddess."

In other news, Lee Mi Joo won the 'Rooke Award' at the recent '2021 MBC Entertainment Awards'.