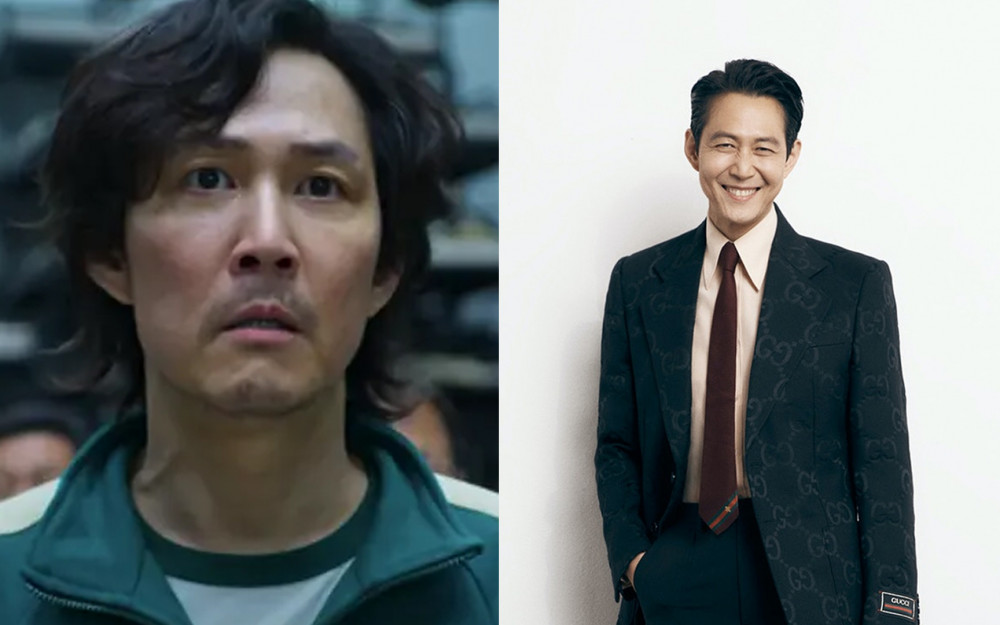 Lee Jung Jae appeared in the latest episode of 'You Quiz on The Block' and shared some of his experiences while filming the megahit series 'Squid Game.'
On this day, Lee Jung Jae completely dominated the mood of the film set as soon as he appeared. His presence filled the whole room as he greeted Yoo Jae Suk and Jo Se Ho. On this day, Lee Jung Jae also exuded his funny and honest charms as he asked Yoo Jae Suk for help when he had to sit on the low chairs wearing tight leather pants.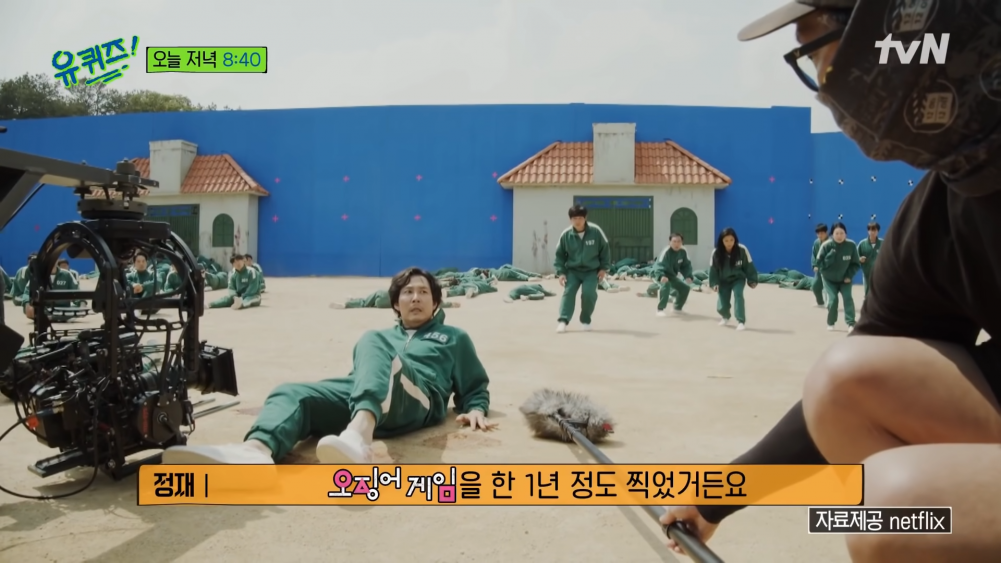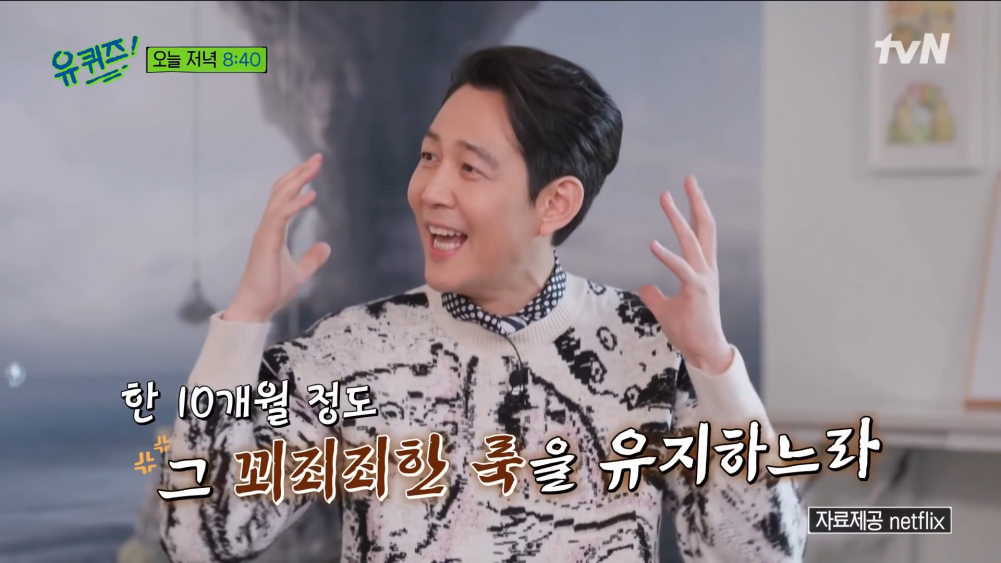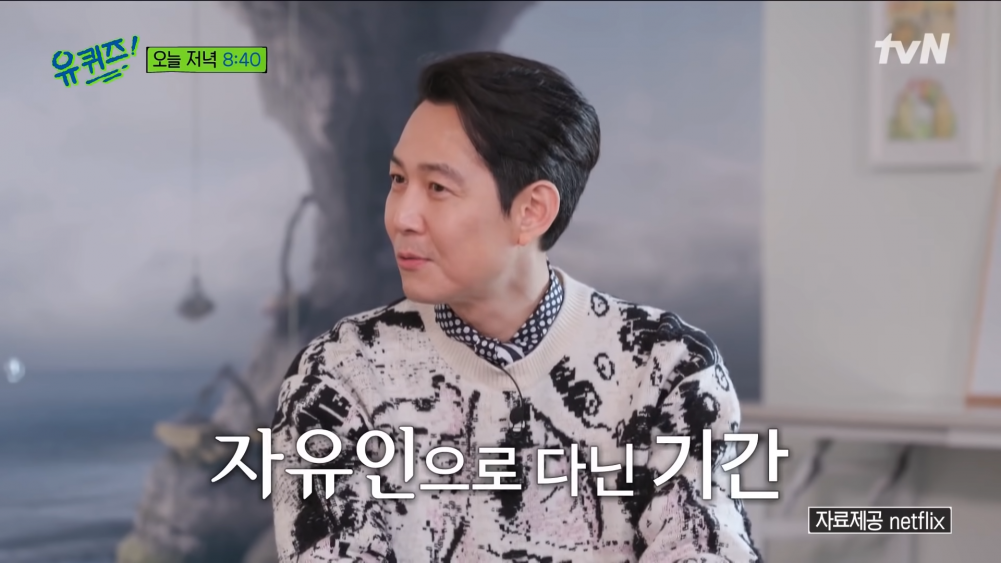 During the interview, Yoo Jae Suk asked Lee Jung Jae if he knew that 'Squid Game' would garner this much global attention. Lee Jung Jae began explaining that he had filmed the show for almost a year, and during that time, he had to maintain his shabby look. He explained, "During that time, I didn't cut my hair or shave my face. I also didn't care what I wore."
Yoo Jae Suk added that he remembers Lee Jung Jae looking unkempt during that time when they would meet at the gym. Yoo Jae Suk explained, "Yeah that was a bit strange." This is because Lee Jung Jae is normally seen cleanly shaved with short hair and known to maintain himself well.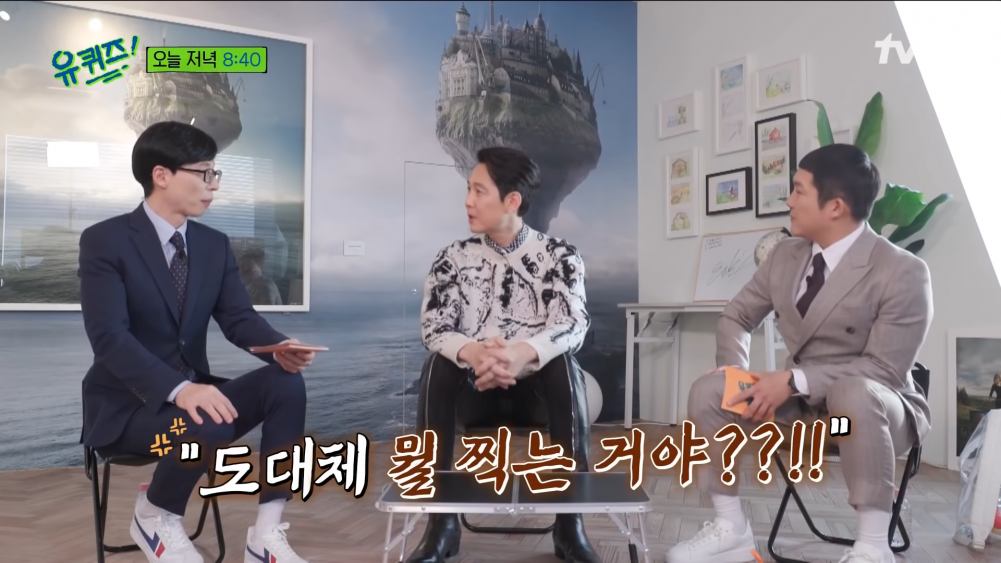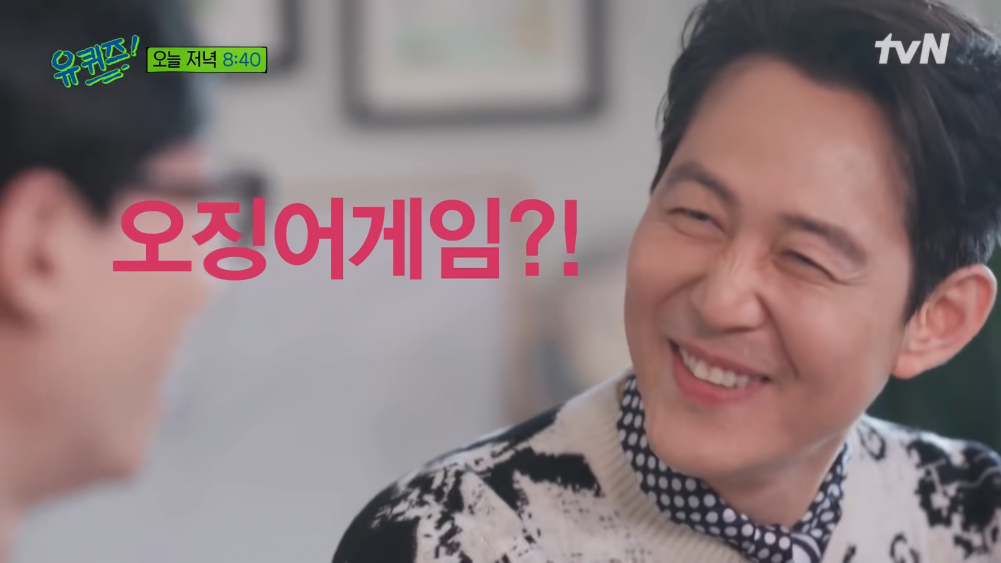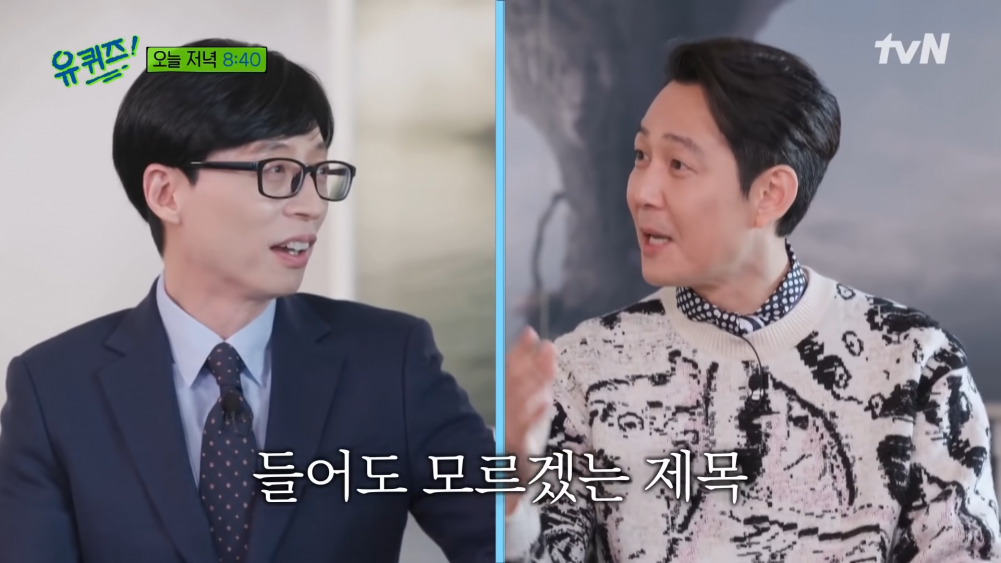 Lee Jung Jae continued to say, "During that time, the people who saw me like that, worried about me." He added, "They would ask me, 'what in the world are you filming?' and I would reply, 'something called Squid Game,' and they would be astonished and say 'Squid Game'?!"
Lee Jung Jae explained that those around him did not have many expectations for the show. He said, "They didn't have many expectations for the show. I, myself, didn't think it would become this big."