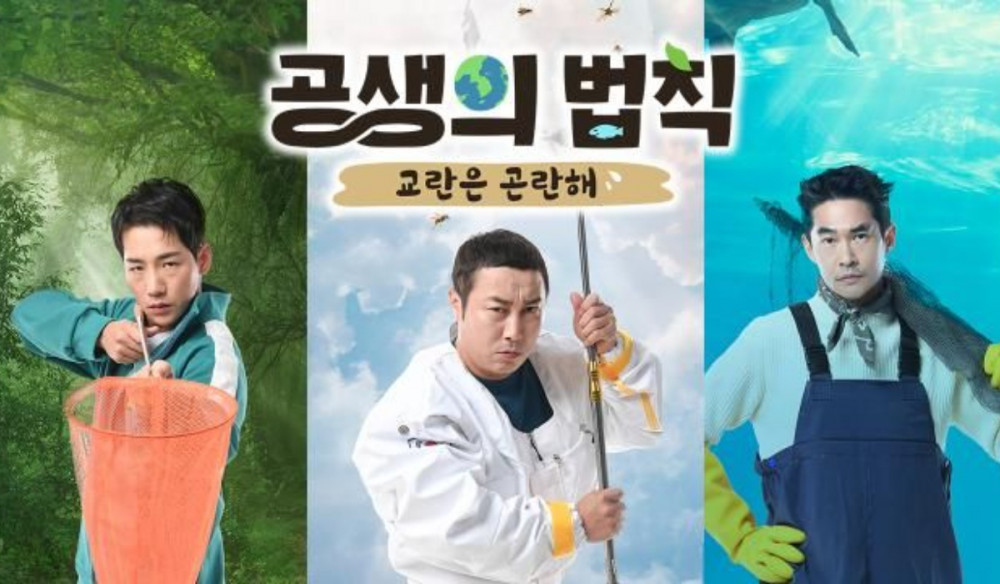 Comedian Kim Byung Man's new variety show aired its first episode despite the animal rights controversy.
On January 6th, comedian Kim Byun Man's new variety show 'The Law of Symbiosis' premiered despite the recent controversy over animal rights. 'The Law of Symbiosis' is the new variety series of Kim Byung Man and the production team of 'The Law of the Jungle'.
The new program aims to inform the cause and effect of the ecosystem disruptors, however, the scenes where the cast members capture and possibly kill those species had sparked heated controversy.
The animal rights activists claimed the show doesn't help resolve the root of the problem while only encouraging those species to become a victim of torture. Some netizens agreed, saying, "Those foreign species do feel pain", "Humans have introduced those foreign species into our ecosystem. Showing capturing them without reflecting upon the root of the problem as a source of entertainment is disturbing." and more.
Others spoke against the activists, saying, "Species like Nutria have bounties in rural districts. Why is this a problem, if the government is actively trying to get rid of them?", "By the same logic, you would have to keep mosquitoes and roaches as well."
Meanwhile, the first episode aired with a viewership rating of 5.8%.