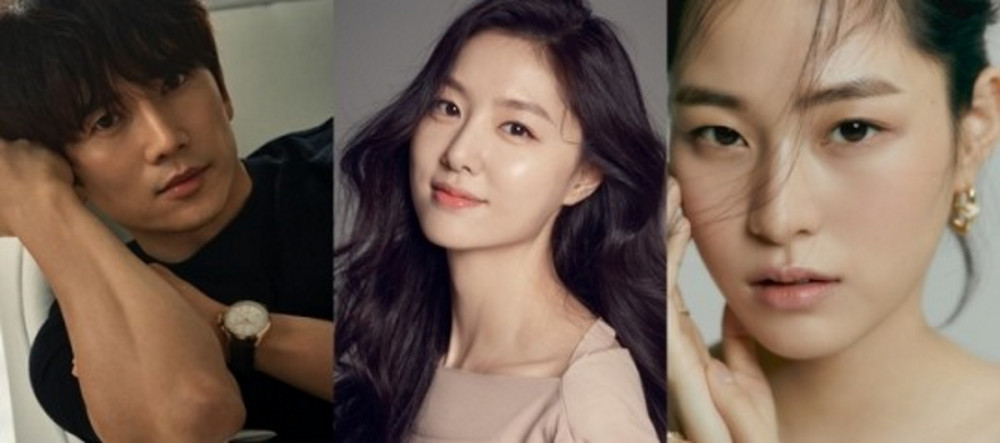 Ji Sung, Seo Ji Hye, and Lee Soo Kyung have been officially cast in the upcoming drama 'Adamas'.

According to reports on January 19, the 3 actors are now confirmed to star in the new tvN drama about twin brothers who dig into the secrets hidden in their father's murder case from 20 years ago. They attempt to find "adamas," a murder weapon that disappeared, to clear their biological father's name after he was accused of killing their stepfather.

Ji Sung will be playing both twins, best-selling author Ha Woo Shin and prosecutor Song Soo Hyun, who look alike but have completely different personalities. Seo Ji Hye will be taking on the role of Eun Hye Soo, who's the only daughter of a hospital director who marries the oldest son of the Haesong Group. She now secretly helps Ha Woo Shin find the truth. Lee Soo Kyung is set to play social media reporter Kim Seo Hee, who'll stop at nothing to uncover injustices.

'Adamas' will be directed by Park Seung Woo, who was behind 'Kairos', and written by Choi Tae Gang. The series is expected to premiere in the second part of 2022.