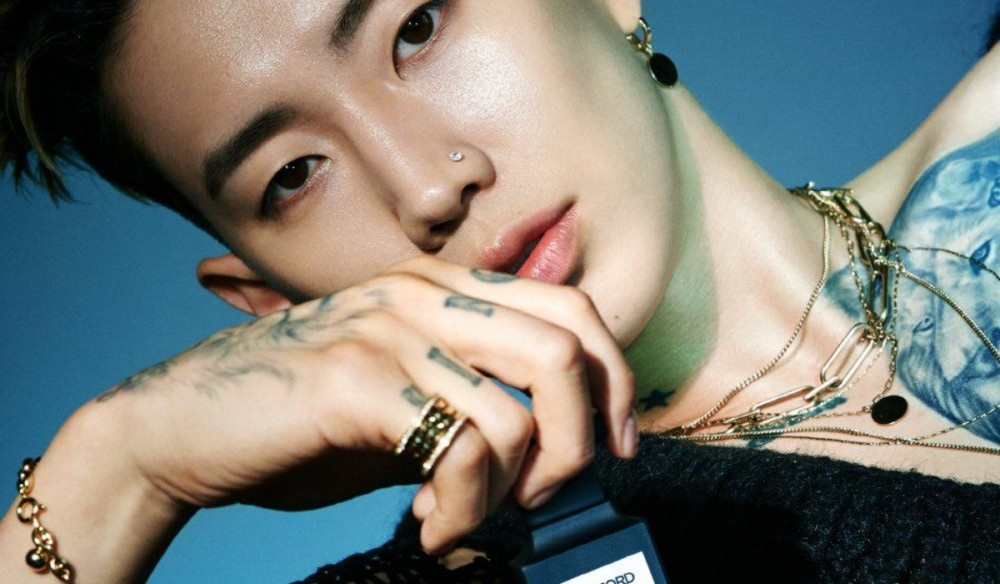 Jay Park has closed his Instagram account.

On December 31st, 2021, he wrote a heartfelt letter to his fans on his Instagram, announcing his intention to step down as CEO of AOMG and H1GHR MUSIC. On January 1st, his account became no longer searchable on Instagram. It is unclear whether he deactivated or deleted his account, however.

AOMG was previously founded by Jay Park in 2013, while H1GHR MUSIC Records was co-founded by Jay Park and producer Cha Cha Malone in 2017. He first dropped hints at his retirement by tweeting out "If I ever retire or disappear, make sure to miss me" ahead of issuing the letter on Instagram.
Meanwhile, Jay Park released a new single "To Life" on January 1 at 6 PM KST. If he decides to retire soon, this would mark his last new music release.