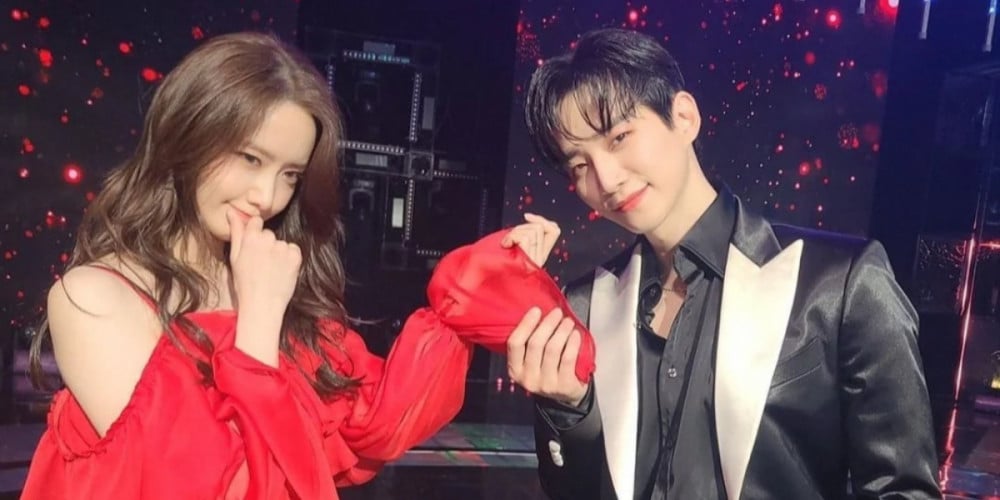 2PM's Junho changed the hashtag 'The Red Sleeve' on his Instagram post after receiving many complaints in the comments.

On December 31st, 2021, Junho updated his Instagram with a picture of him and Girls' Generation's YoonA. The post was made after the two danced to "Senorita" at the '2021 MBC Gayo Daejejeon'. As YoonA was wearing a red dress, he wittily added the hashtag 'The Red Sleeve' under the post.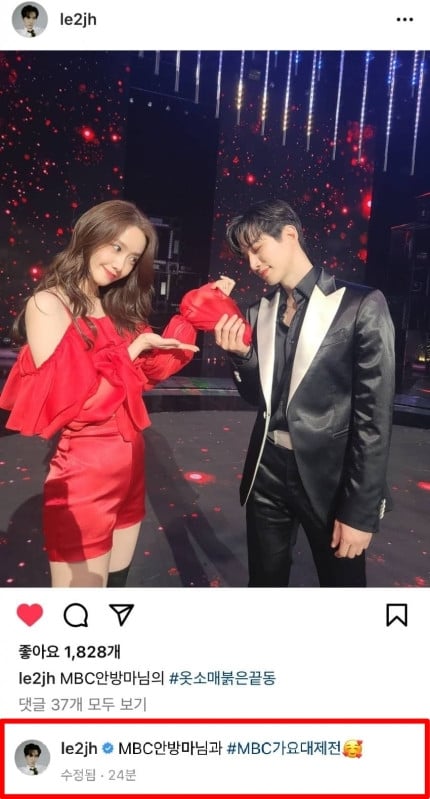 However, he changed the hashtag to 'MBC Gayo Daejejeon' after receiving many complaints from some viewers of the drama series in the comments under the post.
Some of the complaints include, "Why are you holding the sleeve of someone other than Deok Im?", "Your post is distracting", "Please be mindful of your show's viewers and your opposite, Lee Se Young", "Why would you add the hashtag when the show isn't over yet? Are you actually thankful for the viewers?", and many more.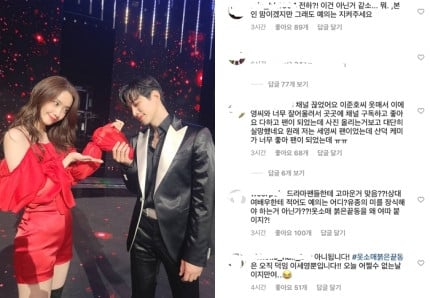 Meanwhile, 'The Red Sleeve' premiered its final episode on the night of January 1st KST.