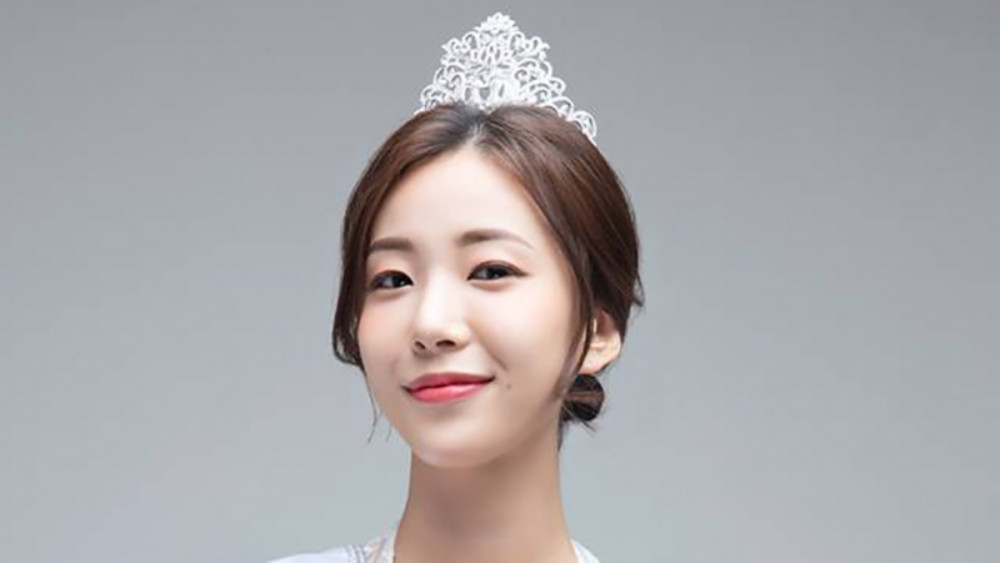 Former 'Miss Korea' and TV Personality Seo Ye Jin has been booked on charges of causing an accident while driving under the influence.

On January 29 KST, SBS media outlet reported that Seo Ye Jin was in a drunken state on January 28 at 12:15AM KST, in Yangjaecheon-ro of Seoul, Gangnam-gu. Here, while driving a Mercedes-Benz, Seo Ye Jin crashed into trees on the roadside two times before police arrived on the scene.
At the time, Seo Ye Jin was reported to have had a blood alcohol content of 0.108% after undergoing the breathalyzer test, which is enough to get her drivers' license revoked. The Seoul Suseo Police Station has revealed plans to book Seo Ye Jin on DUI charges, and will be further investigating the details of her accident.

Meanwhile, Seo Ye Jin won 2nd place in the '2018 Miss Korea' beauty pageant. Following her successful win, she appeared as a reporter on KBS2's 'Good morning Live'.