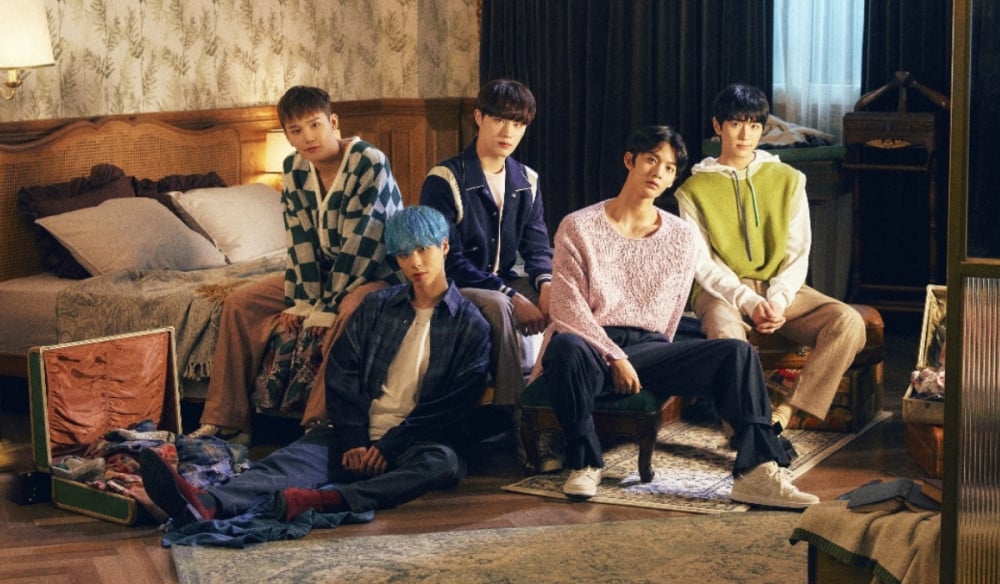 CIX will be releasing a new Japanese album soon!
The news was confirmed by their agency C9 Entertainment on January 30 KST, stating, "CIX will be releasing their first full-length Japanese album 'Pinky Swear' on March 30."
According to the agency, the album's title 'Pinky Swear' refers to the promise made between CIX and their fans FIX, who they have been missing through the current pandemic. The album will contain 10 songs in total, incorporating a number of genres along the musical spectrum.
Meanwhile, CIX made their Japanese debut with the single "Revival" in April 2020.
Check out the first batch of promotional teasers below!