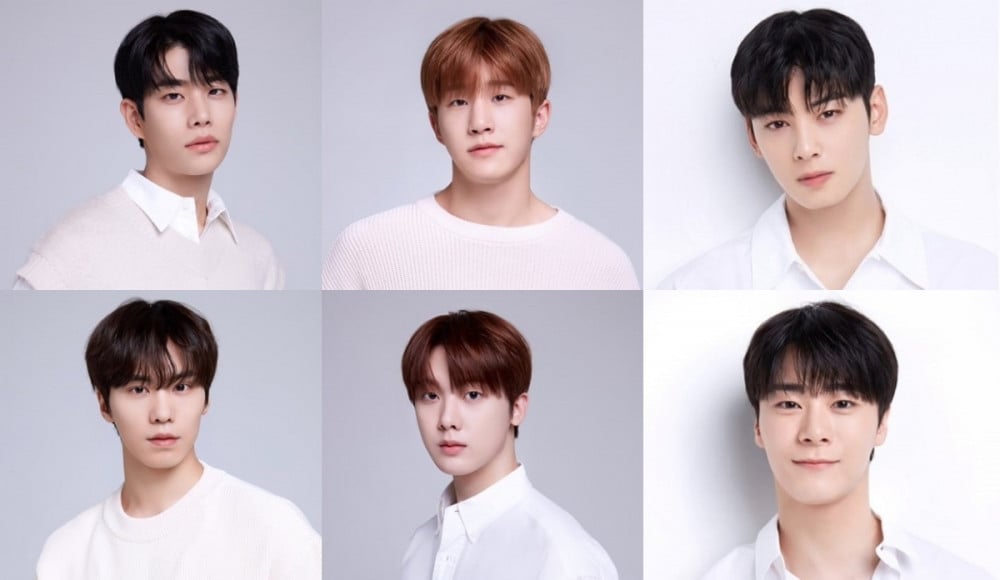 ASTRO unveiled new individual profile photos, raising anticipation for their busy activities in the new year.
On January 25 KST, Fantagio took many fans by surprise when they unannouncedly revealed new individual profile photos of the ASTRO members on their official Twitter page. In the photos, the ASTRO members captivated with their distinct, individual charms. The ASTRO members were dressed in white button-down shirts, cream-colored knit shirts, and knit vests, exuding a pure, natural atmosphere. With each of the six members showing off their unique charms and handsome visuals through a concept quite different from their usual charismatic looks, the new profile photos gathered excitement from fans all around the world.
Check out ASTRO's new profile photos below!