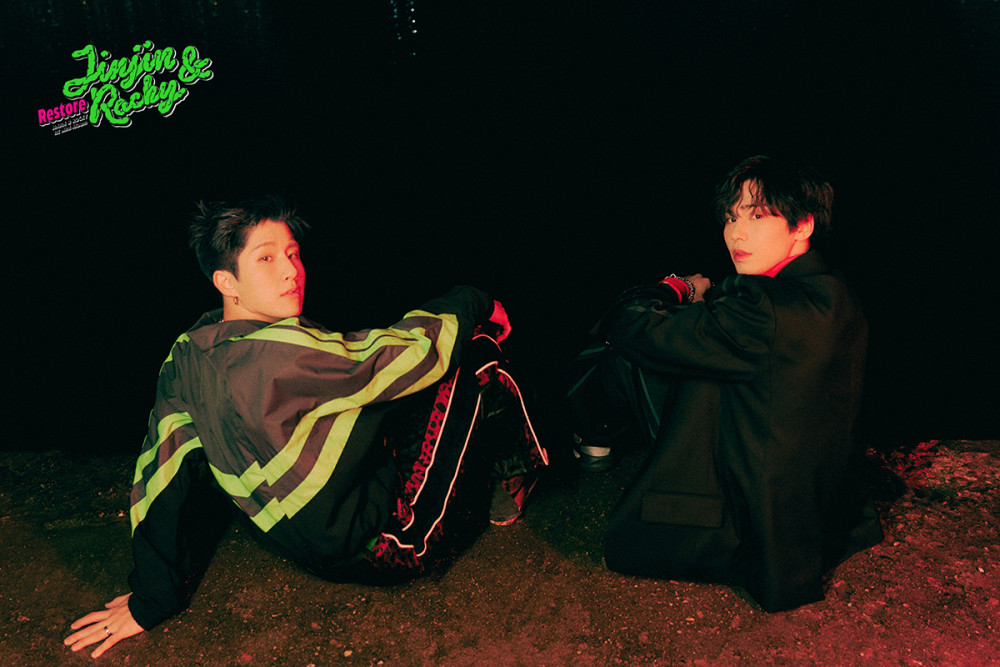 ASTRO's Jinjin and Rocky have successfully landed on the worldwide iTunes chart.
On January 17 KST, JinJin and Rocky finally made their unit debut with the release of their 1st mini album, 'Restore' and title track "Just Breathe". Soon afterward, the five-track album debuted at #3 on the worldwide iTunes album chart, and at #26 on the European iTunes album chart.
Furthermore, 'Restore' has topped iTunes album charts in 11 different countries including Brazil, Mexico, The Philippines, Singapore, Thailand, and more. It also peaked in the top 3 on iTunes Japan, Malaysia, Denmark, Finland, Hong Kong, Romania, Saudi Arabia, and Turkey.

Congratulations, Jinjin and Rocky!