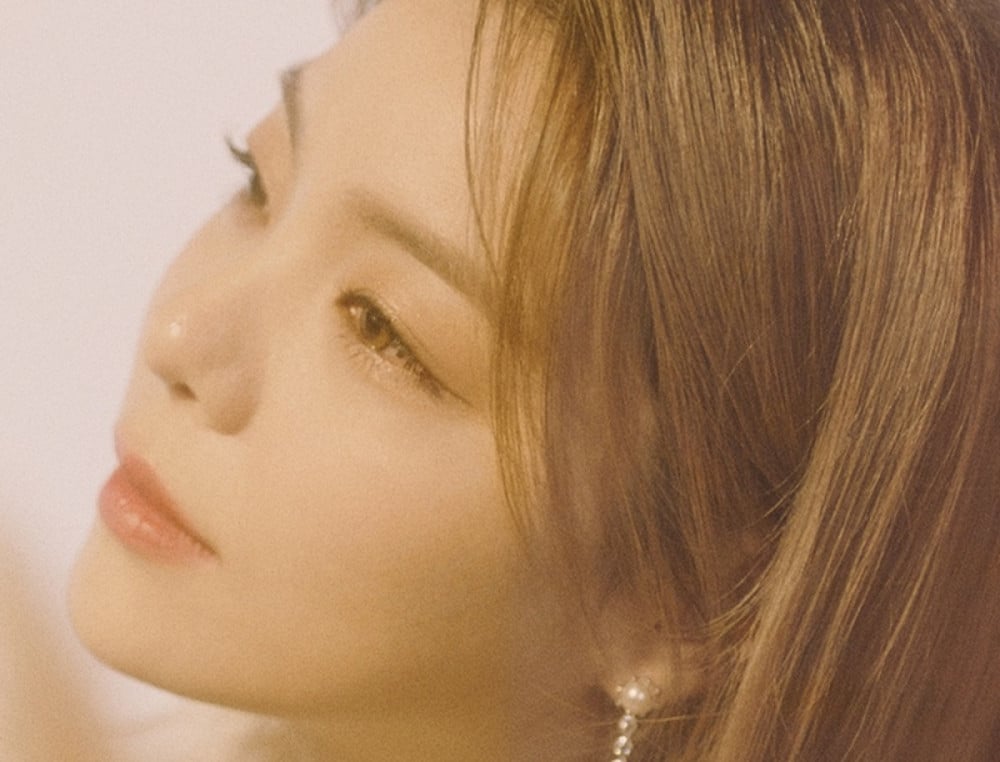 Singer Ailee showed a dreamy atmosphere in the teaser images for her upcoming webtoon OST for the series 'Under The Oak Tree'.

Ailee's upcoming OST "Nobody Else" is a collaboration with the webtoon 'Under The Oak Tree'. In the teaser image, Ailee showed off her sensuous visuals drenched in warmth from the sunlight, as well as an alluring gaze.
"Nobody Else" is an R&B soul track that begins with emotional piano and cello sounds. As the track reaches the chorus, Ailee's powerful vocals become one with the orchestra, creating a dramatic sound.

Ailee's OST "Nobody Else" will be released through various music platforms on January 23 at 6PM KST.