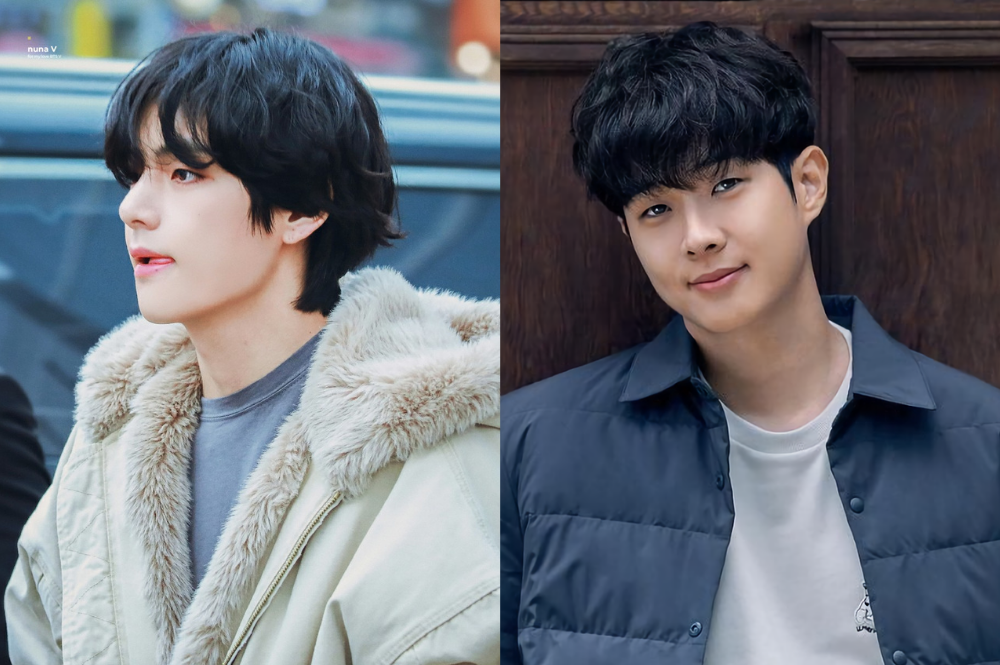 As SBS drama 'Our Beloved Summer' comes to an end, South Korean actor Choi Wooshik expressed his gratitude to BTS's Kim Taehyung for his participation in the OST in his recent interview with Donga.com.

"I was grateful that my friend said he would do a really good song for us." - Choi Wooshik
The song 'Christmas Tree' was worked on by the music director Nam Hye-Seung with V in mind since the planning stage. She has worked on acclaimed OSTs for dramas such as 'Goblin,' 'It's Okay to Not Be Okay,' and 'Crash Landing on You' in the past.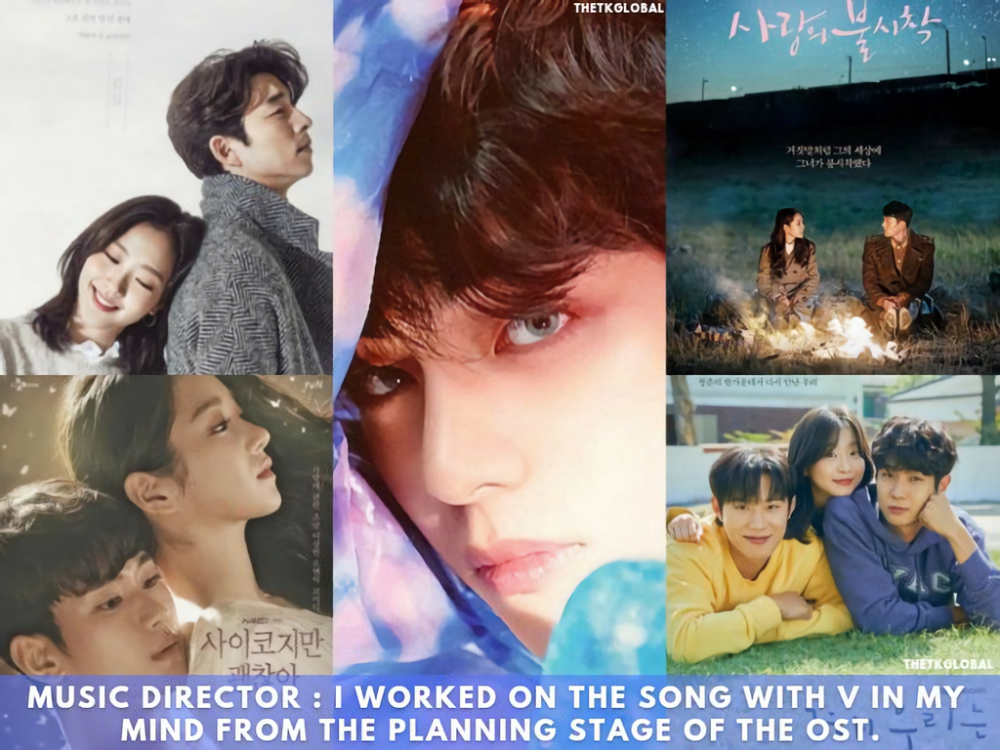 Regarding about Taehyung's participation in the process, Choi Wooshik expressed his satisfaction.

"The music director wanted it as well and I also wanted it and Taehyungie wanted it too, so I didn't have to coordinate it. It was a picture we all wanted. I think that's why a good result came out." - Choi Wooshik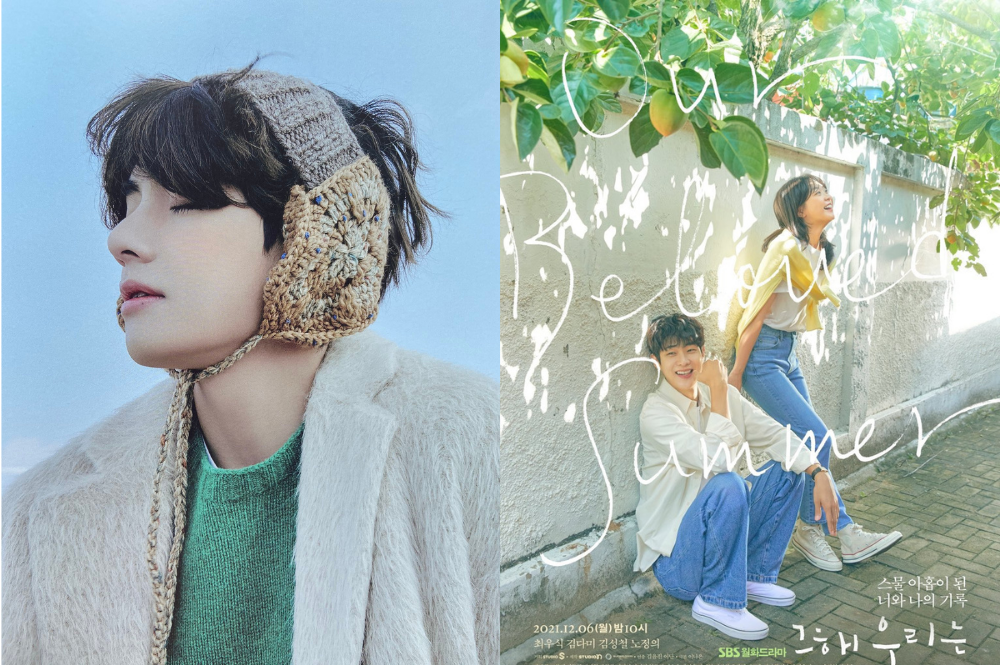 Wooshik also thanked Taehyung for the wonderful experience and for giving him a memory that he will cherish for the rest of his life.
"The song was so good. It was like a savory flavoring that helped to enhance our acting delivery. It seems more meaningful that I had done this project with my friend, a work that will stay with me for a lifetime." - Choi Wooshik
Kim Taehyung and Choi Wooshik were introduced together by Park Seojoon, who V, who co-starred together with in 'Hwarang,' and the trio are currently part of the elite 'Wooga Squad.' Their friendship has deepened over the years, and they've expressed their bromance on social media on multiple occasions.
Watch 'Christmas Tree' MV below.