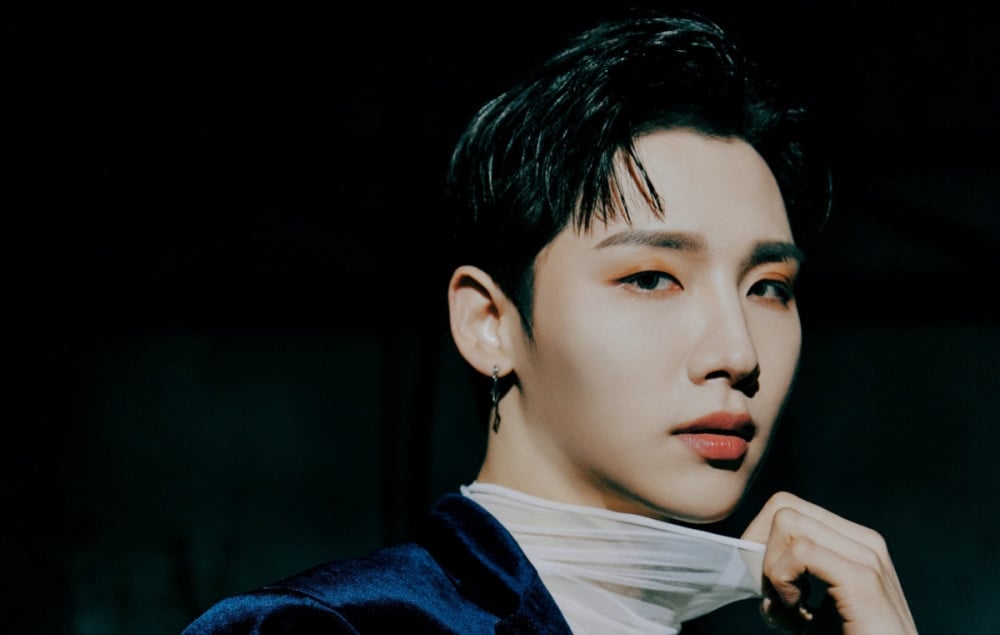 AB6IX have dropped Jeon Woong's concept photo for 'Complete With You'.

On January 6 KST, AB6IX took to their official Twitter page to unveil Jeon Woong's concept photos for their upcoming special album, 'Complete With You'. In the first of two photos revealed, Jeon Woong is seated on the ground wearing a casual, bright-colored outfit and stares into the camera with an unknown expression. In the second photo, Jeon Woong showed off his sharp jawline and exudes his masculine charms in a navy suit.

Meanwhile, AB6IX will be making a comeback with their special album 'Complete With You' on January 17 at 6PM KST.